What's Happening this Week in Round Rock: March 9-15, 2020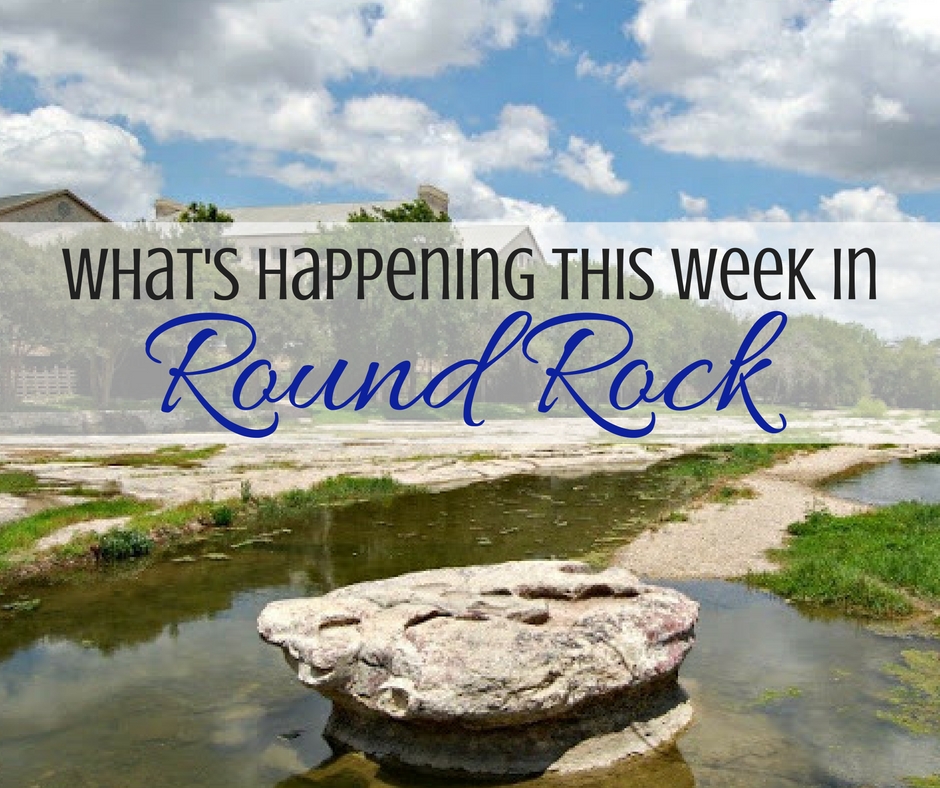 Mar 9: Rockin' Kids Art Club: Bird Feeders (ages 5+)
Mar 10: Master Gardeners at the Library: Crape Myrtles
Mar 11: Tween Homeschool Games & Swap (ages 9-13)
Mar 13: 10 Warning Signs of Alzheimer's
Mar 13: Adult Recreation Complex Grand Opening Celebration
Mar 14: Visual Health Awareness For Families
Mar 14-15: Austin Music & Arts Festival

What's Happening in Round Rock
Rockin' Kids Art Club: Bird Feeders (ages 5+)
It's art week at the Round Rock Public Library.  Elementary students, come explore and create a paper bowl bird feeder on Monday, March 9, 2020 .
Master Gardeners at the Library: Crape Myrtles
The Texas Master Gardener Association, a volunteer organization of the Texas A&M AgriLife Extension, is presenting a free monthly gardening program, Green Thumbs Up, at the Round Rock Public Library. Join us for Crape Myrtles on Tuesday, March 10, 2020 in Meeting Room A.
Tween Homeschool Games & Swap (ages 9-13)
Come hang out with old and new friends while playing games.  We'll gather on March 11, 2020 in Meeting Room B. They'll have board and party games. Bring one of your own if you'd like as well.  The second part of this homeschool day is a "stuff swap." This is a good way to get rid of your gently used items like games, toys, books etc. and receive new items. Whatever we don't take home will be donated. This event is geared toward tweens (ages 9-13) and siblings.
10 Warning Signs of Alzheimer's Presentation at the Library
The Alzheimer's Association presents 10 Warning Signs of Alzheimer's on Friday, March 13, 2020 at the Round Rock Public Library. Alzheimer's and other dementias cause memory, thinking and behavior problems that interfere with daily living. Join us to learn how to recognize common signs of the disease; how to approach someone about memory concerns; the importance of early detection and benefits of a diagnosis; possible tests and assessments for the diagnostic process; and Alzheimer's Association resources.
Adult Recreation Complex Grand Opening Celebration
The City of Round Rock Parks and Recreation Department to host a Grand Opening Celebration for the City's new Adult Recreation Complex on March 13, 2020. The Complex is a brand-new major addition to Old Settlers Park that features two adult softball fields, restroom facility, parking lot, sports lighting, spectator amenities and shade. On Friday, March 13, Mayor Craig Morgan, City leaders, league members and Round Rock residents will officially open the Adult Recreation Complex for public use with a Grand Opening Celebration that will feature a ribbon cutting and ceremonial first pitch by Mayor Morgan, FREE refreshments, swag giveaways, scrimmage ceremonial game followed by league play. The entire community is invited to the celebration.
Austin Music & Arts Festival
Bud Light, Outlaw Nation, and the City of Round Rock 
are proud to present the Austin Music & Arts Festival,
on March 14 and 15, 2020 at Old Settlers Park. Come and enjoy live music, fine art displays, a classic car show, a custom motorcycle show, and dozens of fun attractions and highlights. Check out the Taste of Austin Food Garden, with delicious cuisine, and cold domestic and craft beers. National recording artists will be performing throughout the afternoon and evening on the main stage, as well as juried visual artists presenting the heritage and the culture of our great city. And best of all, admission is FREE! So, bring the whole family for a fantastic weekend of fun.
Check out what else is happening in Round Rock!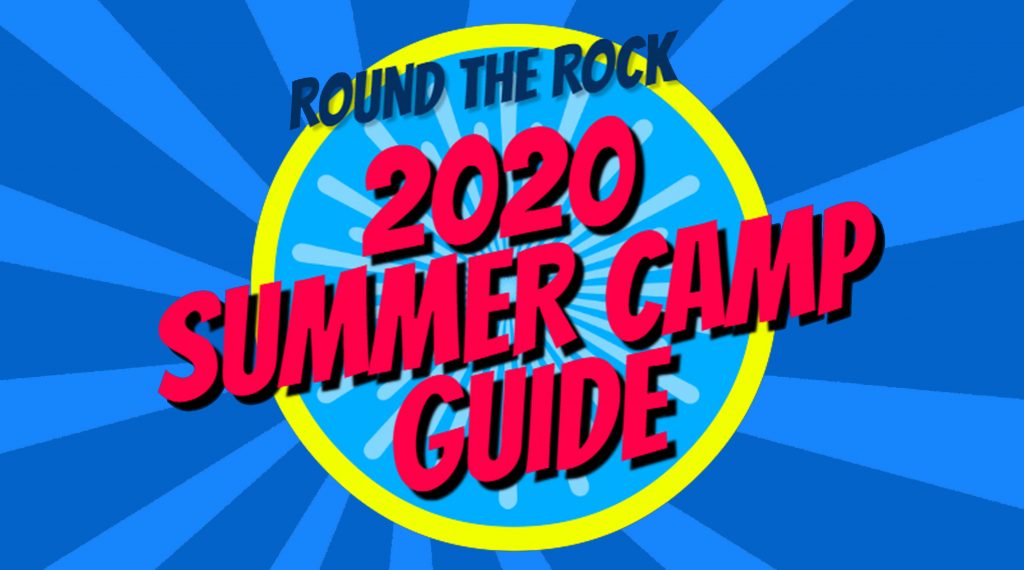 Image