What's Happening this Week in Round Rock: Oct 30 – Nov 5, 2017
Looking for something fun to do this week in Round Rock?  Check out our Round Rock Event Calendar.  Here's a few fun things we found to do this week!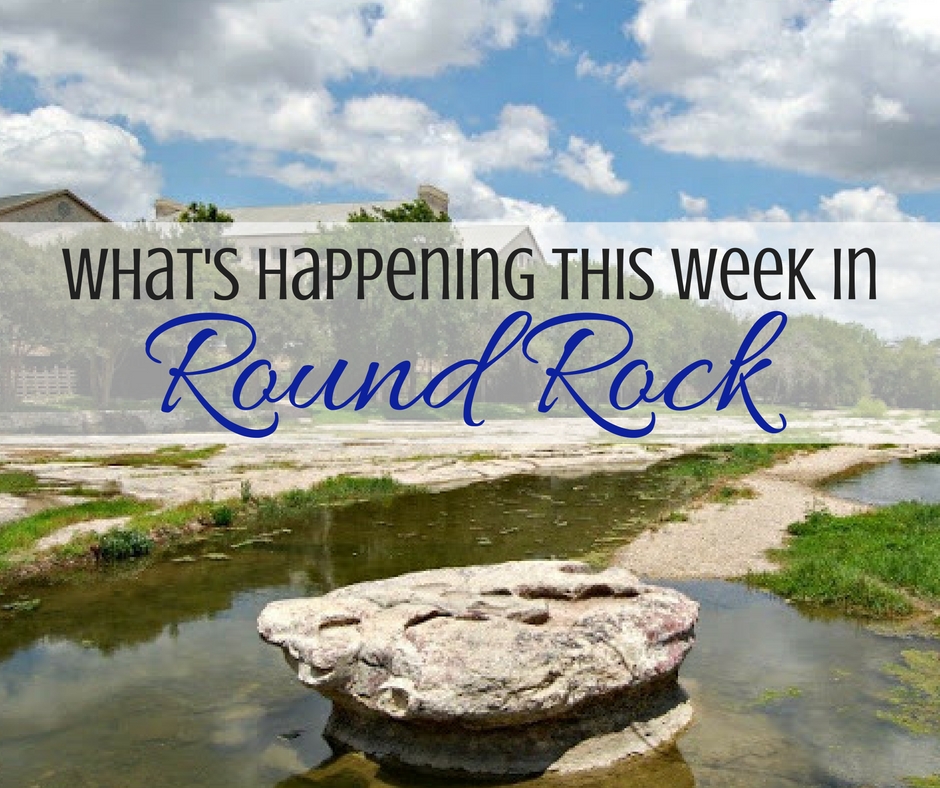 What's Happening in Round Rock
Fall Fun Festival
Round Rock Parks and Recreation's annual Fall Fun Festival will take place on Tuesday, October 31, 2017 at Old Settlers Park. The festival is free for the entire family.
Hometown Halloween
Downtown Round Rock presents Hometown Halloween on Tuesday, October 31, 2017. Downtown Round Rock knows how to put on an event and Halloween is no exception! The Hometown Halloween celebration is a great way to connect with your community, have fun with your family and best of all, it creates a stress-free, scare-free environment where the treats are sweet and the activities are far from tricky!
Rocky Horror Picture Show Sing-Along at Flix
Flix Brewhouse presents "The Rocky Horror Picture Show" Sing-Along on Tuesday, October 31, 2017  (Rated R).
Chasco YMCA's 11th Annual Break the Bird Sporting Clays Tournament
Chasco YMCA is hosting their 11th Annual Break the Bird Sporting Clays Tournament on Saturday, November 2, 2017 benefitting the YMCA of Greater Williamson County.
Round Rock Market Days
The next Round Rock Market Days  is coming up on Saturday, November 4, 2017.  The Round Rock Market Days is a vendor & small business fair that is on every first Saturday of the month (except in October).  Each month they has a new theme, making it a fun event to attend.
Fill the Cop Car
Please join the Round Rock Police Department to Fill the Cop Car on Saturday November 4, 2017 at participating Walmarts, Randalls, HEBs and Sam's Club in Round Rock. We need your help filling our police cars with non-perishable items for the Round Rock Serving Center that supports feeding local families.
Don't Miss these Great Articles on Round the Rock!