Hometown Halloween | October 31, 2019
Downtown Round Rock presents Hometown Halloween on Thursday, October 31, 2019 from 3:00 – 6:00 pm. Downtown Round Rock knows how to put on an event and Halloween is no exception! The Hometown Halloween celebration is a great way to connect with your community, have fun with your family and best of all, it creates a stress-free, scare-free environment where the treats are sweet and the activities are far from tricky!
FESTIVAL EVENTS
Trick-or-treating at Downtown Round Rock businesses
Story Walk down historic Main Street
Hometown treats and fun
Live music performance Main Street Plaza, 221 E. Main Street
More details can be found here.
We have found so many fun things to do in Round Rock this fall – from the FREE Chalk Walk to Music on Main each Wednesday night – a FREE outdoor concert! Once the cooler temperatures get here, we have a great, big list of Fall fun things to do in Round Rock and the close area. Just click here to see them.
Are you New to Round the Rock?
We feature all events happening in Round Rock via our CALENDAR and our FACEBOOK page & FACEBOOK GROUP (make sure to join the group to not miss out on any exciting events.
And check out out 2018 Best of Round Rock list. Each year we poll YOU to find our the Best of Everything in Round Rock – restaurants, shops, physicians, and more. See the results of the 2018 Best of Round Rock here. And stay tuned for the Best of Round Rock 2019 coming very soon!
More Fall Fun in Round Rock:
Don't miss any of the FALL FUN happening in Round Rock over the next few months! We have so many fun things happening.
From Spooky, Scary fun for big kids to family fun for littles, check out this list for all the Halloween Events happening in Round Rock.
Halloween Events in Round Rock
And it's not just limited to Halloween fun either! Now that the weather has cooled down a bit, check out all the different things we suggest to do in Round Rock – without having to go south of Highway 45!
Beyond Halloween, check out all the Fall Festivals, Pumpkin Patches and events happening throughout the months of September and October.
Currently Happening in Round Rock: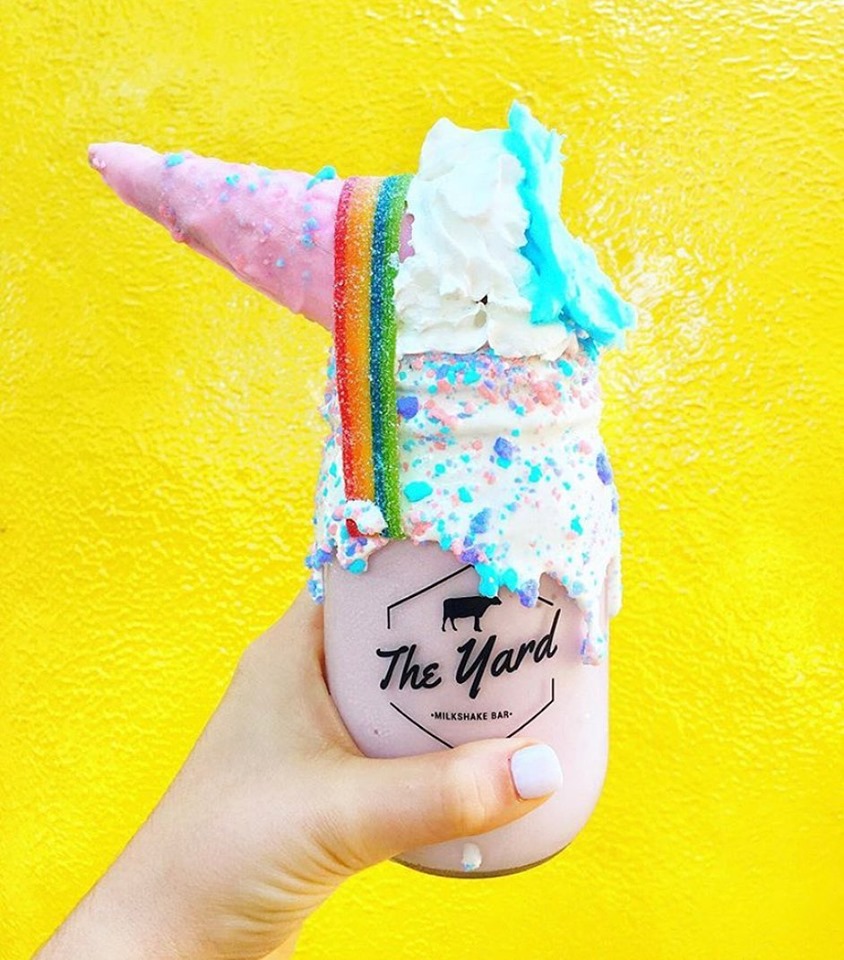 The Yard Milkshake Bar is coming to Georgetown
Mellow Mushroom in Round Rock is closing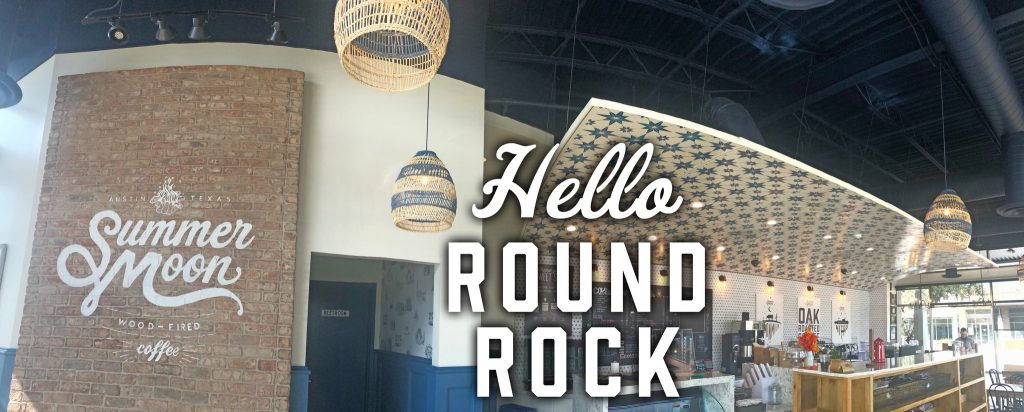 Summer Moon Coffee opens in Round Rock