New Chick-fil-A Location Coming to Round Rock
A new Chick-fil-A location has set it's sites on Round Rock – this one will be located off Hwy. 79, according to the City of Round Rock. Permits for this well-known chicken restaurant have been filed with the city.
The new Chick-fil-A location will be at 2350 E. Palm Valley Boulevard, close to the Dell Diamond and the site of the new Kalahari Hotel and Convention Center.
Months back, there was a rumor that a Chick-fil-A was going to open on Hwy. 620, by the newly built Goodwill, but those have not seemed to come to fruition. As a West-sider myself, I'm still crossing my fingers we will get one!
So, Eastsiders, our guess is you are excited to hear they are coming. At this time, there are no details as to when to expect an opening.
More Chick-fil-A News
And in more Round Rock Chick-fil-A news, the Chick-fil-A location on the Northeast corner of Interstate-35 and 45 is now closed for remodeling. Have you driven by the location yet? It's completely demolished.
They rumor is they will become a "drive-thru-only" Chick-fil-A but I have not been able to confirm this rumor. All we do know at this point is that the expected re-opening of this location will happen in the Spring of 2020.
Are you New to Round the Rock?
We feature all events happening in Round Rock via our CALENDAR and our FACEBOOK page & FACEBOOK GROUP (make sure to join the group to not miss out on any exciting events.
And check out out 2018 Best of Round Rock list. Each year we poll YOU to find our the Best of Everything in Round Rock – restaurants, shops, physicians, and more. See the results of the 2018 Best of Round Rock here. And stay tuned for the Best of Round Rock 2019 coming very soon!
More Fall Fun in Round Rock:
Don't miss any of the FALL FUN happening in Round Rock over the next few months! We have so many fun things happening.
From Spooky, Scary fun for big kids to family fun for littles, check out this list for all the Halloween Events happening in Round Rock.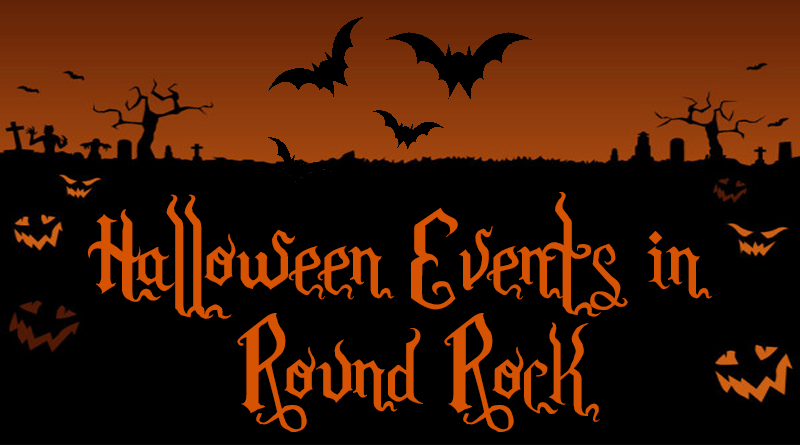 Halloween Events in Round Rock 
And it's not just limited to Halloween fun either! Now that the weather has cooled down a bit, check out all the different things we suggest to do in Round Rock – without having to go south of Highway 45!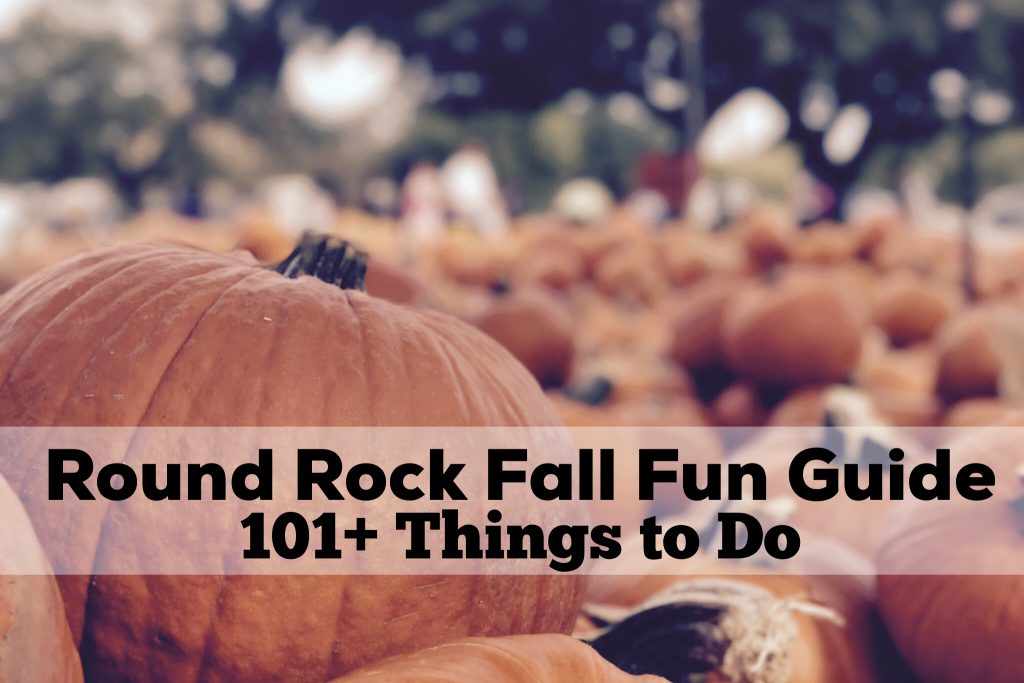 Beyond Halloween, check out all the Fall Festivals, Pumpkin Patches and events happening throughout the months of September and October.