Mellow Mushroom in Round Rock Closing
Such sad news to pizza lovers – Mellow Mushroom in Round Rock is closing! In a statement posted to their Facebook Page this morning:
It is with heavy heart and much sadness that we announce to our Round Rock community that we will be closing our Mellow Mushroom doors at the end of the day on November 5. We appreciate your patronage over the last three and a half years, we have come to regard many of you as family. We have loved being a part of the Round Rock community – thank you to everyone for supporting Mellow Mushroom. We will miss serving you! 
And to say Goodbye to our fans, we will be offering fun deals and specials over the next month! We invite you to please come in and enjoy our pizza one last time before we close. Be watching out Facebook page for more announcements.
This closure saddens us as we have worked with Mellow Mushroom for several years. My family personally enjoyed dining there – we are REALLY going to miss their pretzels. I know that we will most definitely be visiting before they close.
Sounds like they will be having some events and specials before they close the doors on November 5. Make sure to follow their Mellow Mushroom Round Rock Facebook page to check it out and let's give them a month's worth of great business before they go!
Mellow Mushroom has been an asset to our community these past few years, hosting several non-profit campaigns for organizations like Blue Santa and the Round Rock Serving Center last year for the Holidays. Let's show our appreciation for all they have done for the community one last time.
This comes on the heels of other restaurant news today as well, with the announcement of Summer Moon Coffee opening in the University Commons complex. And last week's news of a new Chick-fil-A opening in Round Rock.
Are you New to Round the Rock?
We feature all events happening in Round Rock via our CALENDAR and our FACEBOOK page & FACEBOOK GROUP (make sure to join the group to not miss out on any exciting events.
And check out out 2018 Best of Round Rock list. Each year we poll YOU to find our the Best of Everything in Round Rock – restaurants, shops, physicians, and more. See the results of the 2018 Best of Round Rock here. And stay tuned for the Best of Round Rock 2019 coming very soon!
More Fall Fun in Round Rock:
Don't miss any of the FALL FUN happening in Round Rock over the next few months! We have so many fun things happening.
From Spooky, Scary fun for big kids to family fun for littles, check out this list for all the Halloween Events happening in Round Rock.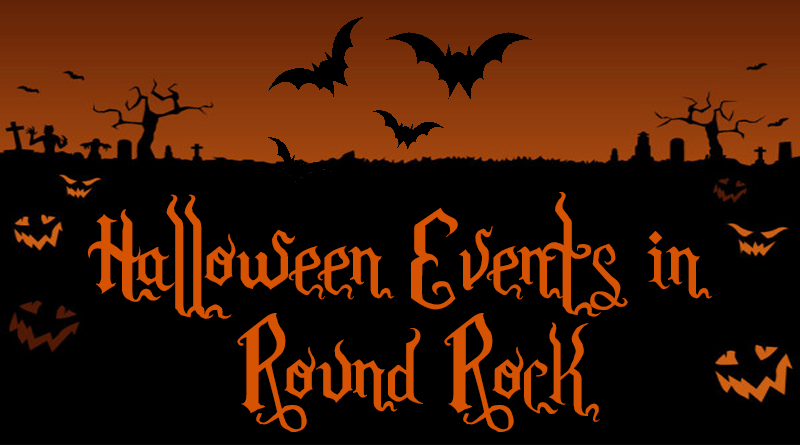 Halloween Events in Round Rock 
And it's not just limited to Halloween fun either! Now that the weather has cooled down a bit, check out all the different things we suggest to do in Round Rock – without having to go south of Highway 45!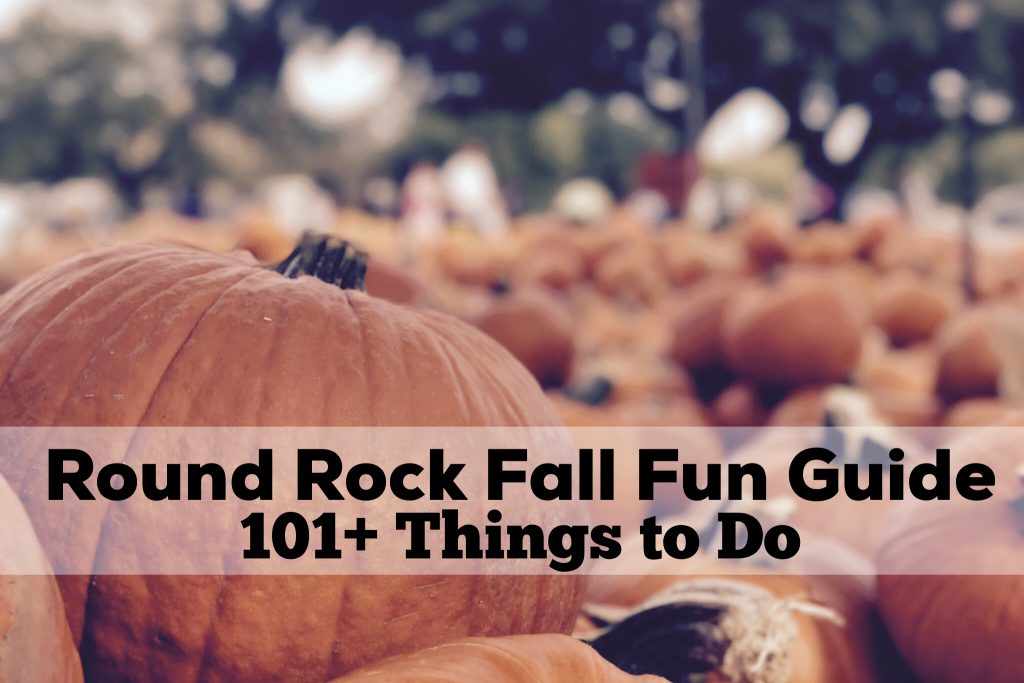 Beyond Halloween, check out all the Fall Festivals, Pumpkin Patches and events happening throughout the months of September and October.