The Zombie Experience in Round Rock
The Zombie Experience in Round Rock is hosted by Cedar Ridge High School Theatre. The Zombie Experience, an interactive, zombie-themed, haunted house where the excitement never dies, is on October 22 & 23, 2021. 
Individual tickets for The Zombie Experience in Round Rock are $15 and group tickets are $10 per person. (Groups must include at least six people.) Tickets may be purchased on the night of the event. 
Food & Drink (chicken sandwiches & Snacks) will be available for purchase in our Ration Stations.
October 22-23, 2021
7:00pm-12:00am (Last ticket will be sold at 12)
Cedar Ridge High School
Gattis School Road- Round Rock, TX
Individual Tickets: $15
Tickets: $10*
must include a minimum of 6 people
Fast Pass: $30
Are you New to Round the Rock?
We feature all events happening in Round Rock via our CALENDAR and our FACEBOOK page & FACEBOOK GROUP (make sure to join the group to not miss out on any exciting events.
And check out out 2018 Best of Round Rock list. Each year we poll YOU to find our the Best of Everything in Round Rock – restaurants, shops, physicians, and more. See the results of the 2018 Best of Round Rock here. And stay tuned for the Best of Round Rock 2019 coming very soon!
More Fall Fun in Round Rock:
Don't miss any of the FALL FUN happening in Round Rock over the next few months! We have so many fun things happening.
From Spooky, Scary fun for big kids to family fun for littles, check out this list for all the Halloween Events happening in Round Rock.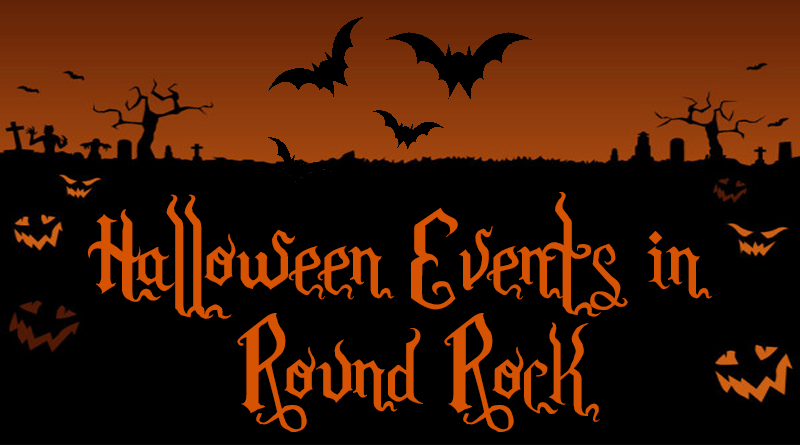 Halloween Events in Round Rock 
And it's not just limited to Halloween fun either! Now that the weather has cooled down a bit, check out all the different things we suggest to do in Round Rock – without having to go south of Highway 45!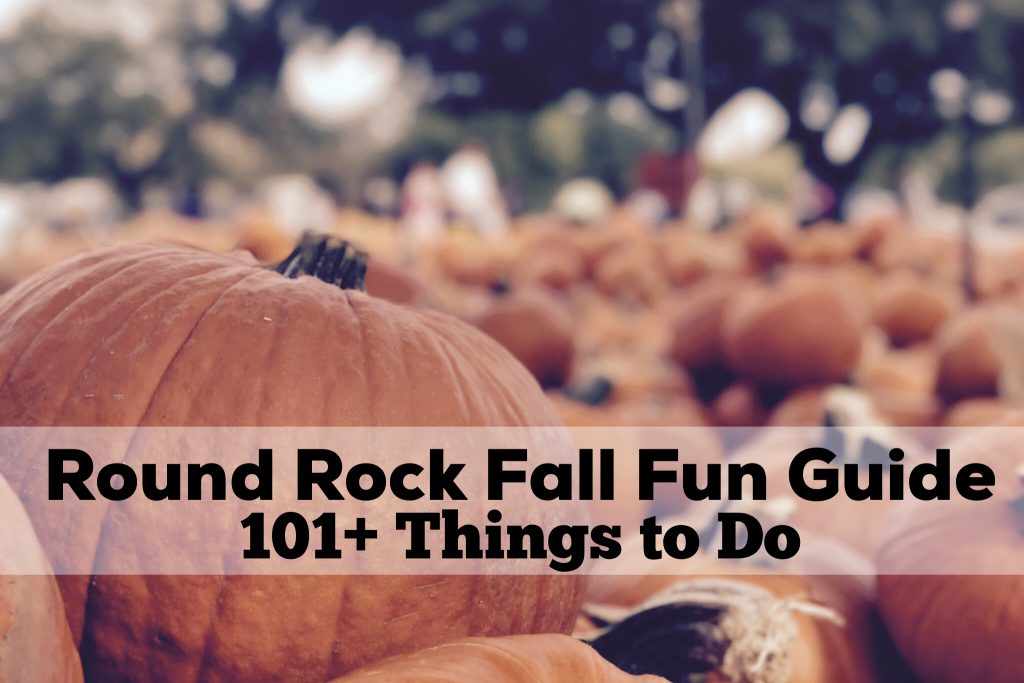 Beyond Halloween, check out all the Fall Festivals, Pumpkin Patches and events happening throughout the months of September and October.