10 Round Rock Valentine Date Night Ideas
We have the best list of 10 Round Rock Valentine Date Night Ideas just for you!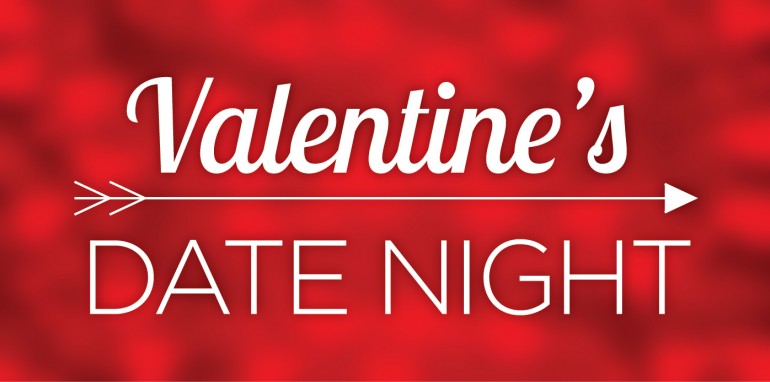 Valentine's Day is right around the corner.  Are you waiting until the last minute to plan something for your sweetie??  You don't need to, cause I have 10 fun ideas of something to do right here in Round Rock!
10 Round Rock Date Night Ideas
DIY Valentine at Board & Brush
Check out this fun event that Board & Brush is hosting for couples! They are celebrating Valentine's Day on February 13 and 14 by inviting you to create projects together! Click here for more info.
Enjoy a Sweet Treat at The Yogurt Experience
The Yogurt Experience invites you to come in anytime to celebrate your Sweetheart! Take your sweetheart in for a yummy treat and play games or trivia, & snap a photo with their bright wall!
Valentines Wine Pairing Dinner at Wine Sensation
Wine Sensation in Downtown Round Rock will be hosting a 3 Course Valentine Sweetheart Dinner with Wine Pairing on Monday, February 14th. The cost is $75 per person (Gluten free option with reservation).
Mini Golf Date
Try this twist on a classic date with your sweetheart – Glow in the Dark Mini Golf at Monster's Mini Golf & Laser Tag! And for Valentine's Day, they have a couples' special – a round of golf for 2 and a $10 arcade card for just $20! More details here.
Play A Game!
Get physical and go bowling together at Uncle Buck's at Bass Pro Shops! Or maybe you'd like to out your brains together and try an Escape Room at Escapology in Round Rock. Or buy a new board game at Rogue's Comics & Gallery and make it a game night!
Paint Together!
Grab your spouse and her creative!  Paint a new piece of pottery together at Ceramic Lodge or a new piece of art for your home at Painting with a Twist.  They have "couples sets" all week long!
Throw some Axes!
Check out the newest place in town – Central TexAXE – and take your sweetie out to throw some AXEs!! More details here.
Go Book Shopping
My hubby and I love to read and we love bookstores.  Sometimes we like to grab a cup of coffee and spend time in the bookstores just finding new books – with no kids around. The Barnes & Noble has a coffee shop or Half-Price Books has a ton of great new & used books, & comfy seating.
Get Outside!
If it's a nice day, spend it together outside enjoying some of our gorgeous parks & trails.  Hop on bikes and pedal over to Cedar Park visit the Brushy Creek Trail.  Geocache your way around Old Settler's Park – there are TONS of caches out there!
Try a New Sport!
No time like the present to try something new.  A few weeks ago, we played bingo at Creekside Charity Bingo and had a blast.  Now, bingo players mean serious business, but they were sweet to the newcomers.  Why not learn to play pool at Fast Eddies?
So you see, there are quite a few fun & different ideas to try here in Round Rock for Valentine's Day!  Which one will you try?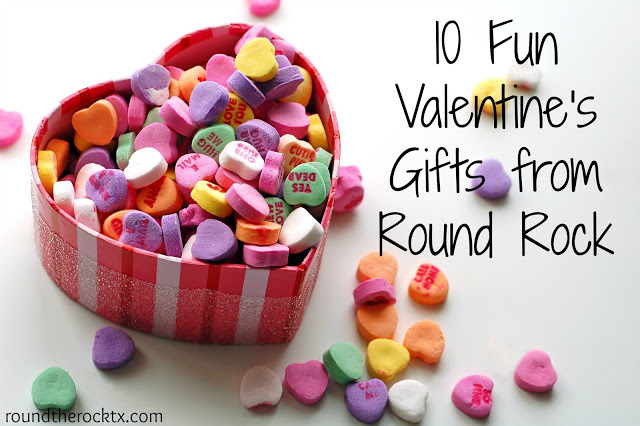 Need an idea for a Valentine Gift?  Here's 10 Valentine Gifts you can get here in Round Rock!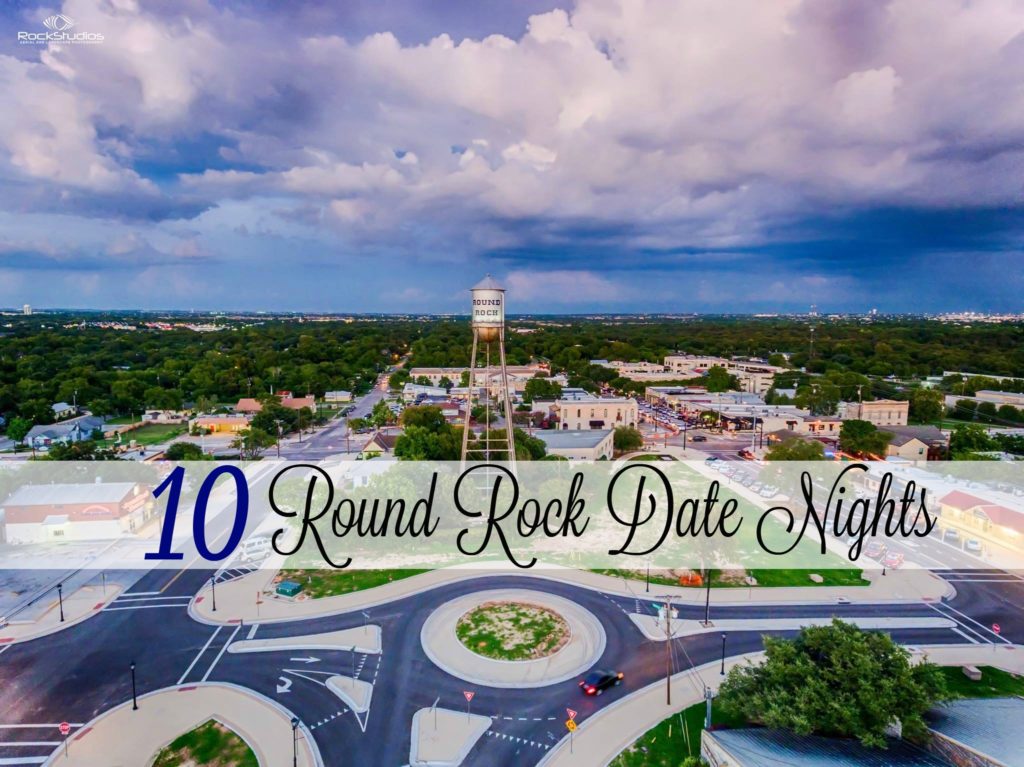 Here are more fun Date Night Ideas to do in Round Rock!