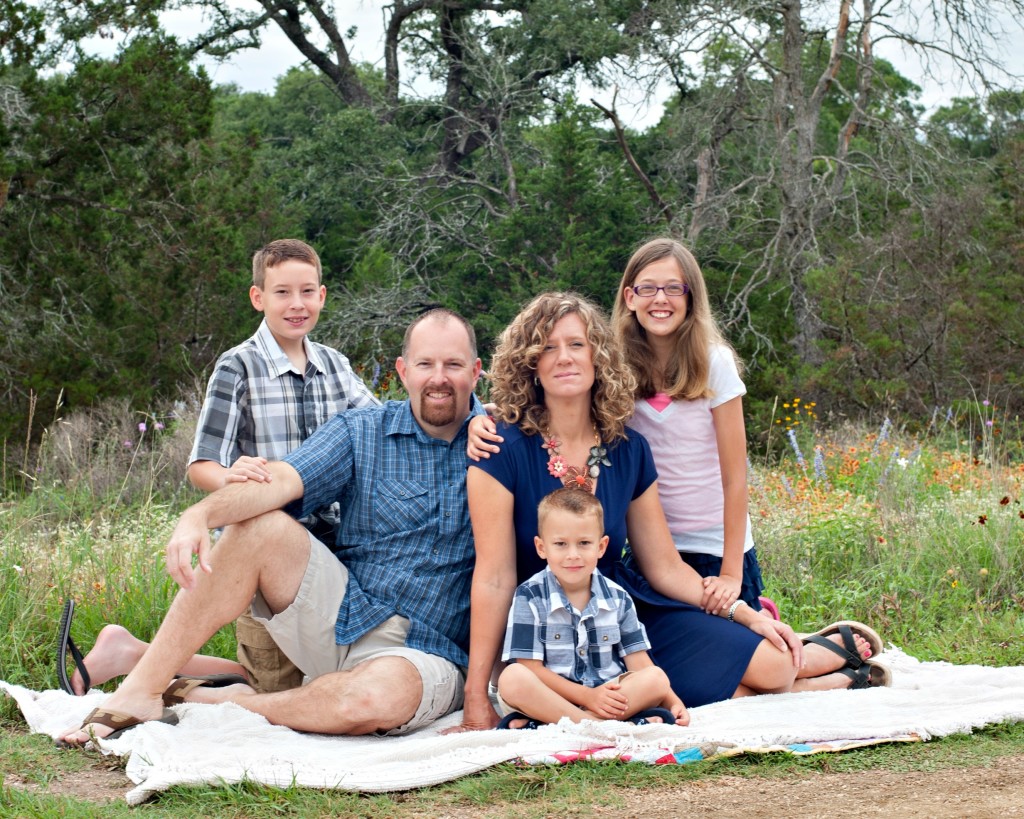 Dear Friends, 
In 2013, I created a small blog to pull together and promote events and activities happening in our great town of Round Rock.  Really, it was a great excuse to find things for me to do with my young children while getting to know this new town we had moved too.   It soon developed into a full time job where I could gush daily about the fun things to do and amazing small businesses in our great city.  
While growing my hobby blog into a full-blown website, I met so many great people.  People who work so hard to create unique places and activities for families to "not have to venture down to Austin anymore" to have  good time.  People who care about our city and fight to make it a great place to raise families. People who want to create fun & lasting memories for their children while raising them in a wonderful community.
Over the years, Round the Rock has grown from a simple blog into a full-blown website, 2 very large Facebook pages & groups, an Instagram channel, a weekly newsletter and my passion project – a print magazine. I have enjoyed every step of the way.
Last summer, my family and I moved out of our community.  Which means my time in Round Rock, creating content for Round the Rock and all it's social channels has come to an end.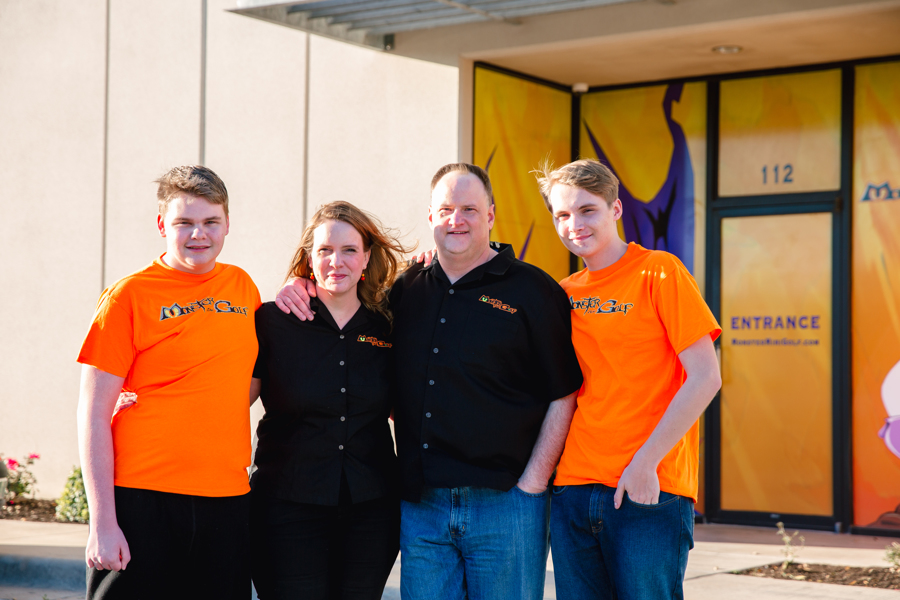 I am thrilled to tell you that the future of the website is secure and will continue to publish content and promote our great city!  Amy & Brian Smith, owners of Monster Mini Golf, have bought Round the Rock and will be taking over the helm in the coming weeks. I can't tell you what a relief it is to hand over the reins to another proud supporter of Round Rock small businesses.  I can't wait for you to get to know them.
This is not goodbye – The Yogurt Experience is still going strong and I am excited to get to dedicate more of my time to ensure the success of this Round Rock small business. 
Thank you for all your support of Round the Rock – the website, the social channels and my favorite project – the magazine. I couldn't have done it without you. 
XOXO
Rebecca