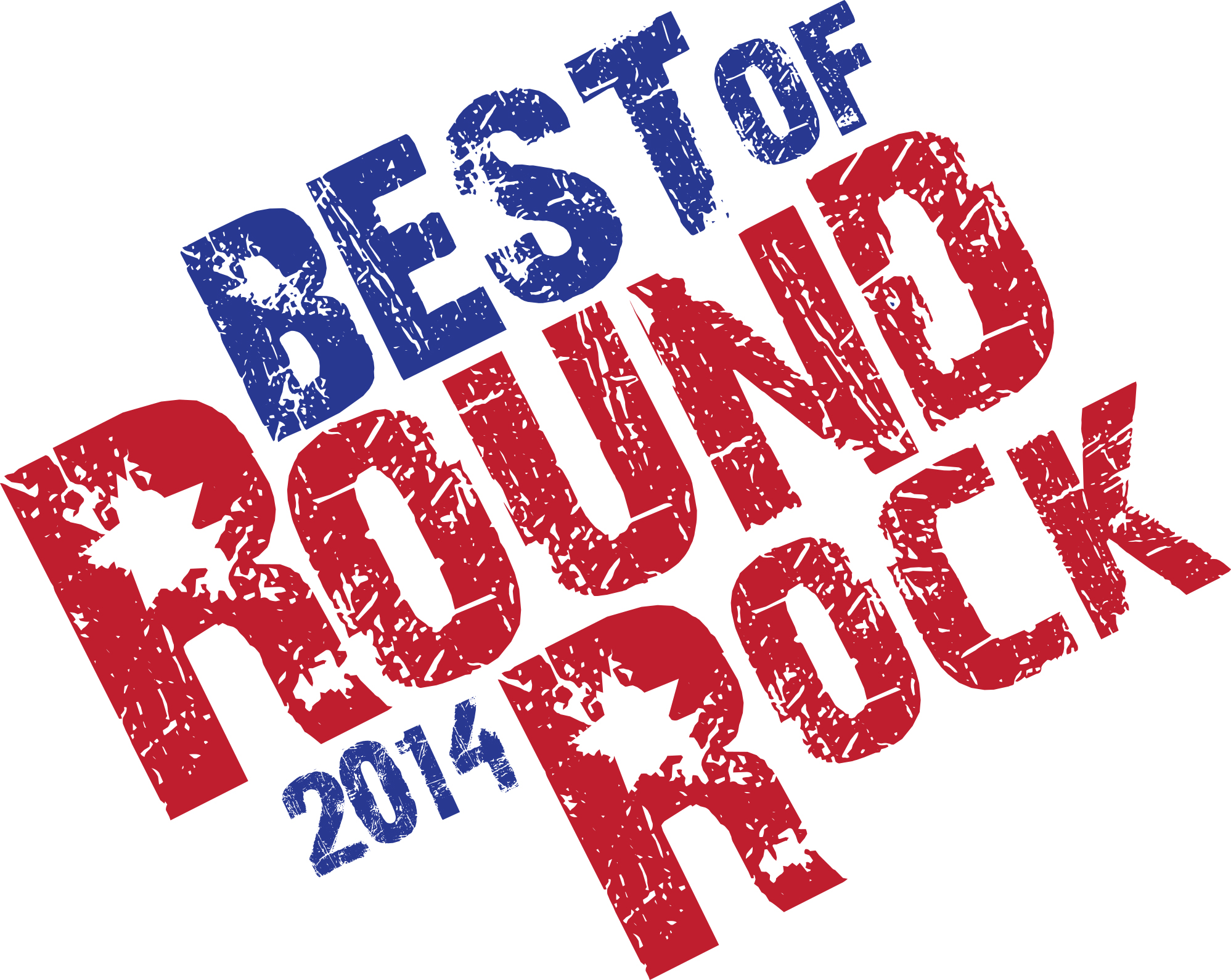 Do you know the best place to get a breakfast taco at in Round Rock?  Love to tell all your friends about the best place to hold a children's party?  We want to know your favorites with the Best of Round Rock 2014 Awards.
Shop the Rock and Round the Rock website have partnered to recognize YOUR favorites in Round Rock in over 40 categories.  Back in January, we asked for your nominations and narrowed the vote down to the top nominees in each category. We are re-launching the voting with an easier platform and excited to see your results.
Click the link below to submit your favorites in these categories:
Best of Round Rock Restaurants
Breakfast
Breakfast Taco
Coffee
Burger
BBQ
Pizza
Mexican Food
Margarita
Frozen Dessert
Bakery
Romantic Meal
New Restaurant
Best for Kids in Round Rock
Children's Activities
Children's Party Place
Birthday Cake
Toy Store
Child's Haircut
Best Sports & Recreation in Round Rock
Playground
Picnic Spot
Gym/Fitness Center
Dance Studio
Martial Arts Studio
Movie Theater
Theatre Production of 2013
Art
Bar
Watching Sports
Wine
Hear a Local Band
Perfect Date
Annual Round Rock Event
Best Services/Shopping in Round Rock
Hair Salon
Spa
Manicure/Pedicure
Car Wash
Pet Services
Grocery Store
Clothing/Shoes/Accessories
Bookstore
Gift Shop
Please note the following:
Voting will begin on Wednesday, March 19, 2014 and continue through Wednesday, April 2, 2014 at midnight.
We are asking for one vote per person.
You must sign in via your Facebook account.
Tabulation of votes is done by Polls by Facebook and not Round the Rock or Shop the Rock.
Winners will be announced the week of April 1, 2014.
Shop the Rock is a City of Round Rock based initiative to help keep residents aware of all the benefits to shopping local, and supporting local businesses.  Make sure to follow them on Facebook to hear about great deals and events happening in Round Rock.
We are thrilled to be recognizing ALL the nominees in each category in such a unique way. Shopping local helps support our economy and helps build a better community. Thanks for your help in recognizing some incredible Round Rock businesses!