Baseball Chi ~ Round Rock, TX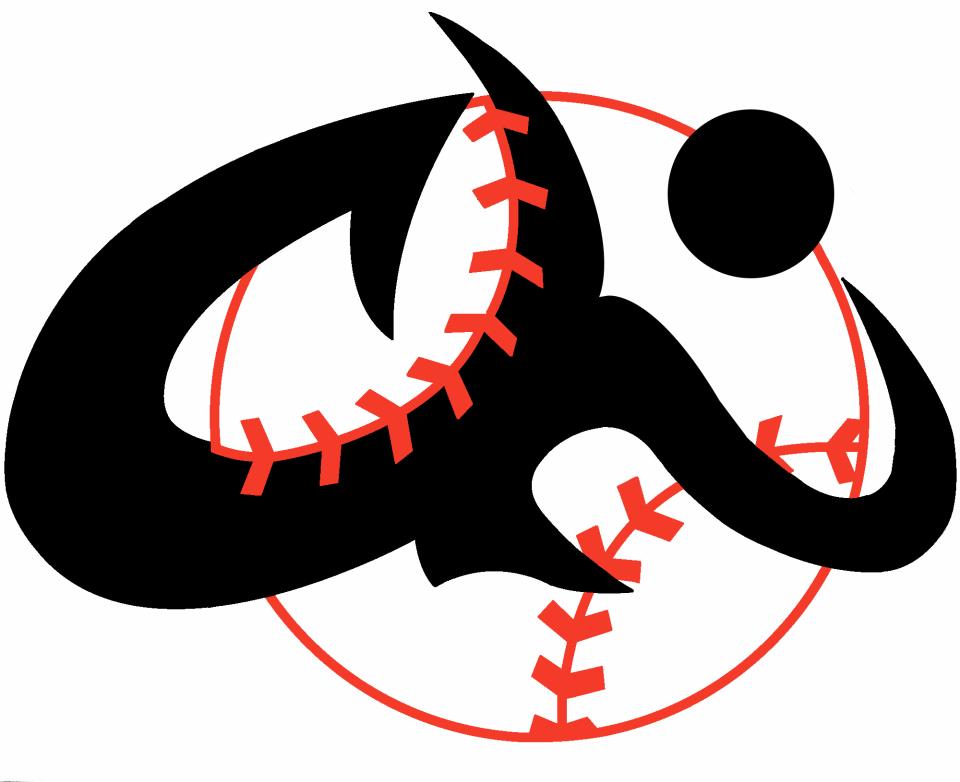 I love meeting people who put their passion to work for them.  And I love it even more when they open a business in Round Rock!  Last week, I took a tour of Baseball Chi and was amazed at this training facility for our young baseball & softball players.
Baseball Chi offers one-on-one skill training with certified trainers to learn the mechanics of baseball/softball.  The gym is organized with several batting areas and tons of equipment to provide in-depth performance training.  Young players can work on their hitting, pitching, and fielding.  As I mentioned, they do mostly one-on-one, but do provide training for groups and teams as well.  Baseball Chi is one of a few training facilities that focuses on Baseball and Softball in the area and it's right in our backyard!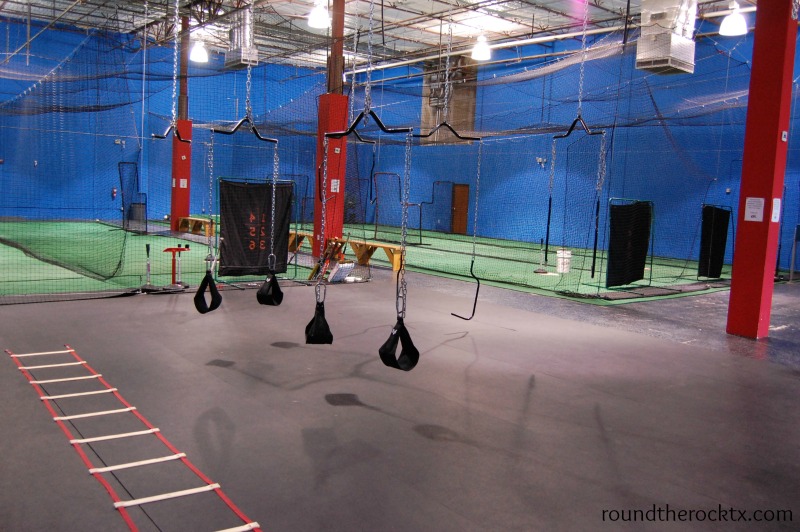 What impressed me the most wasn't the skill-building they provide though.  When owner and facility director, Dustin Elliot, described how they work with a player, I realized the difference they are providing these young, impressionable players.  Students here learn more than just drills, they are challenged to set a goal from the beginning and are held accountable to that goal.  That's all fancy talk, right? Wrong.  Trainers work with the players to develop a plan  and they talk about it constantly, they want to know how they did in their games and what they did in their downtime.  These kids know that they have to do more than just the sessions at Baseball Chi and are held accountable to do that.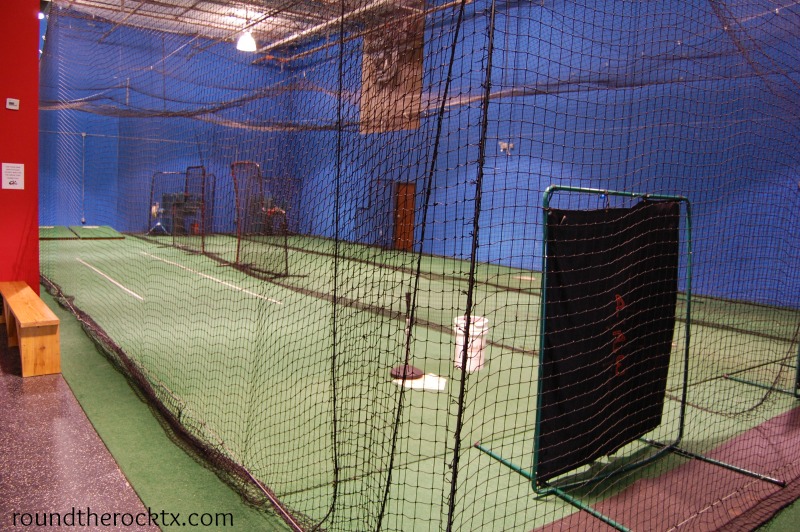 I was impressed that the trainers are teaching beyond just baseball….they are teaching them real-life skills.  As a mom of 3 athletes, I love to hear that these children are getting more out of their personal training.
Dustin comes from a baseball background, playing college level baseball and training kids on the side.  After trying the corporate world, his passion led him back to baseball and personal coaching.  He developed a sense of pride for the players he worked with, and saw the results of his hard work. He knew that he wanted to create a facility that provided that type of training year round.  Baseball Chi is much more than a training facility.  It has become a family, with college students (former trainees) coming back to offer help in the summers.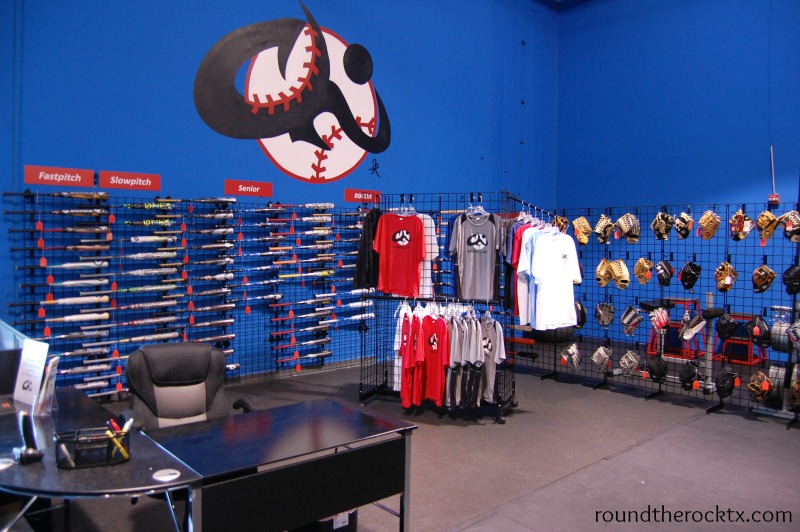 Baseball Chi recently opened a retail store as well, offering quality gloves, bats, batting gloves, bat bags, and training aids. There is a good selection to choose from and you don't have to drive far or order it online to get what you may need.
Isn't it great to have these type of unique businesses in our community!  Let's make sure to support them!
Baseball Chi
2200 South IH-35 Ste. B2
Round Rock, TX 78681
512-382-9445
http://www.baseballchi.com
This is a sponsored post by Baseball Chi.  All opinions are my own, especially the part about supporting our local businesses!!!