Round Rock After School Activities Guide
Looking for Round Rock After School Activities? Our Directory has many great options for after school including Sports, Art, Academic & more!
---
Cordovan Art School
Cordovan Art School has been serving the Round Rock community for 14 years with a great variety of Award-Winning Art Classes for Homeschoolers, Kids, Teens, and Adults of all skill levels. Drawing & Sketching, Anime & Fantasy Art, Creative Clay, Art Exploration, Color & Expression and Pottery WheelClasses are some favorites, with an all-inclusive Art Show in May, where students may share their work with family and friends. Enrollment is always open! Jump in any time! And when school is out for holidays, you'll find the BEST Art Camps in Austin at one of 5 Austin locations!
Weekly Art Classes for Kids, Teens, Adults, and Homeschoolers – Workshops and Special Events – Birthday Parties and Fund-Raisers – Prices Vary
Year-round classes are available. Enrollment is now open for Fall.

Cordovan Art School – Round Rock Studio
3810 Gattis School Road #108
Round Rock, Texas
(512) 275-4040
www.cordovanartschool.com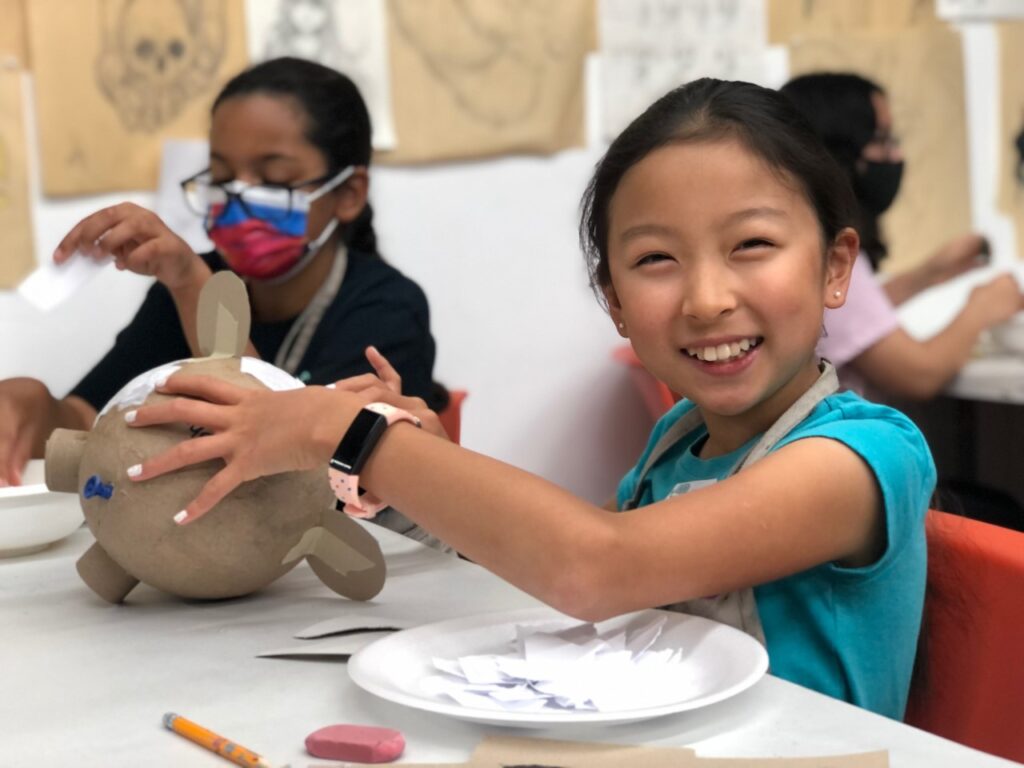 ---
---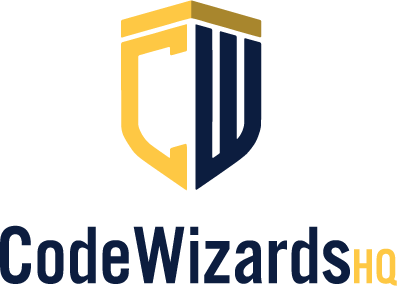 CodeWizardsHQ
CodeWizardsHQ provides kids and teens with a comprehensive and structured coding education. Live online classes are designed to give students the programming knowledge and skills to thrive in a digital world. Top-rated instructors teach real-world programming languages like Python, Java, HTML/CSS, and JavaScript. Each small group class is tailored to engage elementary, middle, and high school students. CodeWizardsHQ is a parent's friend with extensive beyond-the-classroom support. With a four-session money-back guarantee, students can try the program risk-free. From beginning basics to a unique internship program, CodeWizardsHQ will prepare your child with a coding education that is developmental, challenging, and fun!
12-session programming courses for ages 8-18-$447
Classes enroll year-round.
800-213-2417
More Information or To Enroll Click Here!
---
Texas Spanish Academy
Locations:
201 West Bagdad Ave Round Rock, TX 78664
512-248-2211
2471 A.W. Grimes Bldg 200 Round Rock, TX 78664
512-248-8111
---
The Children's Courtyard
Locations: 11 locations throughout Round Rock and Austin area
The Children's Courtyard, 3801 Gattis School Rd Round Rock, TX 78664
The Children's Courtyard, 2960 Jazz St Round Rock, TX 78664
Contact: (877) 624-2604
Web: ChildrensCourtyard.com
---
ESTEAM Learning Labs

Location: 12 Lake Dr, Round Rock TX 78665
Contact: (512) 740-3024
Web: www.esteamlearninglabs.com
---
Code Ninjas Round Rock
Location: 4500 E Palm Valley Blvd, Suite 104, Round Rock, TX 78665
Contact: (512) 710-7864 | [email protected]
Web: https://www.codeninjas.com/locations/tx-round-rock-ryans-crossing/
---
Future Set Camp
Contact: (361) 360-1345
Web: https://futuresetcamp.com
---