Round Rock After School Activities Guide
Looking for Round Rock After School Activities? Our Directory has many great options for after school including Sports, Art, Academic & more! Take a look!
---
Forest Creek Golf Club
Our Junior Golf Academy is an after-school program which builds a foundation for a lifelong enjoyment of golf.  Our students learn base skills through different games, professional instruction, and when possible, time on the course.  Beyond that, golf is a wonderful teacher of life skills.  Kids learn to cope with failure and success, learn patience, integrity, manners, and many other skills to help pave their successful futures regardless of those future endeavors.
The Academy Mission Statement
The Academy at Forest Creek provides children with life skills through the game of golf.  Students will understand the importance of integrity, honesty, friendship, adversity, creativity, fun and learning in each and every experience throughout their academy career.   
The New Academy Schedule
·         Our Academy meets on Mondays, Wednesdays and Saturdays
·         Monday and Wednesday 5pm-6pm = ages 5-8 years
·         Monday and Wednesday 6pm-7pm = ages 9-12 years and/or qualifiers from the 5-8 age bracket
·         Saturday 12pm – 1pm = ages 13+ years and/or qualifiers from the 9-12 age bracket
The Academy Pricing
·         4-pack- $99
·         8-pack- $189
·         12-pack- $279
Academy Golf Event greens fee = 1 lesson from purchased lesson package
Contact: (512) 388-2874
---
---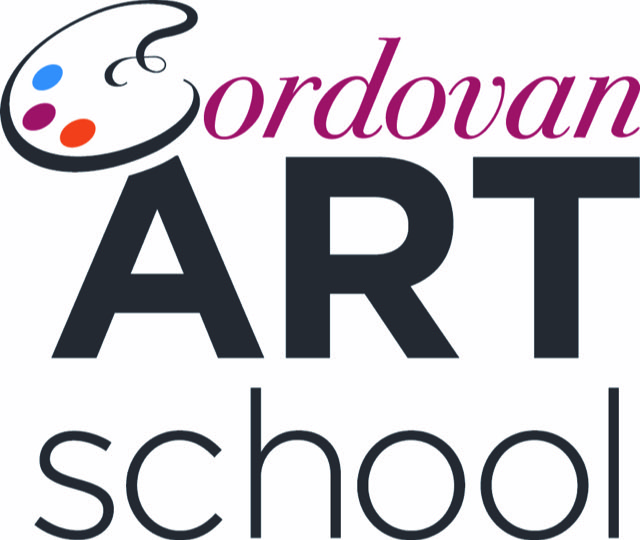 Cordovan Art School
At Cordovan Art School, we create artists! We have art classes for kids, teens, homeschoolers, and adults of all skill levels in a fun, engaging, and encouraging environment, where one important measure of our success is smiles on the faces of our students as they develop their artistic skills! Join us for a free trial class today at one of our 5 locations: Round Rock, Cedar Park, Georgetown, NW Austin and Southwest Austin.
Locations:
Cordovan Art School Round Rock
3810 Gattis School Road #108
Round Rock, Texas
(512) 275-4040
Cordovan Art School and Pottery Parlor Cedar Park
200 Buttercup Creek #122
Cedar Park, TX 78613
(512) 284-9874
Cordovan Art School at Georgetown Art Center
816 Main Street
Georgetown, Texas 78626
(512) 275-4040
Cordovan Art School and Pottery Parlor
9217 Highway 290 West
Suite 140
Austin, Texas 78736
(512) 531-9353
Cordovan Art School and Pottery Parlor
8108 Mesa Drive
Suite B-102
Austin, Texas 78759
(737) 300-1200
Contact: (512) 275-4040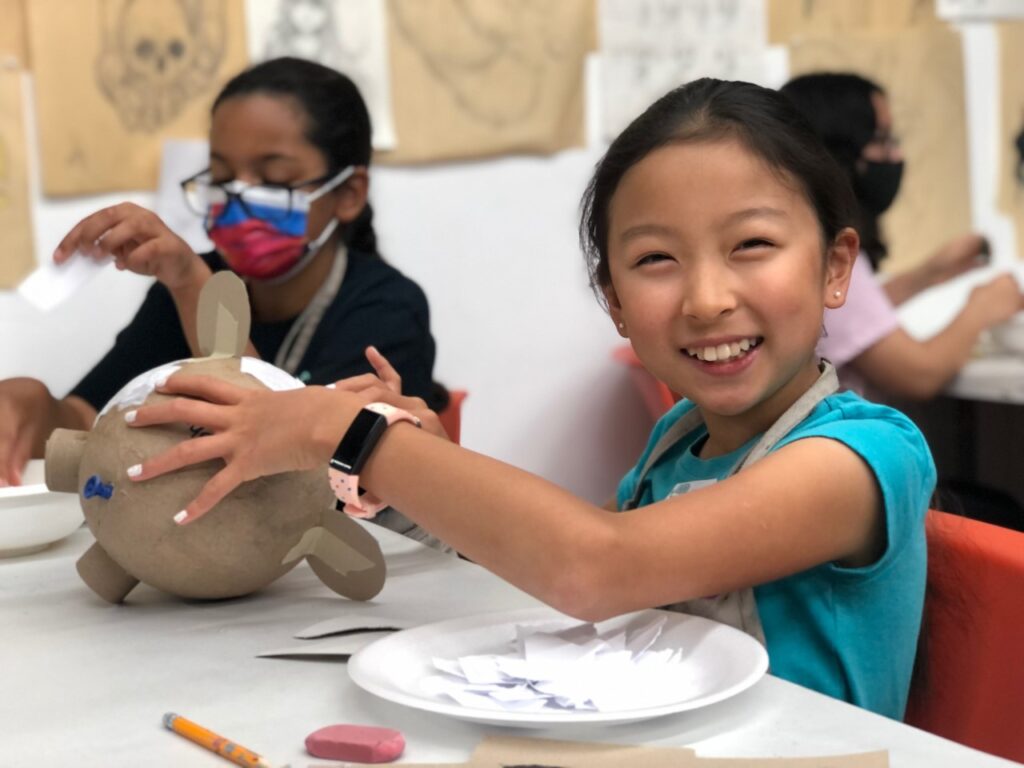 ---
Magic Basketball Club
We have been providing professional coaching to players of all ages and skill levels for over 20 years through Select Teams, Train & Play, Shot Doc and Hall of Fame Training Camps, and private training. Players from all over the Hill Country unite through Magic Basketball. We strive to build a positive basketball community for everyone in our club and attending our tournaments and leagues. We provide the safest experience possible during this time.
Contact: (512) 791-9464
---
Texas Spanish Academy
Locations:
201 West Bagdad Ave Round Rock, TX 78664
512-248-2211
2471 A.W. Grimes Bldg 200 Round Rock, TX 78664
512-248-8111
---
The Children's Courtyard
Locations: 11 locations throughout Round Rock and Austin area
The Children's Courtyard, 3801 Gattis School Rd Round Rock, TX 78664
The Children's Courtyard, 2960 Jazz St Round Rock, TX 78664
Contact: (877) 624-2604
Web: ChildrensCourtyard.com
---
ESTEAM Learning Labs

Location: 12 Lake Dr, Round Rock TX 78665
Contact: (512) 740-3024
Web: www.esteamlearninglabs.com
---
Code Ninjas Round Rock
Location: 4500 E Palm Valley Blvd, Suite 104, Round Rock, TX 78665
Contact: (512) 710-7864 | [email protected]
Web: https://www.codeninjas.com/locations/tx-round-rock-ryans-crossing/
---
Future Set Camp
Contact: (361) 360-1345
Web: https://futuresetcamp.com
---
Mathnasium of East Round Rock and Georgetown
Contact: (512) 246-6284 (East Round Rock) | (512) 763-7587 (Georgetown)
Web: mathnasium.com/eastroundrock | mathnasium.com/georgetown