Calaca (Skull) Face Painting Class at the Library | October 27, 2018
Get ready for Dia de los Muertos by learning skull face-painting techniques on Saturday, Oct. 27, 2018 from 2:00 pm to 3:30 pm at the Round Rock Public Library, Meeting Room B. All are welcome at the free class!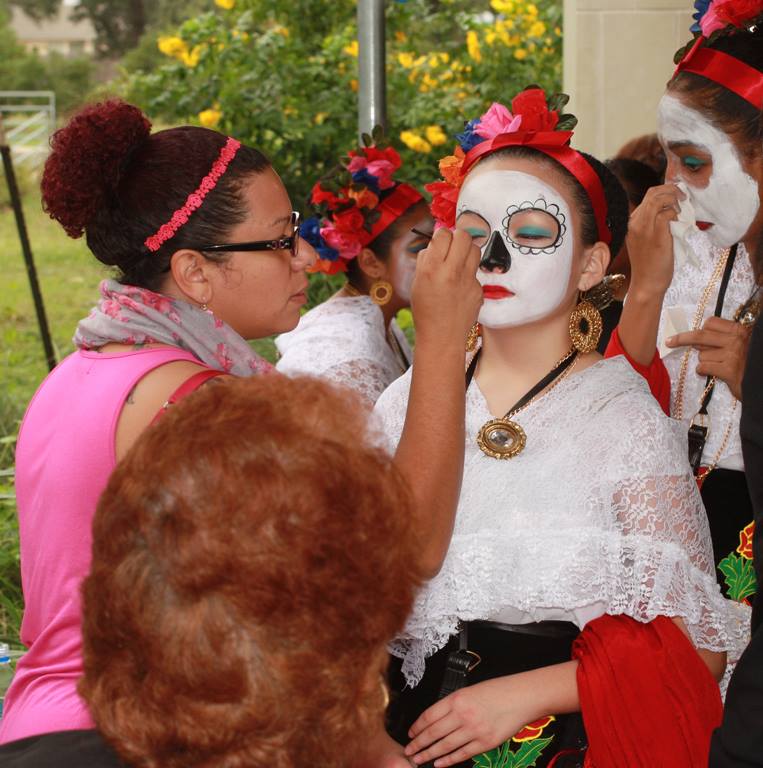 Show off your newly-learned face-painting skills at Round Rock's Dia de los Muertos Procession and Festival, Saturday, Nov. 3, from 2 to 10 p.m., Centennial Plaza.