What's Happening this Week in Round Rock: October 1-7, 2018
Looking for something fun to do this week in Round Rock?  Check out our Round Rock Event Calendar.  Here's a few fun things we found to do this week!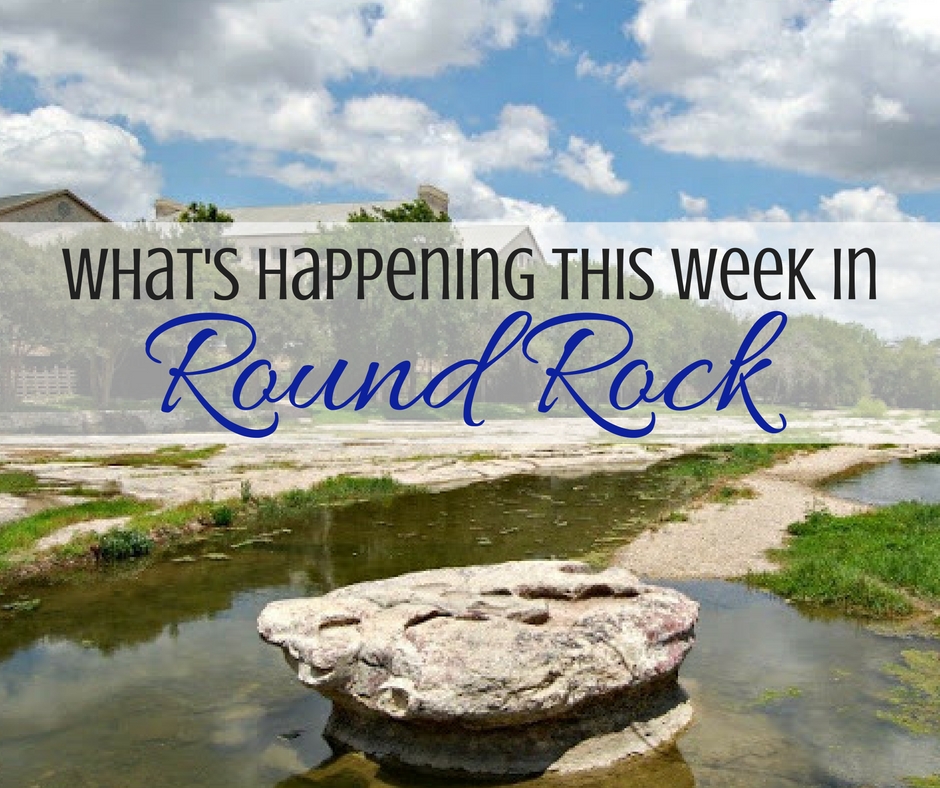 What's Happening in Round Rock
RRISD Festival of Bands 
Round Rock ISD is hosting their 19th Annual Festival of Bands on Monday, October 1, 2018.
Check out the special events being held at Flix Brewhouse this week!
Flix Brewhouse presents LITTLE SHOP OF HORRORS (PG-13) on October 2&3, 2018,
National Night Out
2018 National Night Out is coming up on Tuesday, October 2, 2018. Register your event for this city-wide block party! National Night Out is an annual community-building campaign that promotes police-community partnerships and neighborhood camaraderie to make our neighborhoods safer, better places to live. Together, we are making that happen.
Free Outdoor Emergency Basics Class at REI
REI is hosting a free Outdoor Emergency Basics Class on Tuesday, October 2, 2018. Advance registration is required.
Coffee with a Cop
Join the Round Rock Police Department for a free cup of coffee and conversation at Coffee with a Cop at Lamppost Coffee on Wednesday, October 3, 2018! Join your neighbors and Round Rock Police Officers during an informal event when you ask the questions. Come by and voice any concerns or issues that are going on in your neighborhood.
Fall Music on Main
The City of Round Rock brings you Fall Music on Main, a free music series on the Prete Main Street Plaza stage, 221 E. Main Street every Wednesday in October. Bring a lawn chair or blanket and the entire family. You can visit the variety of dining options on Main Street or pack a picnic basket to enjoy the evening of fun and music!
Sam Bass Theatre presents Steel Magnolias
Sam Bass Theatre presents Steel Magnolias from October 4-27, 2018.
Round Rock Chalk Walk and Festival 
Round Rock Arts is hosting the 2018 Round Rock Chalk Walk and Festival Benefiting the Arts from October 5-6, 2018 at Centennial Plaza. The event is free to attend and includes live music, art vendors, food, free activities for kids, street performers, trick dogs, jugglers, hula hoopers, community art experiences, interactive drumming, community partners,  business vendors, and much more!
RRISD High School Varsity Football Games
Here are the Round Rock ISD High School Varsity Football games that will be played this week.
Bluebonnet Beer Co. Oktoberfest
The 4th annual Bluebonnet Beer Co. Oktoberfest is on Sunday, October 7, 2018. And they have a Special Guest tapping the first keg this year!
Don't miss all the Fun Happening in Round Rock!