Earth Day Mini Fair at the Library | April 22, 2019
The Round Rock Public Library will celebrate Earth Day with an Earth Day Mini Fair on Monday, April 22, 2019.  Join us for a family Earth Day celebration in Meeting Room C from 4:30 – 6:00 pm to learn about environmental issues and community resources.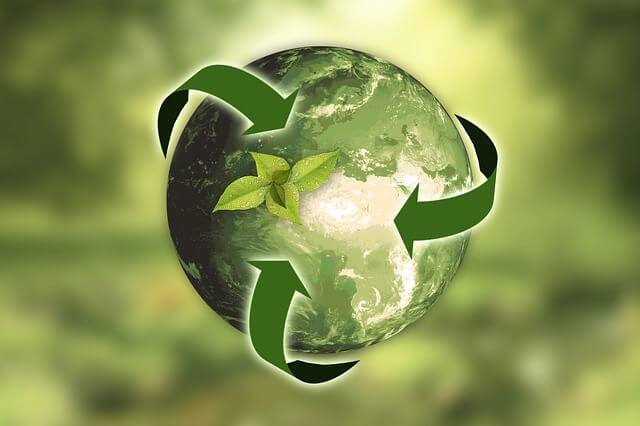 Discover how you can make a difference! Learn about local environmental issues and community resources from local experts.
City of Round Rock – Park Rangers Department: Learn about the "7 Principles of Leave No Trace"
Asvini's Planet: 9 year old Asvini will present her first E-Talk (Environmental Talk) video, "Reduce Ocean Plastic Pollution", and she will bring information about her recycling efforts/environmental related volunteer activities and how other kids can participate.
Jr. Master Naturalists: Make you own seed balls
Jill Birt Yoga: Learn how to make eco-friendly household cleaners and body products
and more!
Creative Reuse Station
Craft something awesome at our creative reuse station.
Solar Oven Demonstration
See a working solar oven and taste treats baked by the sun.
Eco Friendly Product Door Prizes 
Interested Organizations: This event is a great opportunity for local organizations to educate the community about environmental issues. Interested in participating in this free event? Please fill out this form.