Family Movie at the Library: Aladdin | February 18, 2020
The Round Rock Public Library will host a family movie event on Tuesday, February 18, 2020 at 1:00 pm. Join us in Meeting Room B for a showing of the 2019 blockbuster hit Aladdin (PG).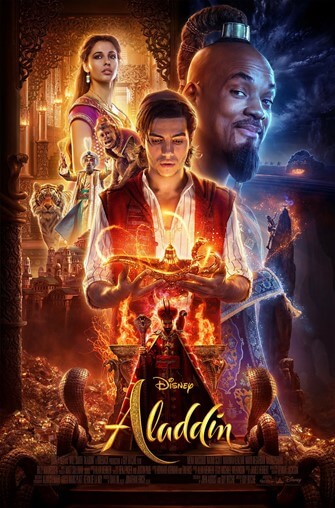 We thank the Friends of Round Rock Public Library for purchasing the movie licensing rights to show this and other movies.