Round Rock Legend, Little Red Wagon Hamburgers Closes
Little Red Wagon Hamburgers, a well-established hamburger restaurant in Round Rock, has closed their doors as of January 12, 2020.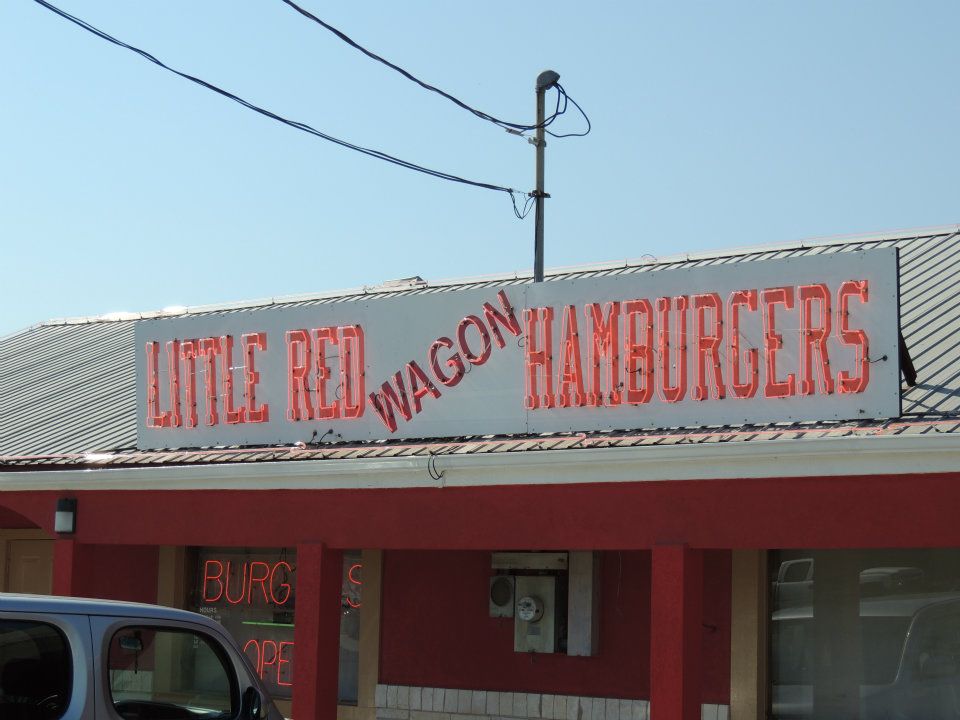 Every year we ask the community to nominate and vote on the Best of Round Rock. And when it comes to best burgers in Round Rock, everyone has an opinion. Year after year, Little Red Wagon Hamburgers is on the list.
We imagine that's due to the nostalgia that Little Red Wagon Hamburgers brings to the community. You see, this burger joint has been in business for over 30 years. Their favorite slogan was that it had sold over 1 million burgers.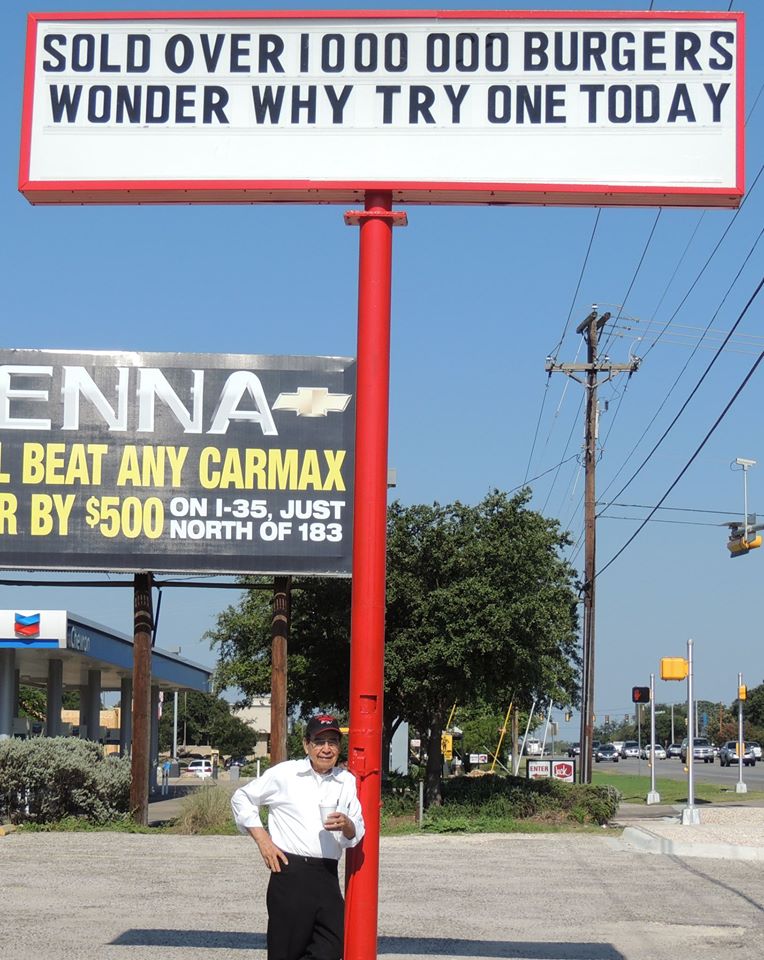 In a recent Facebook Post, Little Red Wagon Hamburgers announced:
To our Valued Customers
First and foremost it's been a privilege to be a part of this community for 30 plus years.
We greatly appreciate all of years you have allowed us to serve you.
We know many of you miss seeing Tio Dan being here and taking time to visit with each of you. 
We miss him dearly his silly jokes, his smile and his advice he gave each of us. 
With sadness in our hearts and many memories we have shared our last official day of business was January 12, 2020
We are honoring his last wish as stated in his will to sell the property of Little Red Wagon.
It is bittersweet because we know how hard he worked to fulfill his dream to sell hamburgers just like he saw when he was a young man. 
We will continue to honor his hard work, dedication and legacy at our other location (Tio Dan Café) We thank you again for your business, support and understanding during this time.
Thank you,
The Balderas Family

Little Red Wagon Facebook
The family has decided to close Little Red Wagon and sell the property. They will continue to provide Round Rock with good food at their other restaurant, Tio Dan Cafe, located at 105 E. Old Settlers Blvd. Ste. 100 in Round Rock.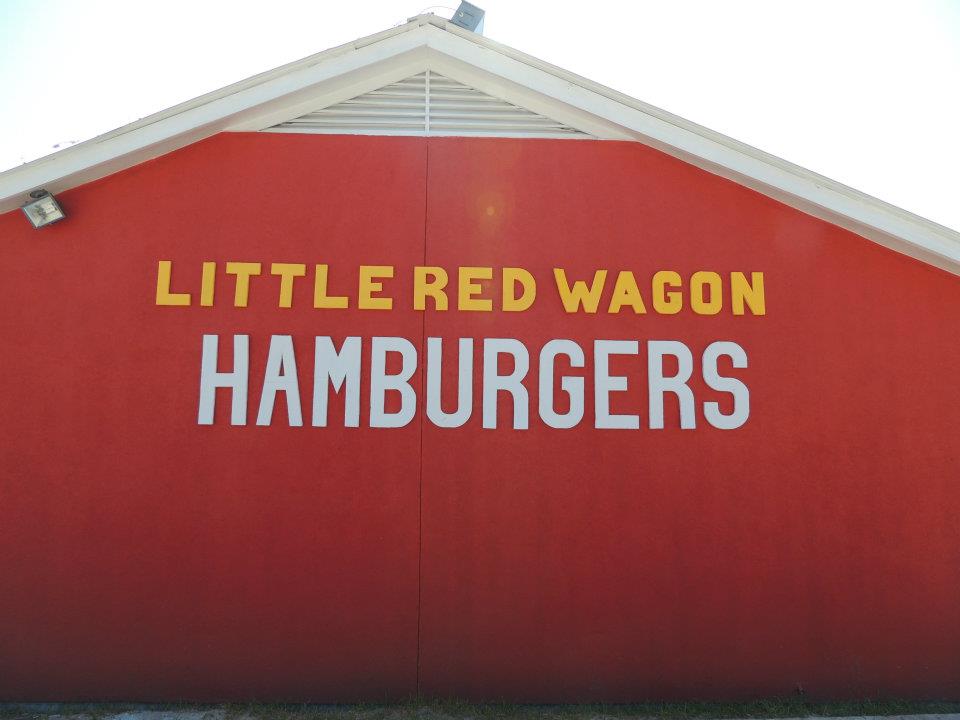 More Round Rock Restaurant News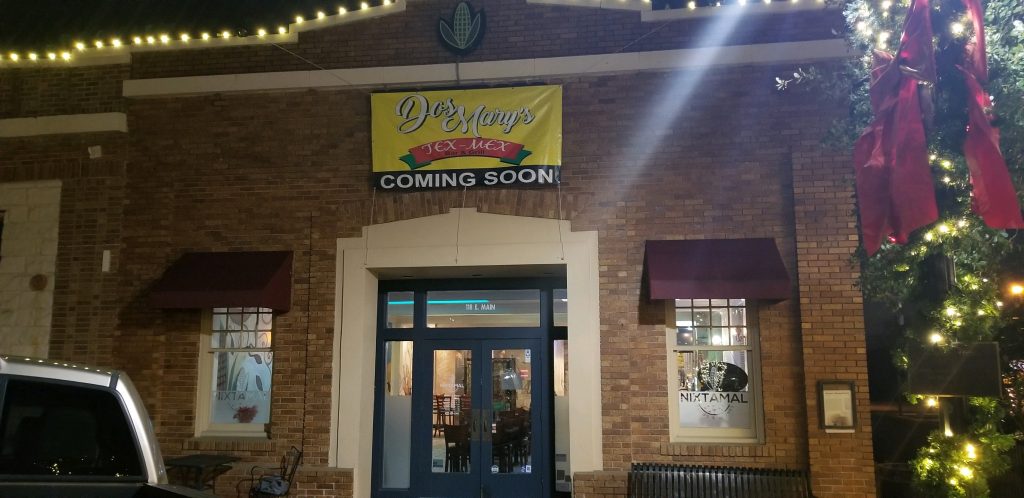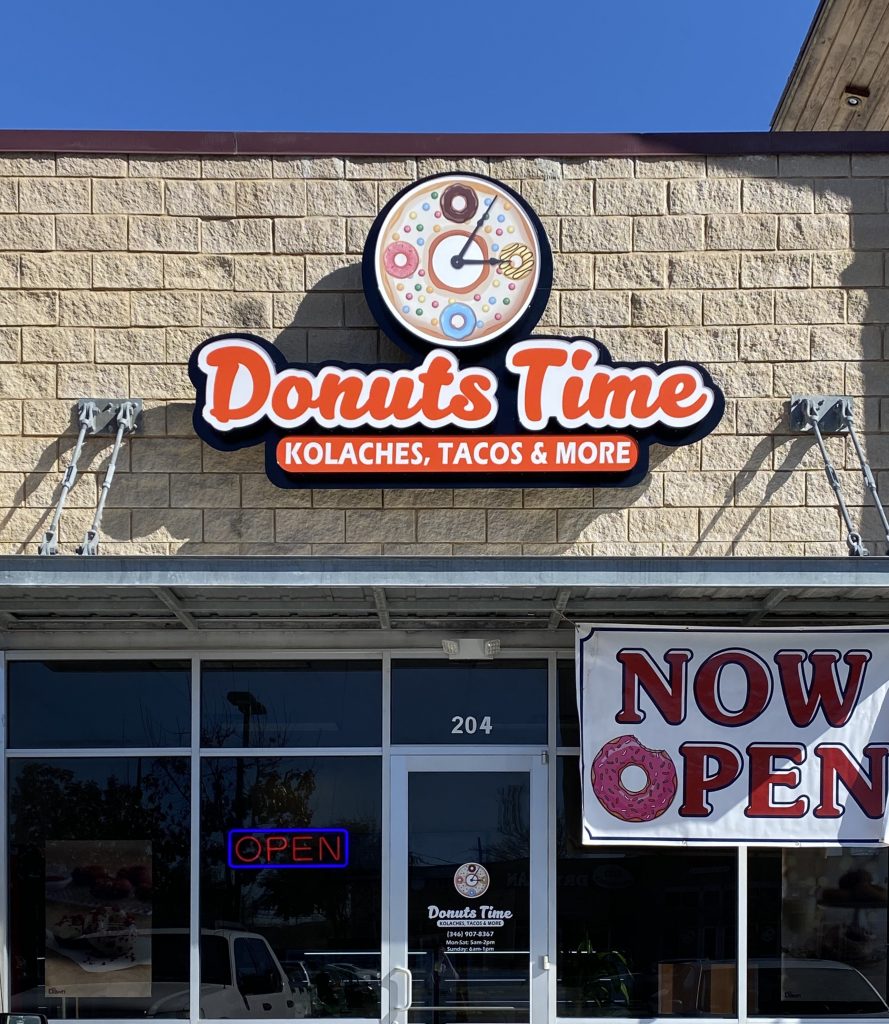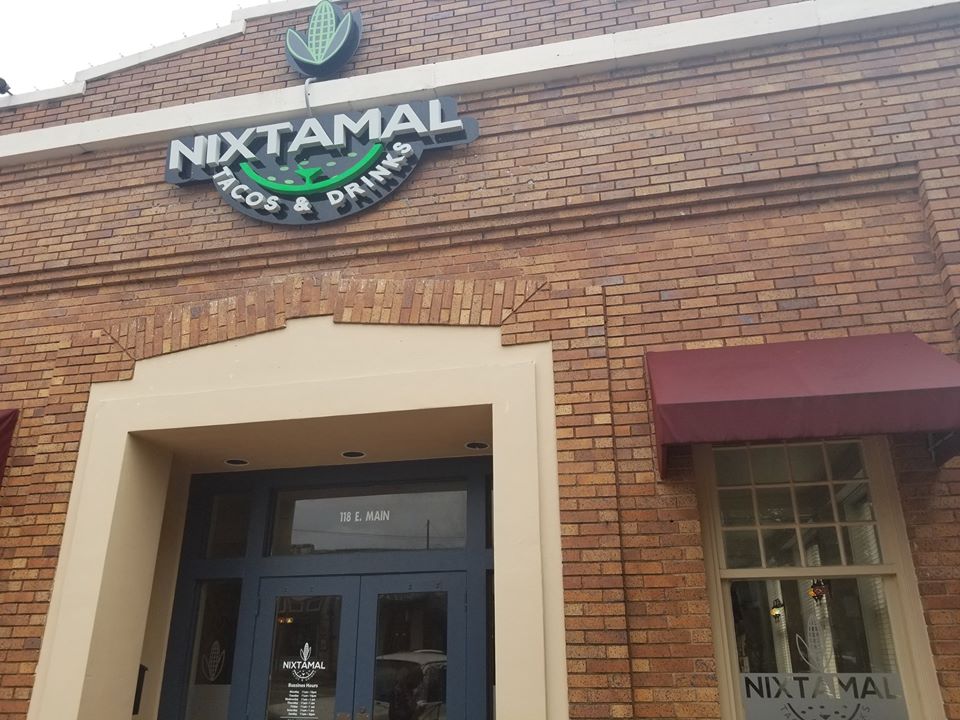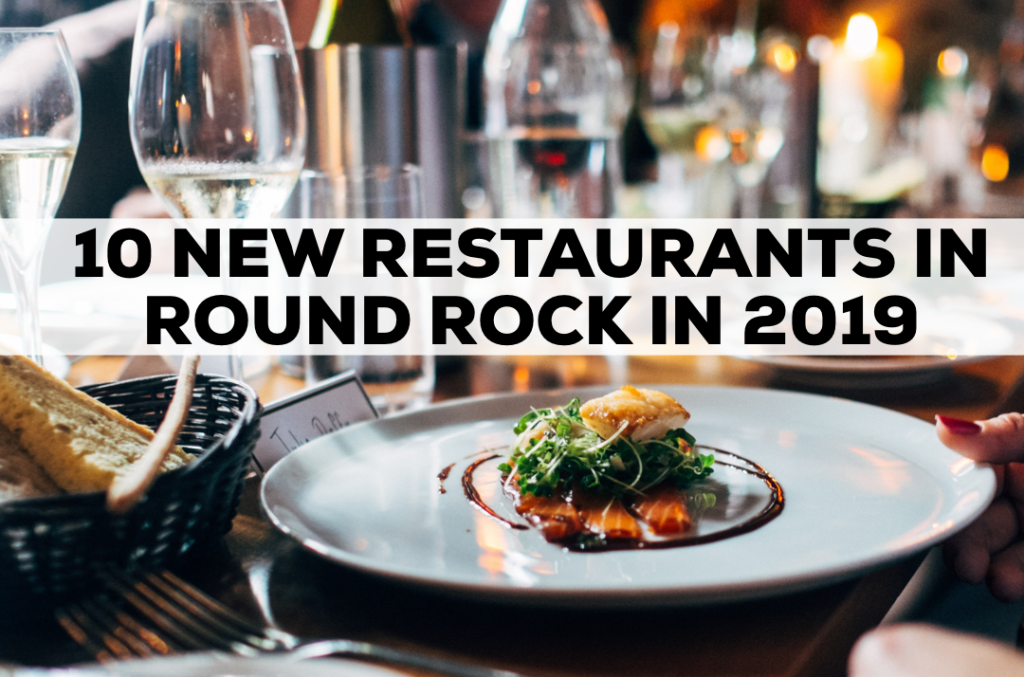 Are you New to Round the Rock?
We feature all events happening in Round Rock via our CALENDAR and our FACEBOOK page & FACEBOOK GROUP (make sure to join the group to not miss out on any exciting events.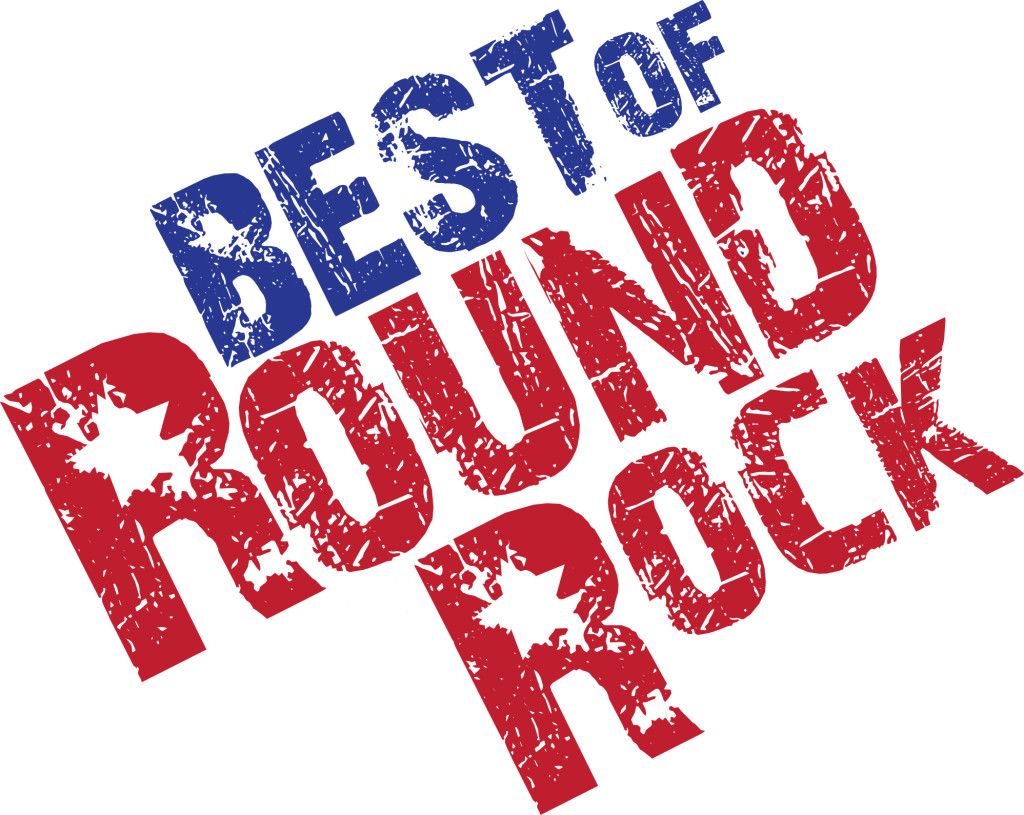 And check out out 2018 Best of Round Rock list. Each year we poll YOU to find our the Best of Everything in Round Rock – restaurants, shops, physicians, and more. See the results of the 2018 Best of Round Rock here. And stay tuned for the Best of Round Rock 2019 coming very soon!
Here are some of our most popular posts that you might find helpful: