10 New Restaurants in Round Rock in 2019 ( And 3 more on the way!)
We love to highlight new restaurants in Round Rock and we had quite a few open in 2019. Here are the ones we found that opened – have you been to any of these?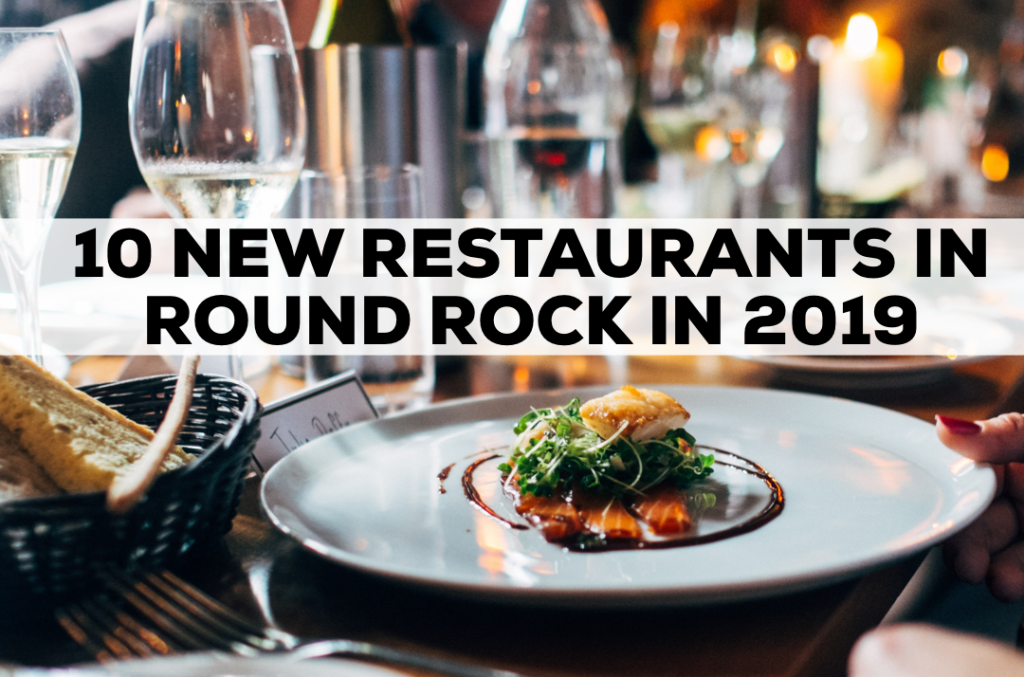 10 New Restaurants in Round Rock in 2019
Culver's
Known for it's butterburgers, cheese curds, and frozen custard, this fast food restaurant opened this past spring in Round Rock off of Hwy 79. Culver's features a large menu of Midwest favorites.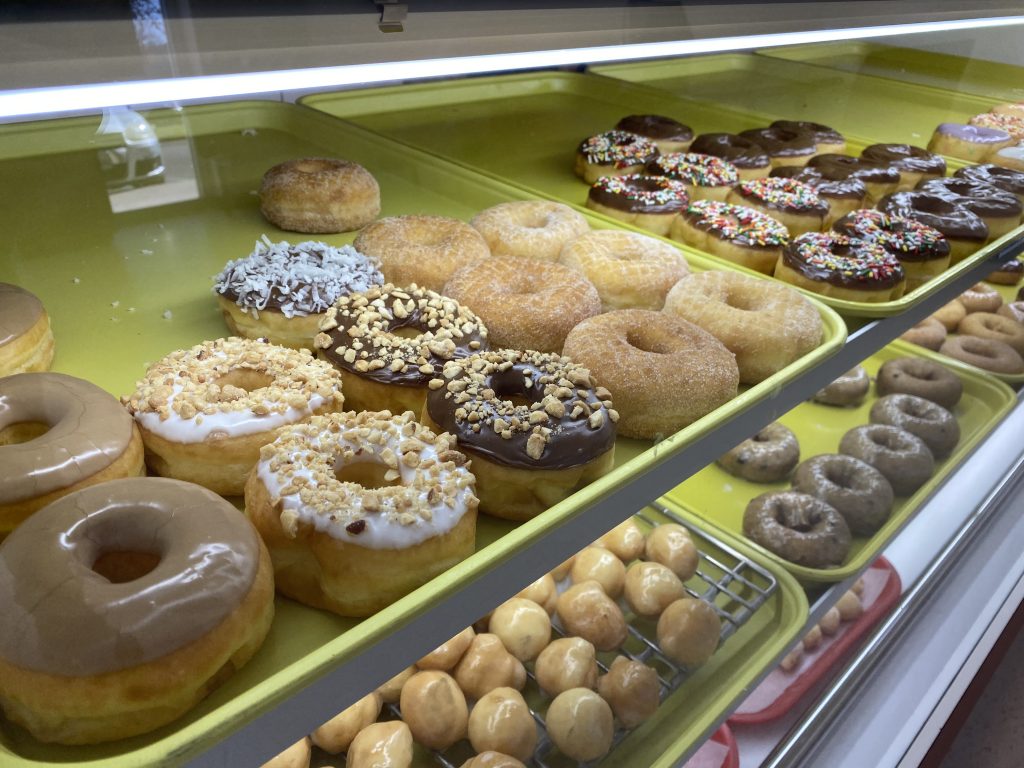 Donuts Time
A new donut shop has opened in Round Rock in the last few days of the year. Donuts Time features donuts, kolaches, breakfast tacos and breakfast sandwiches.
Gino's Vino Osteria
This is the second location for Gino's Vino Osteria, the first opened in a few years ago in Austin, and opened in Round Rock in the Spring of 2019. They are an "old-world style Italian restaurant" and feature a full menu for lunch and dinner and 7-day a week happy hour.
Ike's Love and Sandwiches
A unique sandwich restaurant, hailing from the West Coast, opened in Round Rock in December of 2019. Ike's Love & Sandwiches has a huge menu of sub sandwiches in all kind of combinations.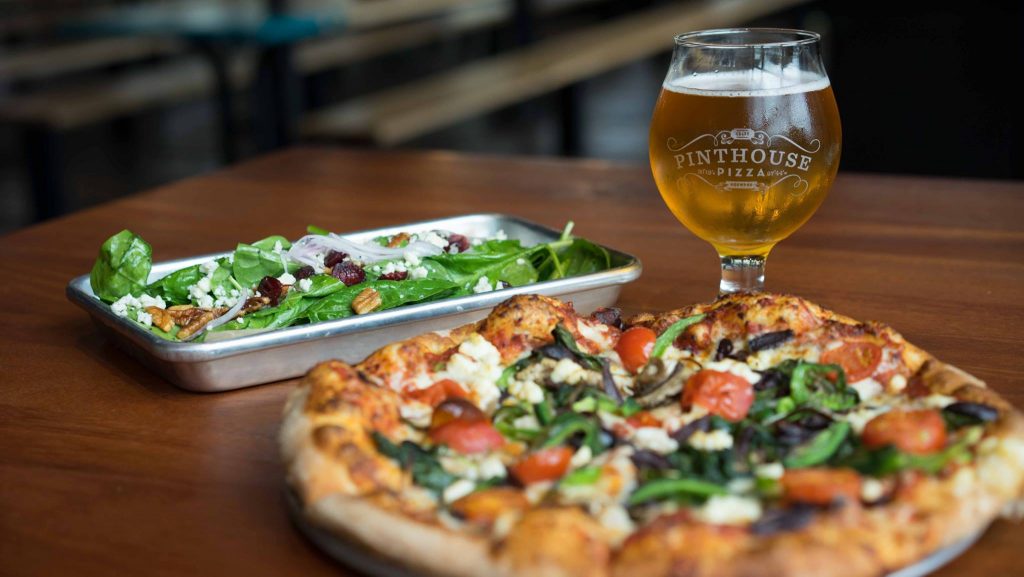 Pinthouse Pizza
Pinthouse Pizza opened in February of 2019 to much-anticipated fanfare. Residents anxiously awaited their move up north to the suburbs and the place has been busy ever since.
Raising Cane's
The ever-popular chicken finger restaurant, Raising Cane's, opened in August of 2019 in Round Rock. This fast food restaurant came in at the old location of TGI Fridays in North Round Rock.
Royal Chaneb
Royal Chenab specializes in Indian and Pakistani cuisine and opened this fall in Round Rock. Along with their "buffet-style fine dining", they offer takeout and catering.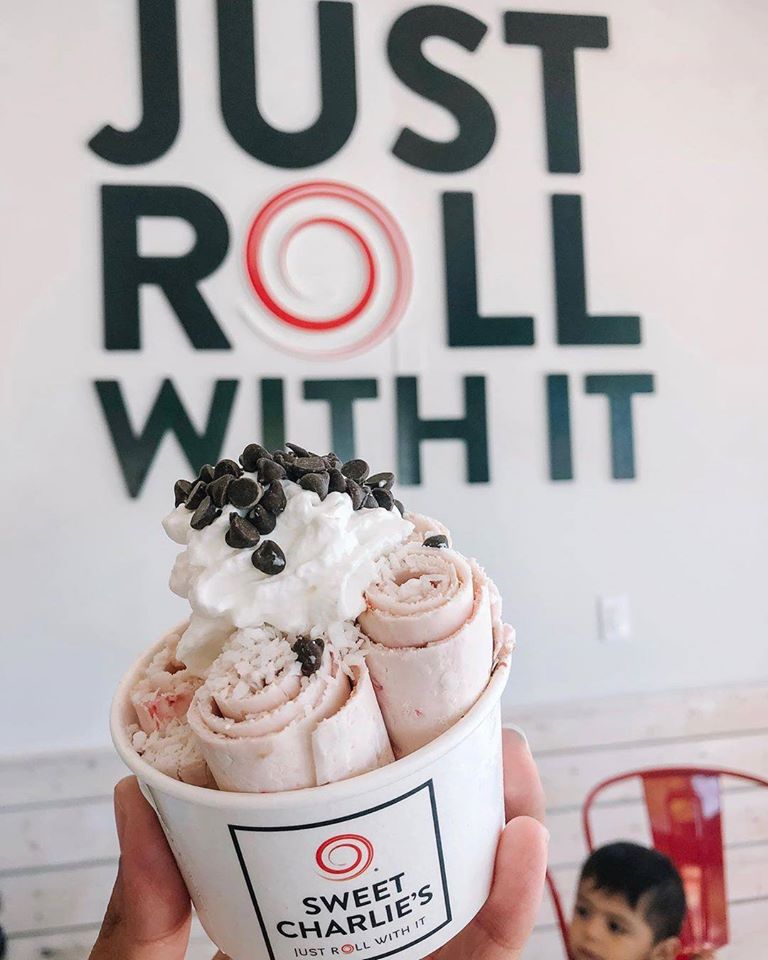 Sweet Charlie's
A fun ice cream shop opened this summer in Round Rock. Sweet Charlie's feature Thai-inspired rolled ice cream that is made-to-order and can be topped with a variety of fun ingredients.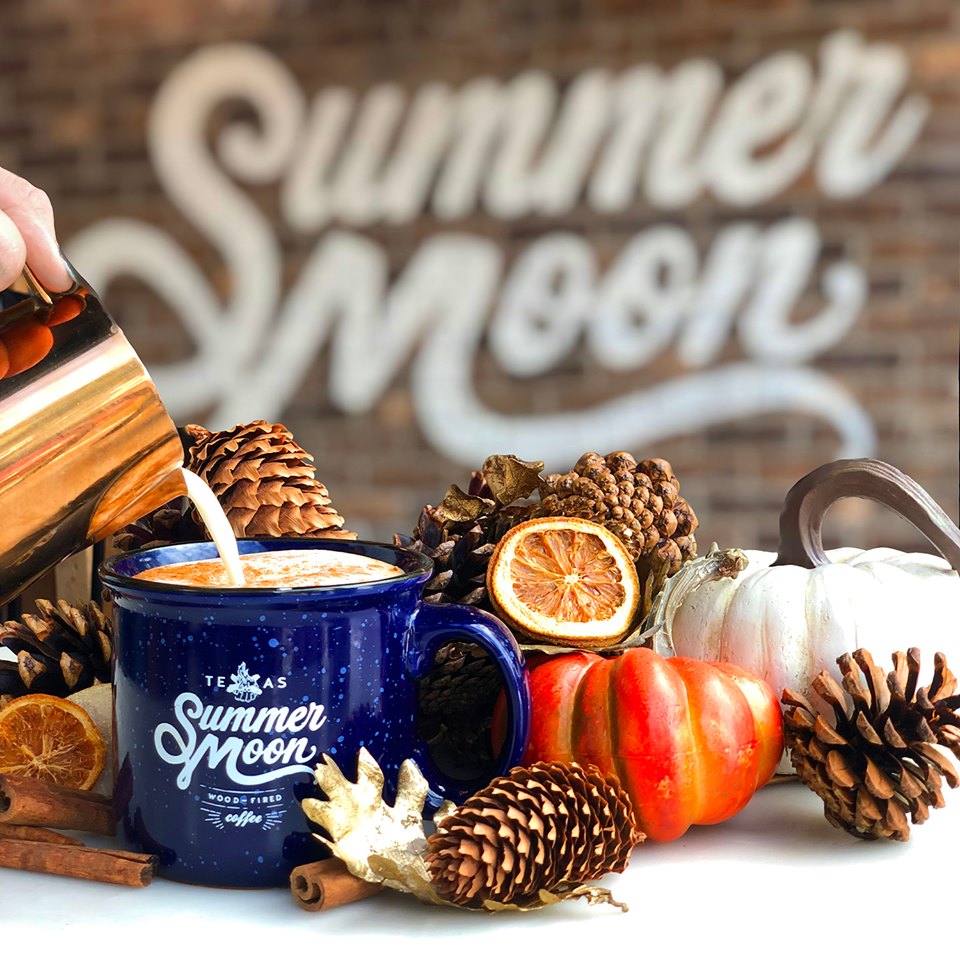 Summer Moon Coffee
A new, locally-owned coffee shop opened in the new location of the Starbucks on University Blvd in October. Summer Moon is known for their secret-formula "Moon-milk" drinks and laid-back, casual atmosphere.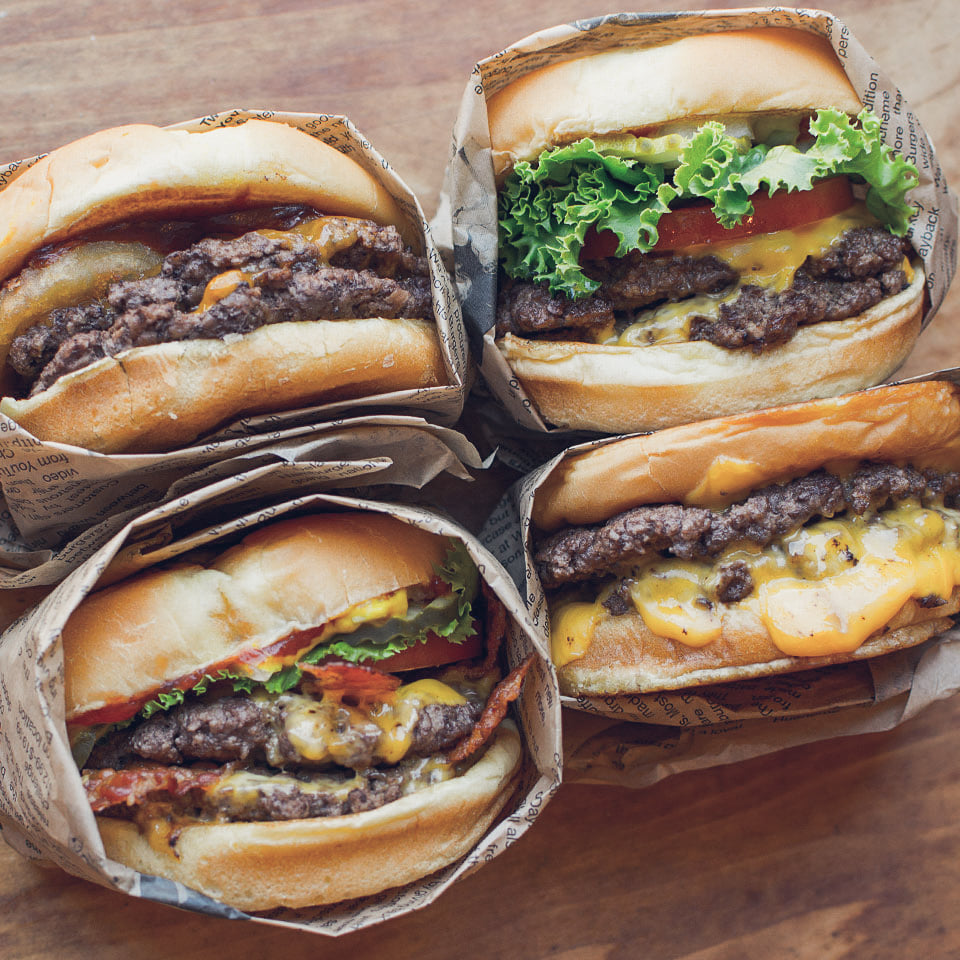 Wayback Burgers
Wayback Burgers opened in Northeast Round Rock in January of 2019. Featuring menu of hamburgers, hot dogs, fries and milkshakes, the atmosphere has a modern-day diner style to it.
Coming in 2020: Waffle Love
Waffle Love, a popular food truck, announce in December that they were opening a storefront location here in Round Rock. They are expected to be open in early 2020. Fans of Waffle Love will tell you – it's a desirable dessert! We personally can't wait to have them open!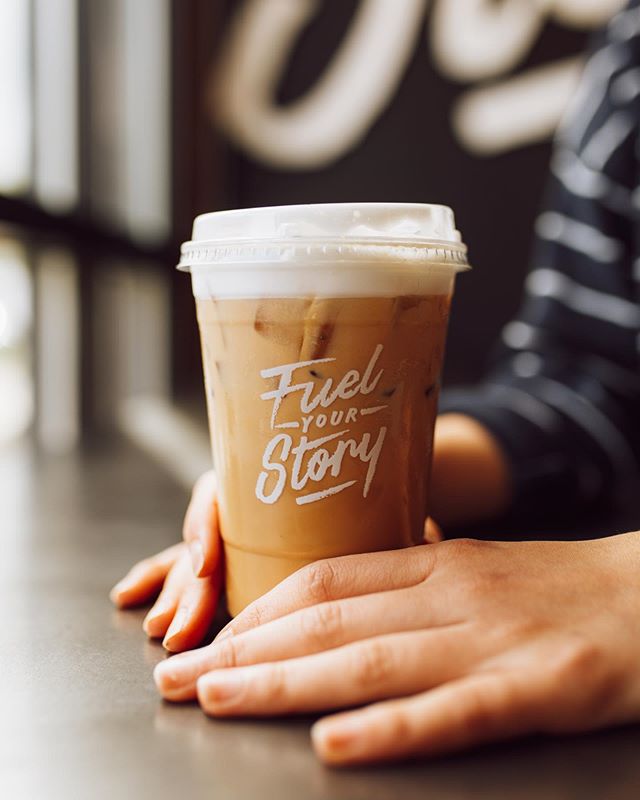 Coming in 2020: Black Rock Coffee
We broke the news last fall that Portland-based Black Rock Coffee was coming to FM 620 and Smyers Lane at the Point at 620 in Round Rock in the Summer of 2020.
Coming in 2020: Chick-Fil-A
Not only will Round Rock be opening an ALL NEW remodeled Chick-fil-A on the northeast corner of Interstate-35 & 45, but there will be a brand new Chick-fil-A coming to East Palm Valley Blvd, out by the Kalahari Resort. The plans for opening this location have not been announced yet, but we are hopeful its in 2020!
Are you New to Round the Rock?
We feature all events happening in Round Rock via our CALENDAR and our FACEBOOK page & FACEBOOK GROUP (make sure to join the group to not miss out on any exciting events.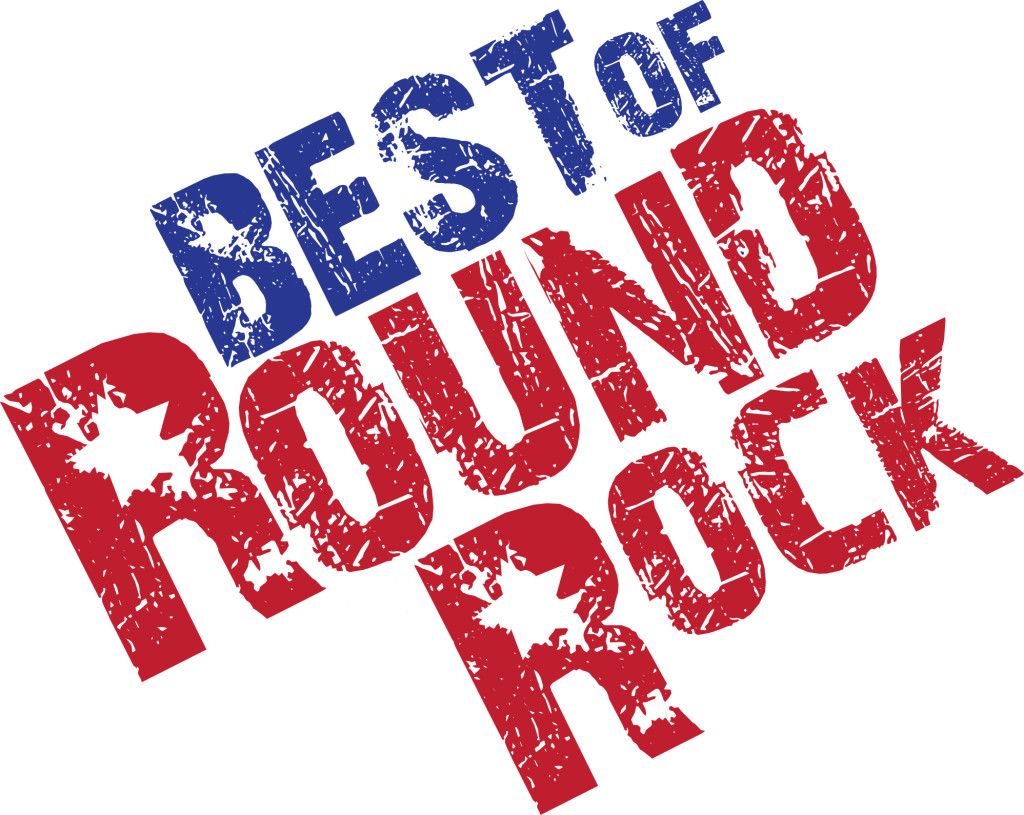 And check out out 2018 Best of Round Rock list. Each year we poll YOU to find our the Best of Everything in Round Rock – restaurants, shops, physicians, and more. See the results of the 2018 Best of Round Rock here. And stay tuned for the Best of Round Rock 2019 coming very soon!
Here are some of our most popular posts that you might find helpful: