Waffle Love Announces Store Front Location in Round Rock
We've all been obsessed with Waffle Love ever since their delicious food truck came to the North Austin area. And now we are thrilled to hear they are opening a store front location in the Round Rock area.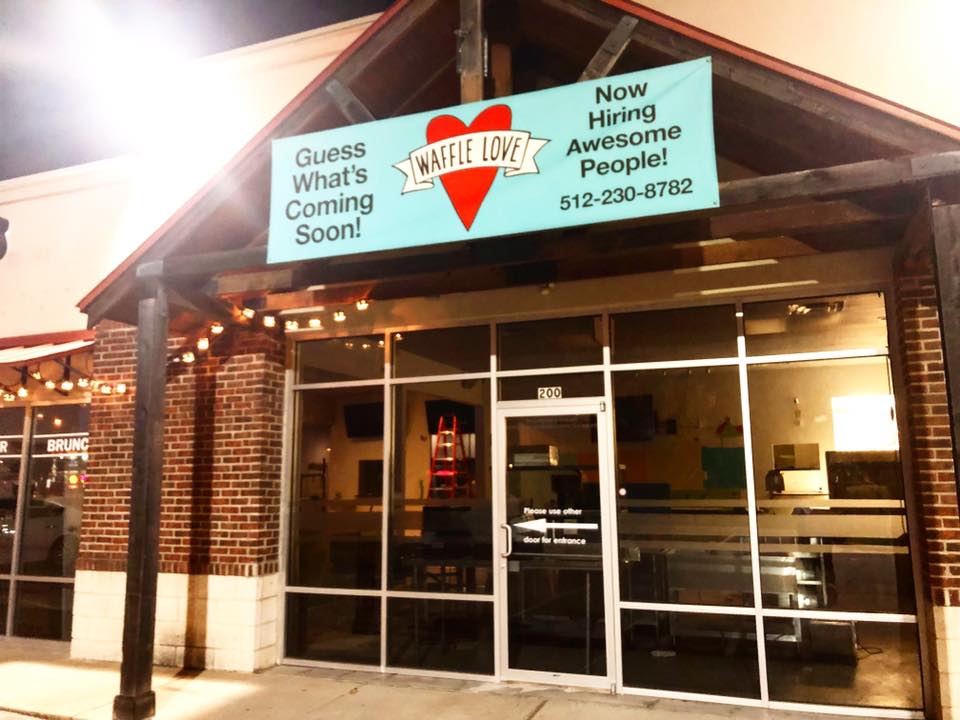 Waffle Love is known for their gourmet waffles like the Dulce – a churro waffle topped with fried ice cream, strawberries, whipped cream, and dulce de leche (pictured below).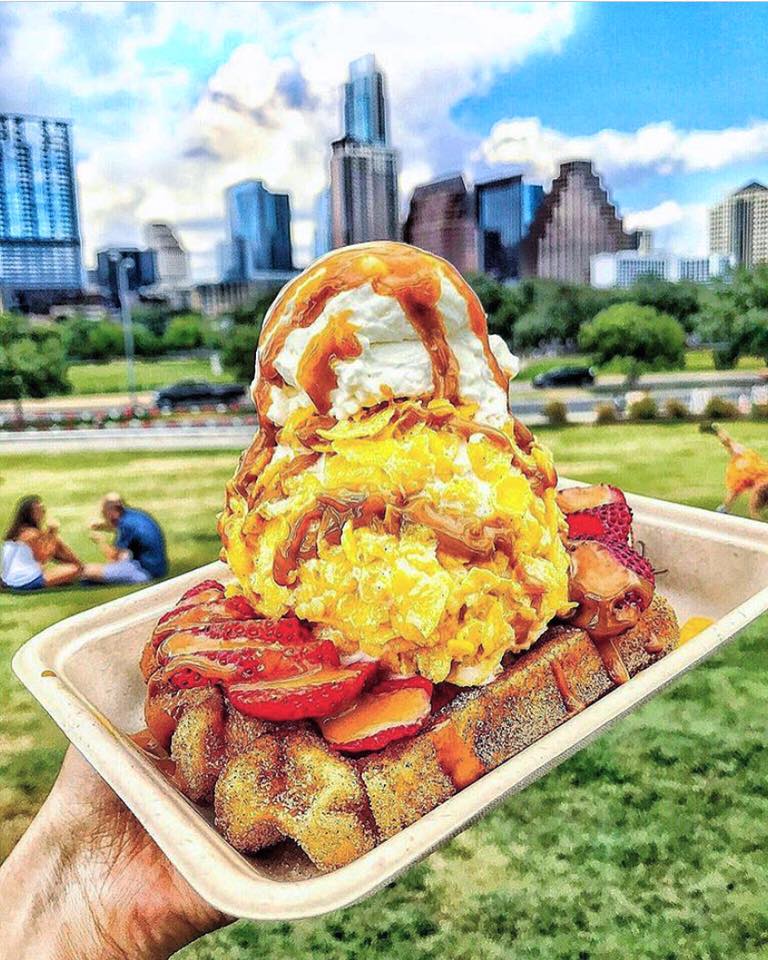 They also have savory waffles, like our favorite – the Grilled cheese with tomato soup!
And of course, they have their own version of Chicken & Waffles:
And now we are drooling…….
Waffle Love ATX New Location
According to a recent Facebook post, Waffle Love ATX will soon be opening a permanent location at 1300 Gattis School Rd Ste. 200 in Round Rock, Texas. No date for opening has been set yet.
Here's What's Happening this Weekend in Round Rock
Click here for details on these fun events and more!
Don't miss all the Fun Happening in Round Rock this Holiday Season!