Dos Mary's Tex-Mex: New Restaurant Opens in Round Rock
A locally-owned Tex-Mex restaurant has opened in the same location that Nixamel Tacos was located. Dos Mary's Tex-Mex Restaurant had a "soft-opening" last Friday evening.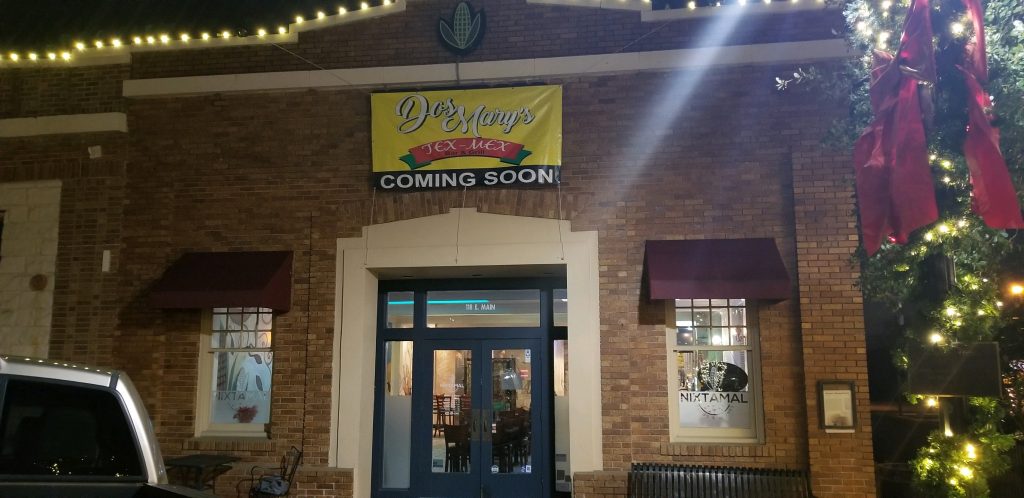 As we learned last week, Nixamel Tacos closed according to their Facebook post. And within a week, Dos Mary's has opened in their place. Located at 118 E. Main Street, it is right in the heart of Downtown Round Rock, at the same location where Main Street Grill was for many years.
Dos Mary's Tex-Mex Restaurant Menu
Dos Mary's will be serving both lunch and dinner. According to a Facebook video, some of the menu items include:
Green Enchiladas
Creamy Chicken
Puerco Cascabell
Chile Renello
Menudo (soup)
Flan (dessert)
As always, we welcome and are excited for new local businesses to come to Round Rock. We hope and encourage y'all to try Dos Mary's Tex-Mex Restaurant out and tell us what you think!
Are you New to Round the Rock?
We feature all events happening in Round Rock via our CALENDAR and our FACEBOOK page & FACEBOOK GROUP (make sure to join the group to not miss out on any exciting events.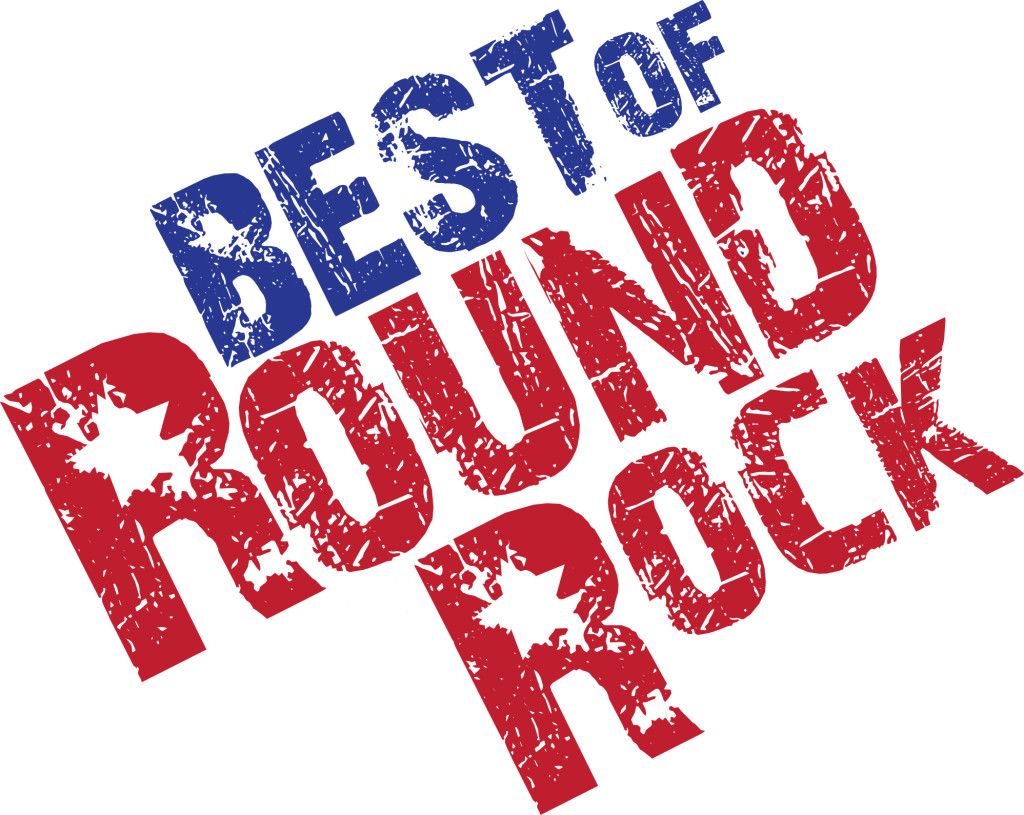 And check out out 2018 Best of Round Rock list. Each year we poll YOU to find our the Best of Everything in Round Rock – restaurants, shops, physicians, and more. See the results of the 2018 Best of Round Rock here. And stay tuned for the Best of Round Rock 2019 coming very soon!
Here are some of our most popular posts that you might find helpful: