8 Things to do for Father's Day in Round Rock
Happy Father's Day DADs of Round Rock!! We love our Dads and there are a lot of fun ways to celebrate them in our great city.   Here are all the Father's Day Events happening in Round Rock:
Father's Day Events in Round Rock
Gone Fishing Event at Bass Pro Shops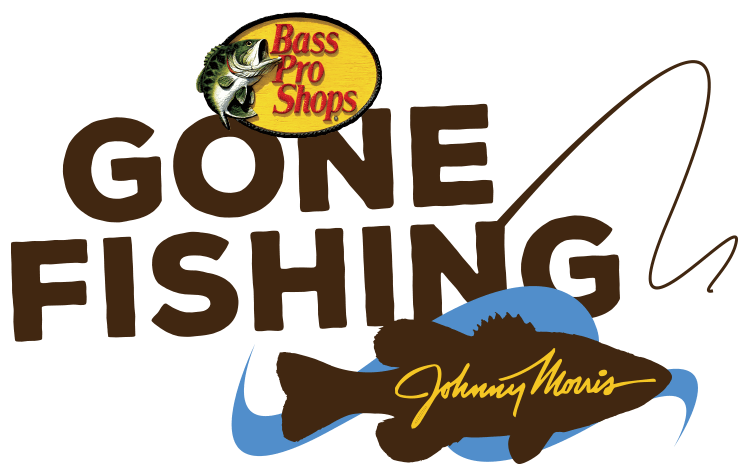 Gone Fishing events are BACK! Take Dad to
Bass Pro Shop's Gone Fishing Event
June 19 & 20, 2021. There are a variety of free activities and special giveaways taking place in all Bass Pro Shops locations across the U.S. and Canada during
Gone Fishing.
Certainly, this is perfect for first-time and avid anglers alike.
Juneteenth Rhythm & Ribs Festival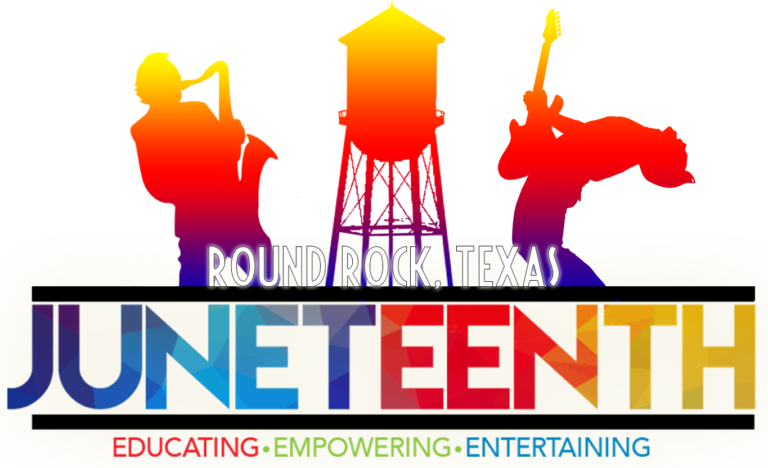 The Voice Inc. and the City of Round Rock Parks and Recreation Department are joining forces again for the annual
FREE Round Rock Juneteenth Rhythm
and Ribs Festival on Saturday, June 19, at the Lakeview Pavilion in Old Settlers Park Lakeview Pavilion. In other words, this is sure to be a great family-friendly event!
Round Rock Express Games
Grab a few tickets to an upcoming Express game for you & dad – what a fun way to spend some quality time together! Furthermore, there are lots of fun events happening in this homestead too – Comic Con Night, Sunday Kid's Day, Friday Fireworks, and Independence Day Celebration!
Downtown Round Rock Car Show
What a great way to celebrate the day – That is to say, Central Texas car fans can enjoy the Downtown Round Rock Car Show from 10 a.m. to 1 p.m. every third Sunday of the month in Centennial Plaza.
Dads Golf Free on Father's Day
Take Dad to Monster Mini Golf & Laser Tag for a FREE round of golf on Sunday! In short, this local favorite is a great spot to celebrate dad!
Dads Splash Free on Father's Day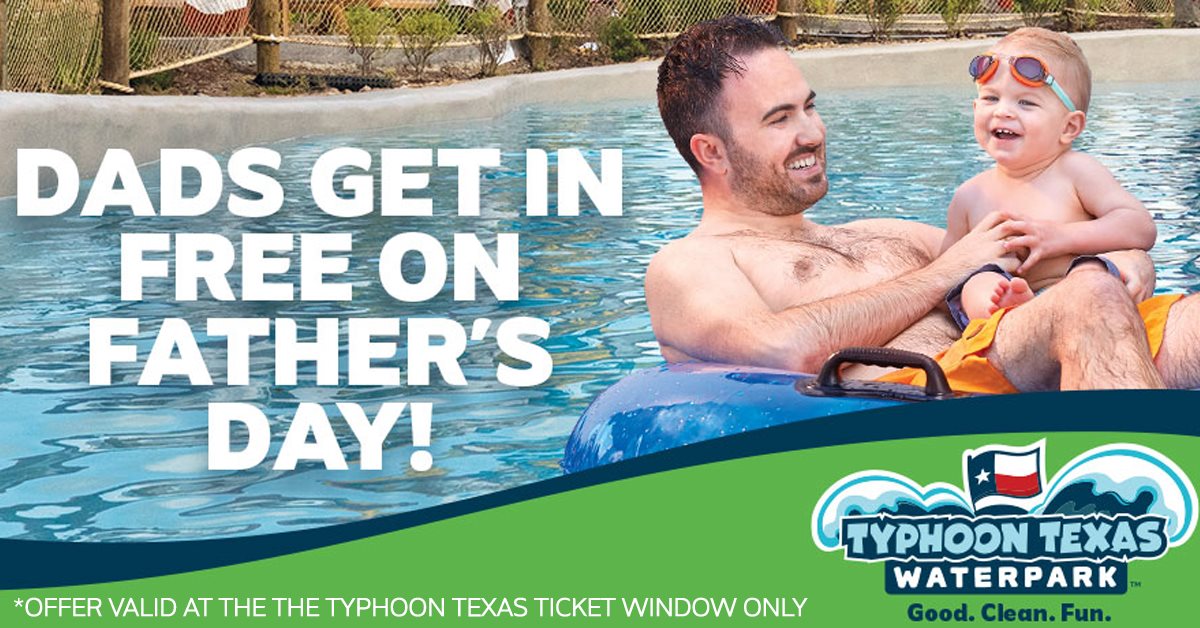 Dads get in free on Father's Day, Sunday, June 16, at Typhoon Texas Austin where fathers and their families can spend the day together making moments worth repeating. Admission for dads is free with the purchase of any single-day ticket on June 20. Further, the day pass must be purchased at the ticket window to receive a free pass for dad. Offer is not valid for tickets purchased online.
Take Dad for a Hike
If your dad is the outdoorsy type pick a hike from our list of favorites and get out and explore! Additionally, most are paved and several are stroller friendly making a Father's Day hike enjoyable for the whole family!
Daddy Daughter Dance at Brushy Creek MUD
You are O'Fishally invited to have a whale of a time at Brushy Creek's Annual Daddy Daughter Dance.  Daddies, bring your little mermaid(es) for a fin flipping special night for the two of you filled with under the sea-themed activities!  Compete in a dance-off, enjoy refreshments, music, and more.  Advance registration is requested.
Here's wishing all the Dads in Round Rock 
a fantastic Father's Day!