Poetry in Motion Open Mic: Freedom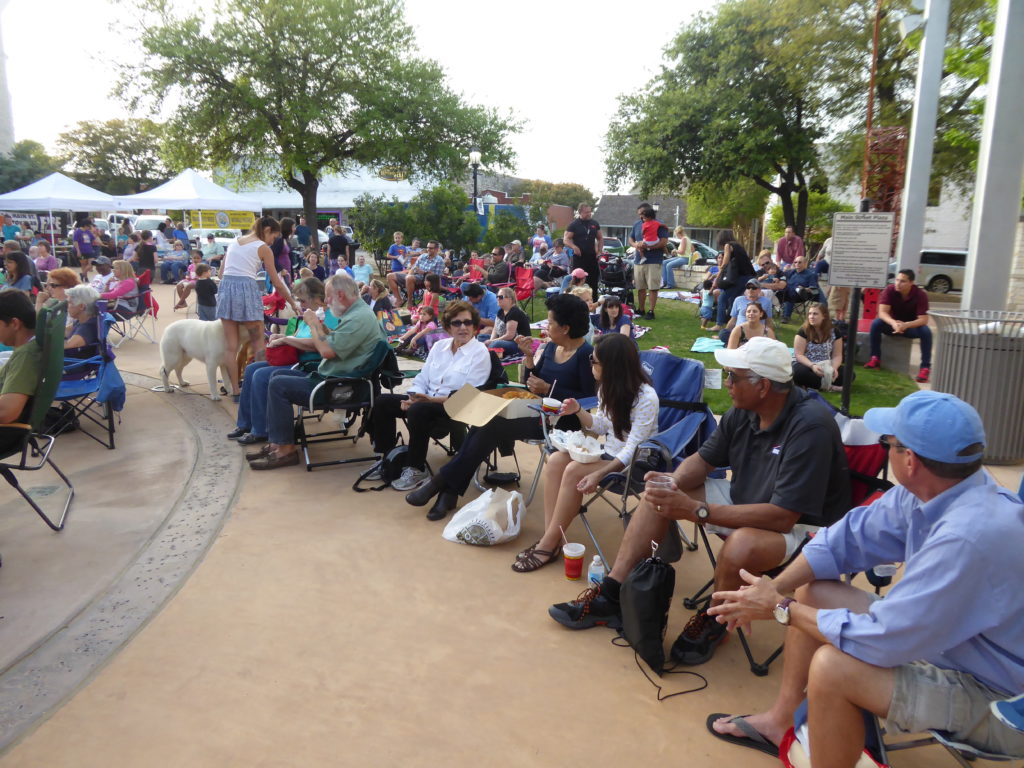 Come to Prete Plaza for a free, in-person open mic event on "Freedom," on Saturday, June 19, 3:30 to 4:30 p.m. All poets, musicians, and storytellers (ages 15 and up) are welcome.
You are welcome to share your own work or read from others celebrating multiple events in June, like Pride Month and Juneteenth. Use "Freedom" as an inspiration for what you share. Bring your own lawn chair if you'd like to sit.
This is a family-friendly event, so please refrain from using strong language.
If you would like to read or perform, please send an email to [email protected] If you are a musician, please specify what instrument you play. This will be a round robin event, so you may have the opportunity to present more than once.
More information here.
You might also enjoy: