Complimentary Blind Wine Tasting at Wine Sensation | January 29, 2019
Wine Sensation is hosting a complimentary blind wine tasting on Tuesday, January 29, 2019 from 6:30 pm – 8:00 pm. No reservations required!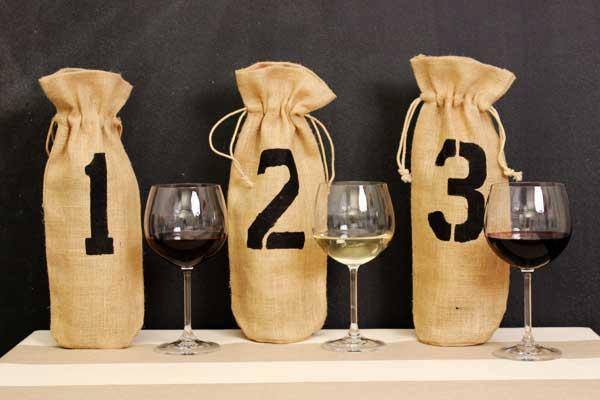 We thought it would be fun to do a blind tasting this month. Taste all 3 wines & we will reveal what you tasted at the end. You can even take a guess on what you think you are tasting. No reservation is required. Just come in and grab a glass!