Free Burgers & Deals for National Cheeseburger Day
National Cheeseburger Day is Wednesday, September 18, 2019 and several restaurants are offering freebies and deals in honor of the special day. And since you know how much we love cheeseburgers, we only thought it was appropriate to try to find all the burgers deals in Round Rock and close by that we could for you.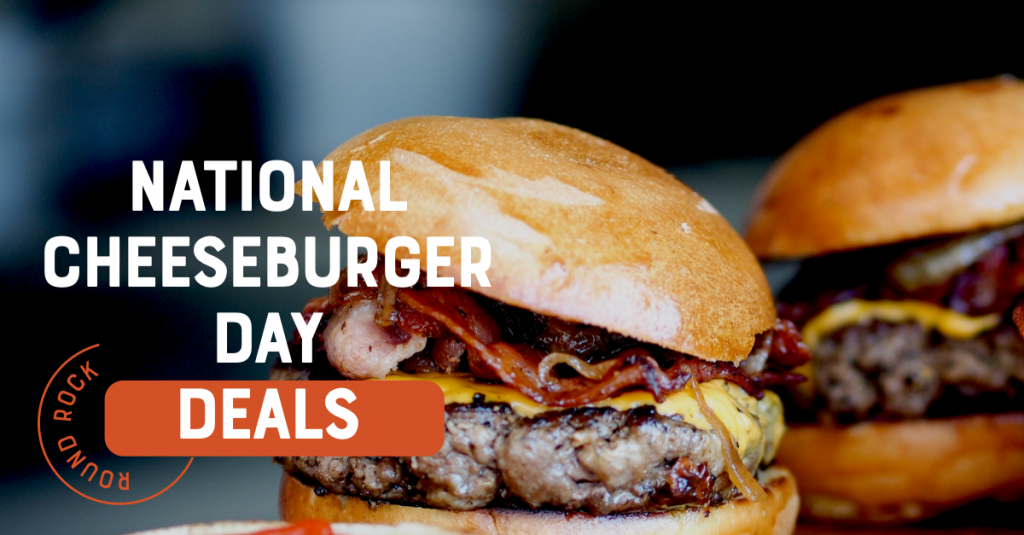 National Cheeseburger Day Deals
Fuddruckers: This restaurant is celebrating National Cheeseburger Day with a 3-Pound Burger Challenge. If you can down a massive burger and pound of fries in under an hour, you'll win a victory T-shirt and $20 gift card. You need to make a reservation for it – learn more here.
MOOYAH: After downloading the rewards app by Sept. 18, users can score a free cheeseburger with their purchase of fries and a drink or shake.
Red Robin – Enjoy a $5 Red Robin Gourmet Cheeseburger and Bottomless Steak Fries on Sept. 18 for each regular-size beverage purchase. Valid 9/18 at participating locations. Dine-in only.
Wendy's – Get a Bacon Cheeseburger from Wendy's for $1 with your mobile order.
Grubhub – Go to Grubhub's "Perks" to find multiple deals for National Cheeseburger Day:
Applebee's—$5 off, expires 9/30
BJ's Restaurant & Brewhouse—$5 off, expires 9/23
IHOP—$5 off, expires 9/23
Jack in the Box—$5 off, expires, 9/22
Red Robin—$5 off, expires 9/23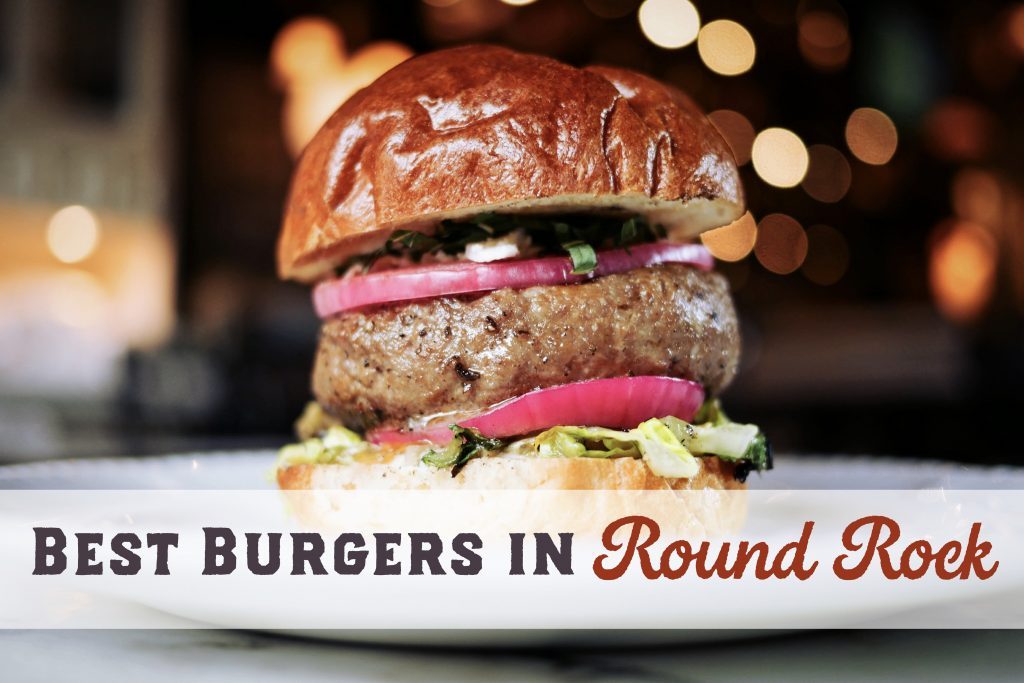 And while these restaurants in Round Rock may not have any specials happening for National Cheeseburger Day, they DO have the best burgers in town (voted on by you in our Best of Round Rock poll)!
Other Best of Round Rock Articles You May Like
Top 10 Margaritas in Round Rock
Top Pizza Places in Round Rock