Homemade Jelly DIY at Brushy Creek Rec | July 25, 2018
Brushy Creek Red is hosting a free Homemade Jelly DIY on Wednesday, July 25, 2018 from 10:00 am – noon at the Community Center kitchen. Do you have a fruit tree and don't know what to do with all of the fruit it produces? Would you like to have a lower sugar jelly with your morning toast? Come make jelly! We'll be learning how to process fruit and make it into tasty jelly with less sugar than the store bought version.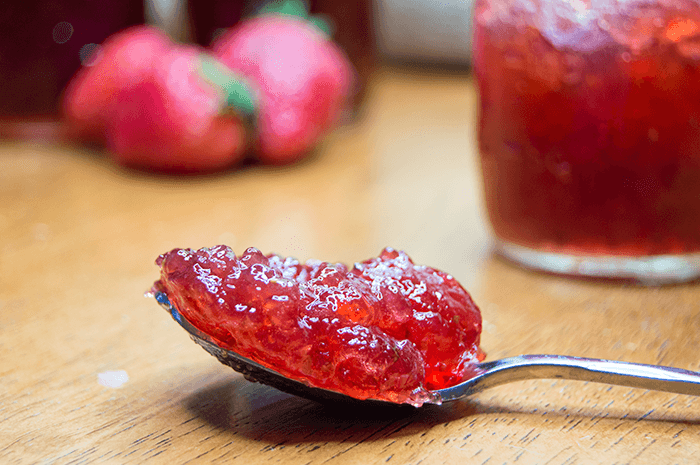 Wednesday, July 25
10:00 am – 12 Noon
Community Center Kitchen – FREE!
Please RSVP to Patty [email protected] so we can plan on supplies.
Join us every Wednesday for FREE activities.