Instagram Summer Challenge Week 3
It's the 4th week of summer! What did we do for the 3rd week with the Instagram Summer Challenge?
We did some more fun things from the list this week – wanted to show you some of the fun we had to encourage you to join us on the Challenge – there really is so much going on at any given time in our great city.  The Challenge is made to help you get out and appreciate all there is!
Here is what we did this week:
15. Discover the Cattle along Chisholm Trail: A great history lesson on Round Rock and fun for the kids to climb on the cattle – great photo opps too!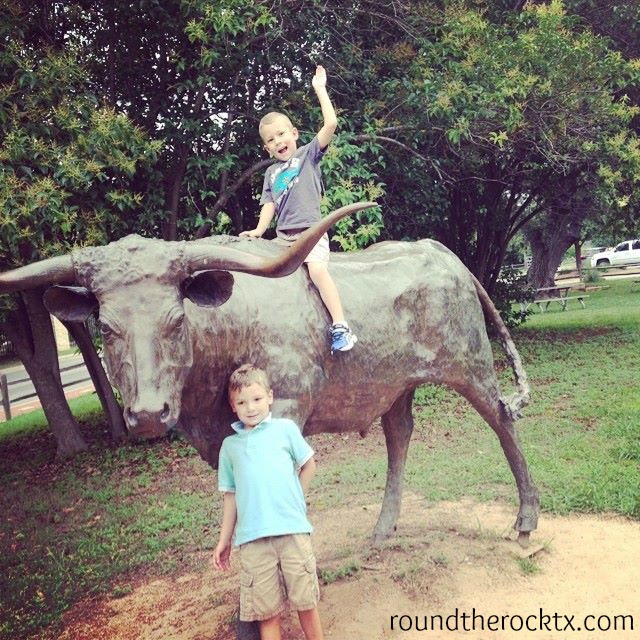 26. Enjoy a shaved ice at Kawaii's Ice: A great way to cool down after you have been outdoors! My kids always pick the worst colors!
17. Ride the train at the Round Rock Premium Outlet Mall: You get to shop, the kids get to have fun! It's a Win-Win!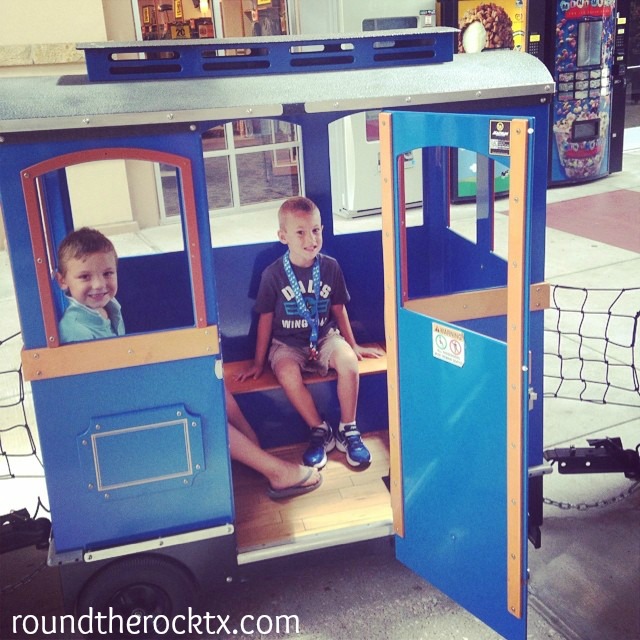 39. Find some new books while your children play in the children's area at The Book Spot: It's such a fun & colorful area, my kids never want to leave.  And a GREAT place to fins some summer reads.
And here are some of my favorites that were posted last week:
And don't forget about the daily activities you can do at the Disney Store this summer!  You get a pin for each one you attend (1 pin per week):
The Instagram Summer Challenge is brought to you by these amazing businesses: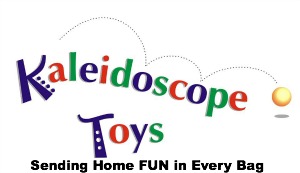 Here's our progress to do all 50 items on the 50 Things to do in Round Rock list:
For more information and how to get started, click here.  You have until the end of August, plenty of time to get out and earn some prizes!!