Instagram Summer Challenge: Week 4
The last week of June flew by – I can't believe it is almost the 4th of July! What did we do for the 4th week with the Instagram Summer Challenge?
We did some more fun things from the list this week – wanted to show you some of the fun we had to encourage you to join us on the Challenge – there really is so much going on at any given time in our great city.  The Challenge is made to help you get out and appreciate all there is!
Here is what we did this week:
7. Watch a Movie at Flix Brewhouse: We took the youngest to see a movie this week – and after taking the Beer 101 class, I have a much better appreciation for all the craft beers they make on site!
25. Attend a Vacation Bible School in RR:  Our church, Hill Country Bible Round Rock put on 11 different Rock the Rock clubs this week for the community!
4. Eat a hot & fresh Round Rock Donut:  Need I say more?
And here are some of my favorites that were posted last week:
The Instagram Summer Challenge is brought to you by these amazing businesses: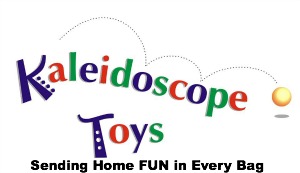 Here's our progress to do all 50 items on the 50 Things to do in Round Rock list:
For more information and how to get started, click here.  You have until the end of August, plenty of time to get out and earn some prizes!!