Mother-Son Nerf Wars at Chasco Family YMCA | May 31, 2019
Join us for a night of friendly competition between Mothers & Sons on Friday, May 31, 2019 from 5 PM – 9 PM! Pizza dinner and desserts are included. Bring your own Nerf Gun or they can be provided.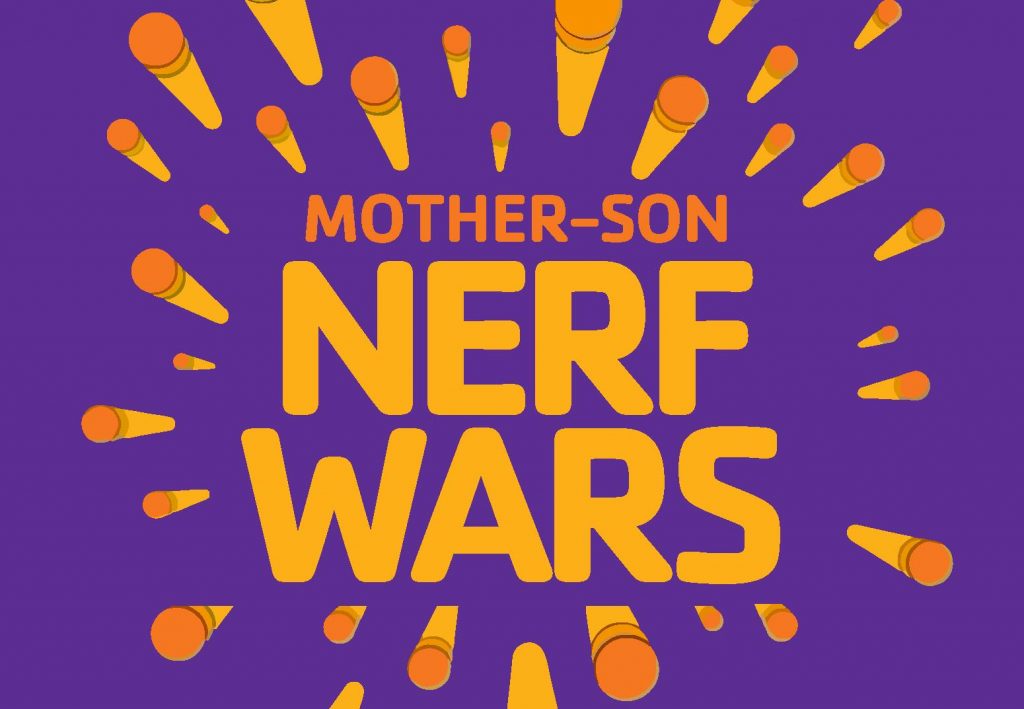 • Early Bird Pricing until May 15th: $30 per mother-son Team/ $10 each additional child
• Cost after May 15th: $35 per mother-son Team/ $15 each additional child
Register online OR at the Front Desk today!