New Playground Coming to Virgil Rabb Pavilion at Old Settlers Park
The Round Rock Parks and Recreation Department announced this week that a new playground would be coming to the Virgil Rabb Pavilion at Old Settlers Park.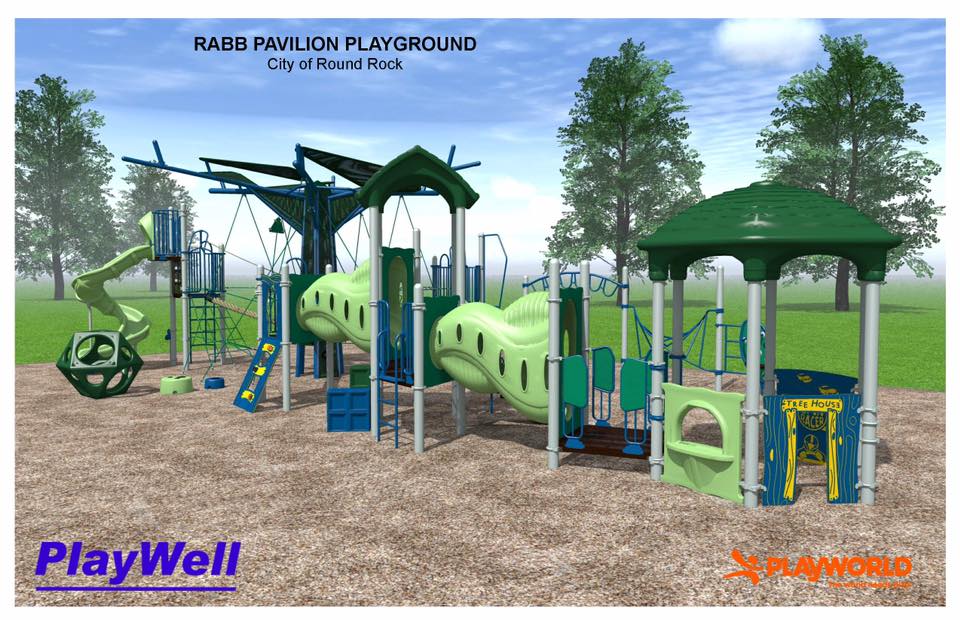 Construction will begin soon, so the park will be closed for the rehab starting Monday, July 24.  There is not a set date for the opening of the new playground but should be ready in time for late summer or early fall.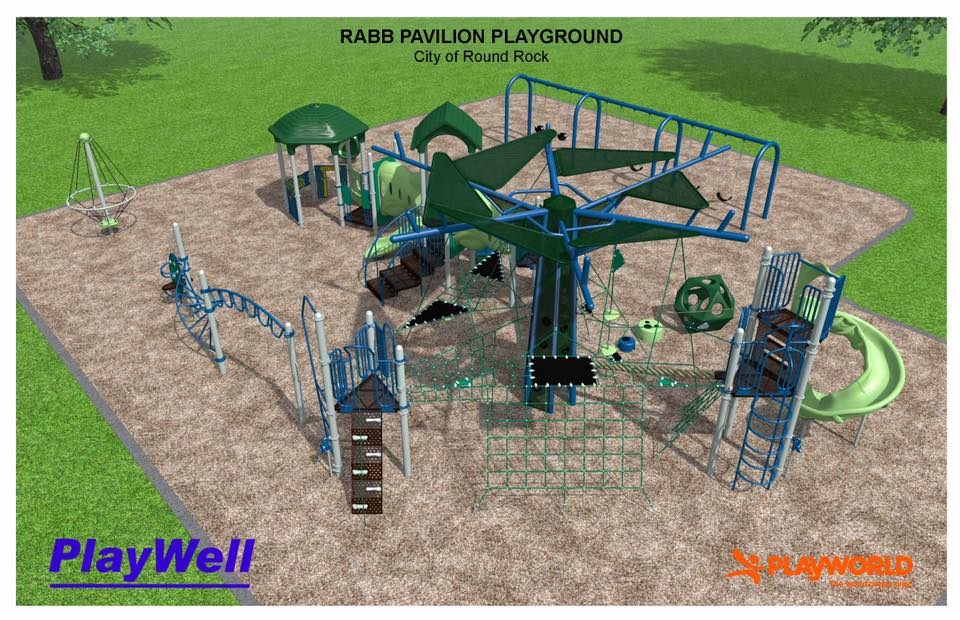 The Virgil Rabb Pavilion is named after the late owner of the local Wag-a-Bag stores who was instrumental in Round Rock's Development.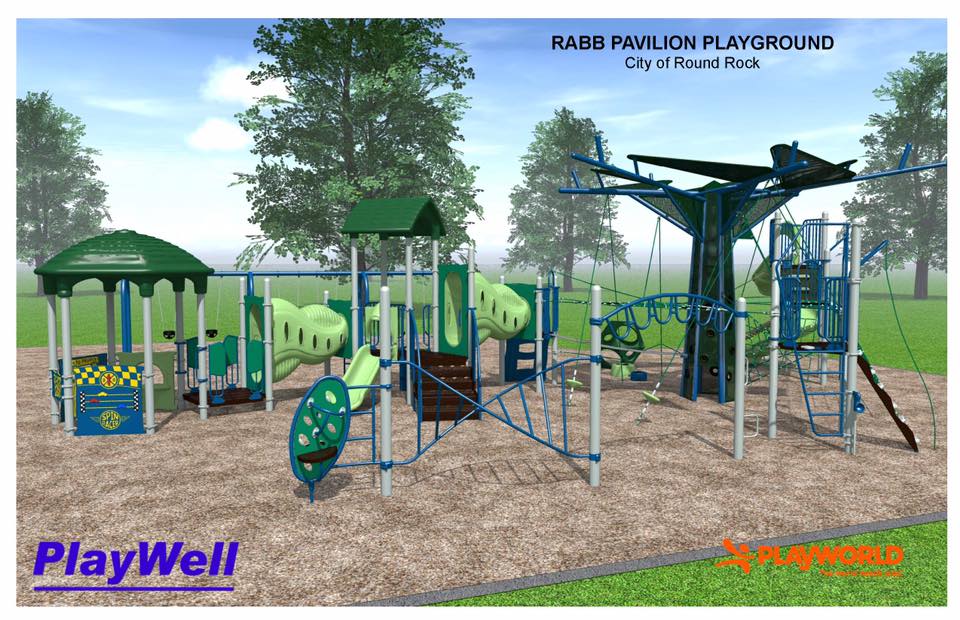 With the recent opening of the Joanne Land Playground, also at Old Settlers Park, this playground looks to be perfect for the younger age group!
We can't wait to see it in action!