RRISD Parent & Family Seminar: Social Media Wellness | October 22, 2019
Round Rock ISD is hosting a Future Readiness Parent Seminar entitled Social Media Wellness for parents with their 8th – 12th graders on Tuesday, October 22, 2019 from 6:00 pm – 7:00 pm at Hernandez Middle School. Advance registration is required.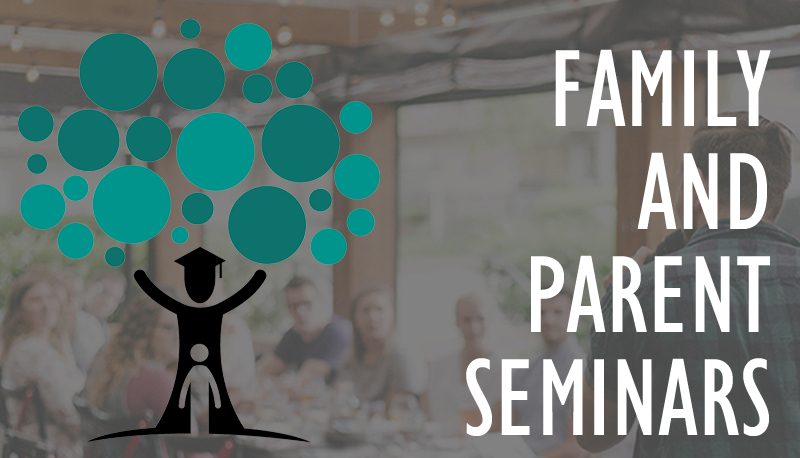 Social Media is all around and there is no escaping the use of it by our children. Often times the approach of telling kids what not to do builds a wall. The presentation is based on the book Social Media Wellness: Helping Tweens and Teens Thrive in an Unbalanced Digital World by Ana Homayoun which focuses on ways to approach the topic with students to assist them in making healthy choices.
Presented by: Dr. Amy Grosso, RRISD Future Readiness
Audience: Parents/Guardians and their 8th-12th grade student(s).