Halloween Parties at the Round Rock Public Library | 2021 Dates Coming Soon
This post will be updated with 2021 dates soon!
The Round Rock Public Libraries will host Halloween Parties for children the week before Halloween.
Preschool Parties:
Hop into your costumes and bring treats to share – the Round Rock Public Library is throwing a Halloween bash!  Children ages 18 months and older may join us with their parent/guardian for stories, songs, treats, and Halloween fun.
There will be three identical parties. Please register for one date:
6:30 p.m. on Monday, October 28, 2019
10 a.m. on Tuesday, October 29, 2019
10 a.m. on Wednesday, October 30, 2019
Please Note:
Online registration is required to ensure there is enough space for everyone. Only attending children need to preregister. Please register each child separately.
Kids need to… Come in costume and bring 24 treats (individually wrapped candies, pencils, stickers, etc.) to place in bags.  
Parents need to …Bring finger foods to place on the refreshment tables. Be aware that some party foods may contain allergens. Please label foods containing nut products.
Babytime Party:
October 25, 2019 @ 9:30 am

–

10:30 am

Get your cameras ready for the Round Rock Public Library's cutest event–the Babytime Halloween Party!  Join us for books, songs, rhymes, and playtime. Costumes are welcome.

Thank you to Texas Roadhouse for bringing special guest, Andy the Armadillo, and for sponsoring this event.

For more information about the Babytime Halloween Party, please contact Virginia Hadley, 512-218-3279.
Are you New to Round the Rock?
We feature all events happening in Round Rock via our CALENDAR and our FACEBOOK page & FACEBOOK GROUP (make sure to join the group to not miss out on any exciting events.
And check out out 2018 Best of Round Rock list. Each year we poll YOU to find our the Best of Everything in Round Rock – restaurants, shops, physicians, and more. See the results of the 2018 Best of Round Rock here. And stay tuned for the Best of Round Rock 2019 coming very soon!
More Fall Fun in Round Rock:
Don't miss any of the FALL FUN happening in Round Rock over the next few months! We have so many fun things happening.
From Spooky, Scary fun for big kids to family fun for littles, check out this list for all the Halloween Events happening in Round Rock.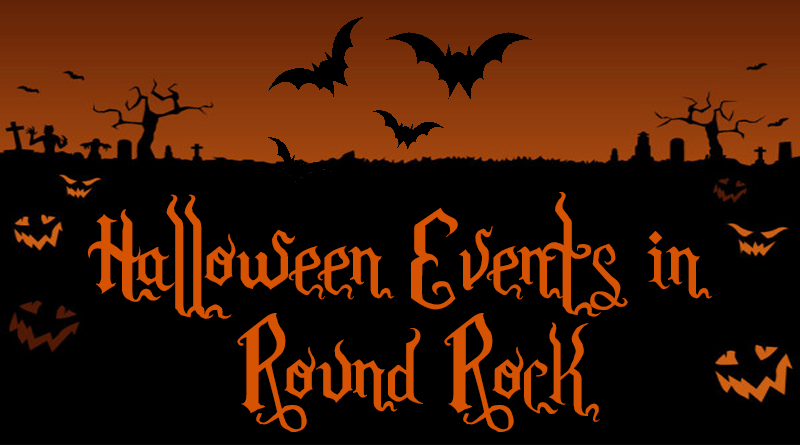 Halloween Events in Round Rock 
And it's not just limited to Halloween fun either! Now that the weather has cooled down a bit, check out all the different things we suggest to do in Round Rock – without having to go south of Highway 45!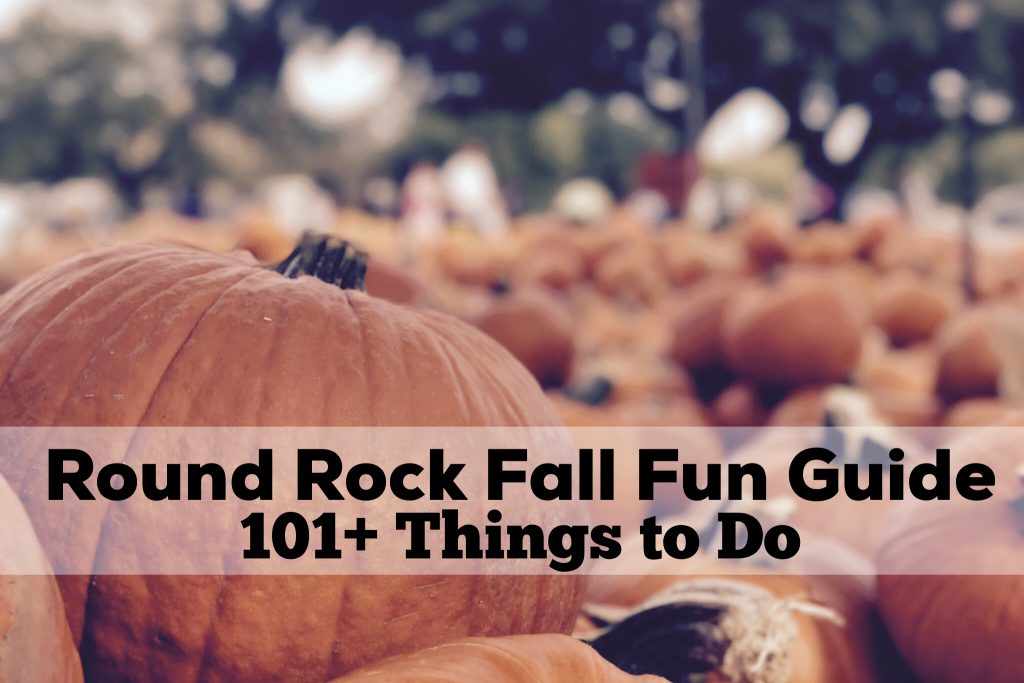 Beyond Halloween, check out all the Fall Festivals, Pumpkin Patches and events happening throughout the months of September and October.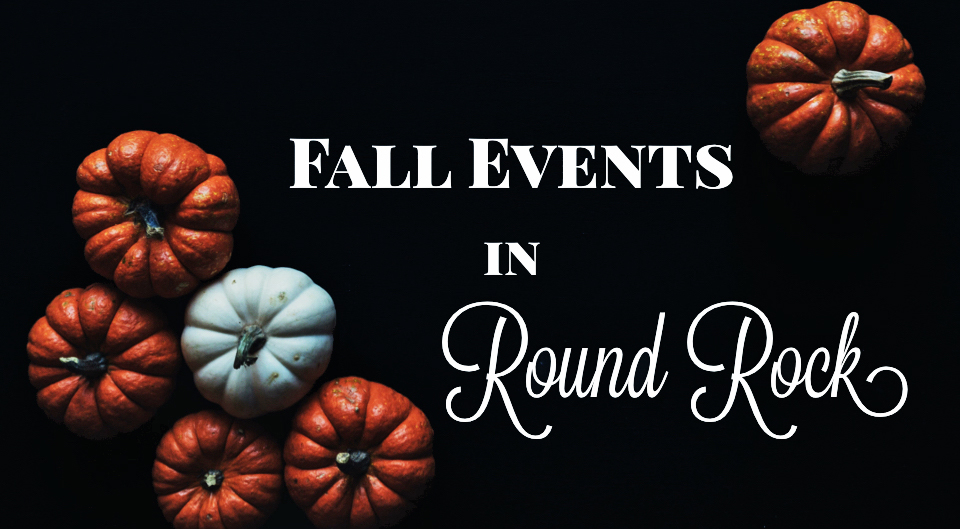 Currently Happening in Round Rock: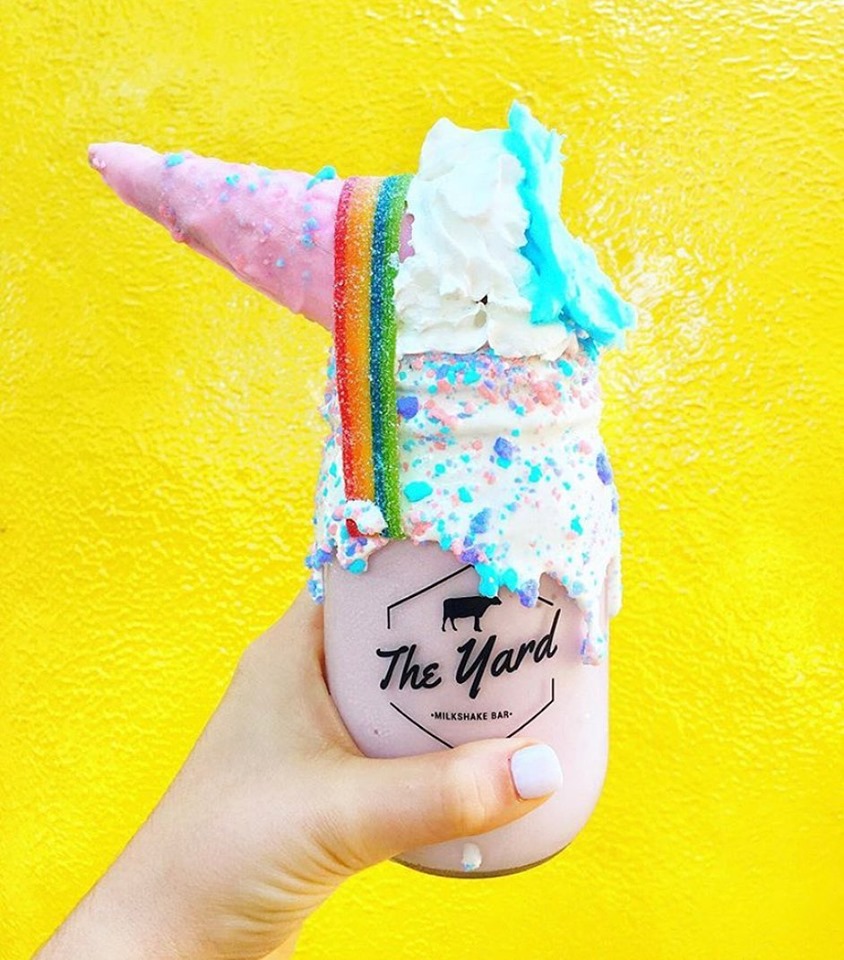 The Yard Milkshake Bar is coming to Georgetown
Mellow Mushroom in Round Rock is closing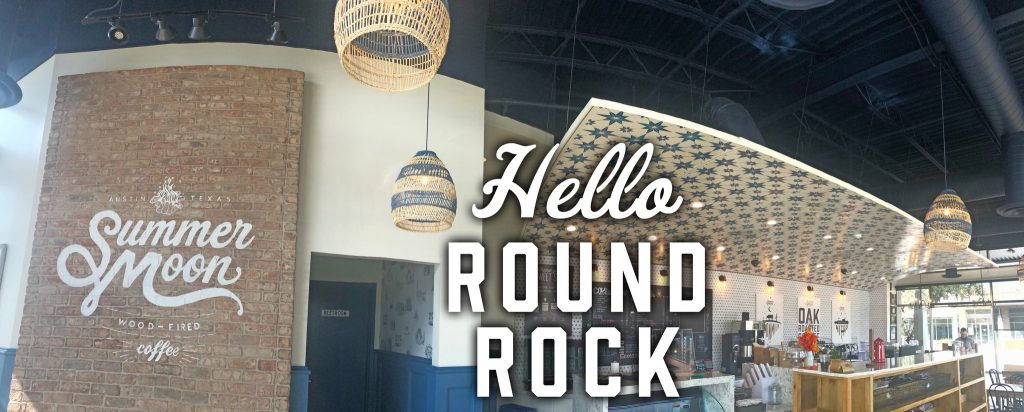 Summer Moon Coffee opens in Round Rock