Santiago's Tex-Mex & Cantina Opens 2nd Location in Round Rock
We were thrilled to find out that locally-owned Santiago's Tex-Mex & Cantina is opening a second location in Round Rock. Currently, they are located at 16420 RR 620 in Round Rock. But starting this week, they can also be found near the Round Rock Premium Outlet Mall, next to Deluth Trading Company.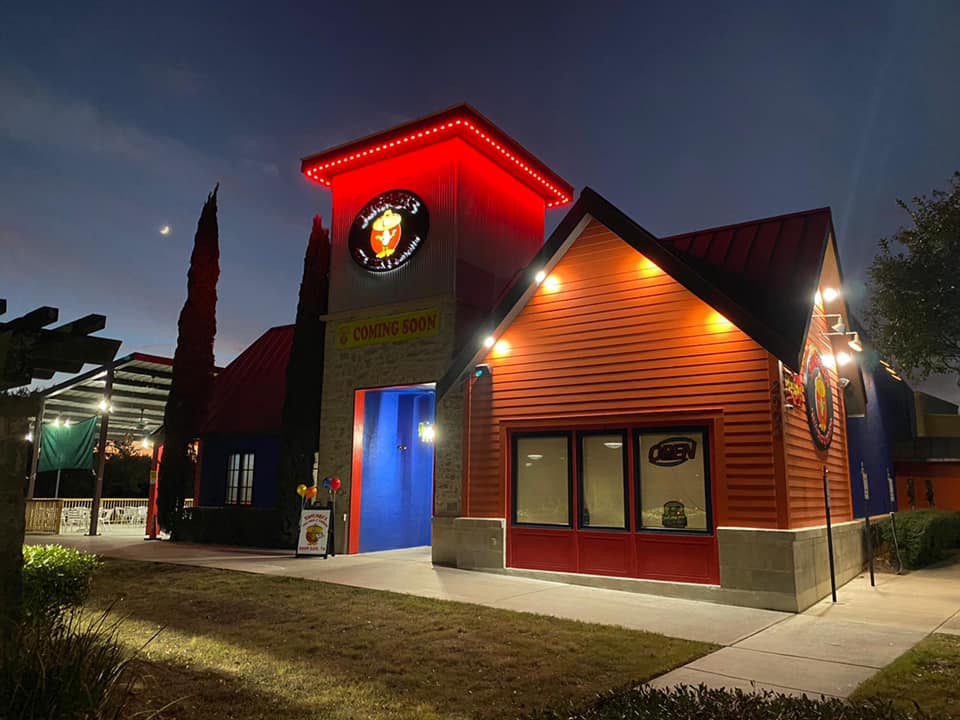 Santiago's Tex-Mex & Cantina is locally-owned and best known for it's "made-from-scratch" Mexican Cuisine. Our family has eaten at the 620 location for years and love their enchiladas and tacos, not to mention their margaritas!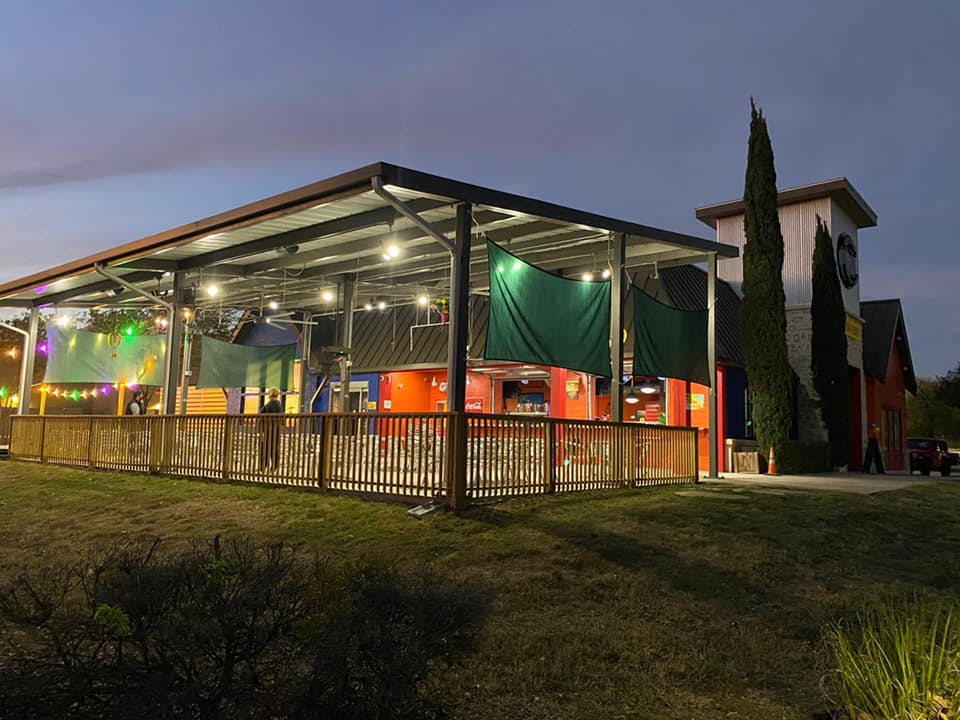 We are thrilled to see they will be opening their second location on the east side of Round Rock. And we are even more excited to see the large patio and play area to allow for plenty of outside dining.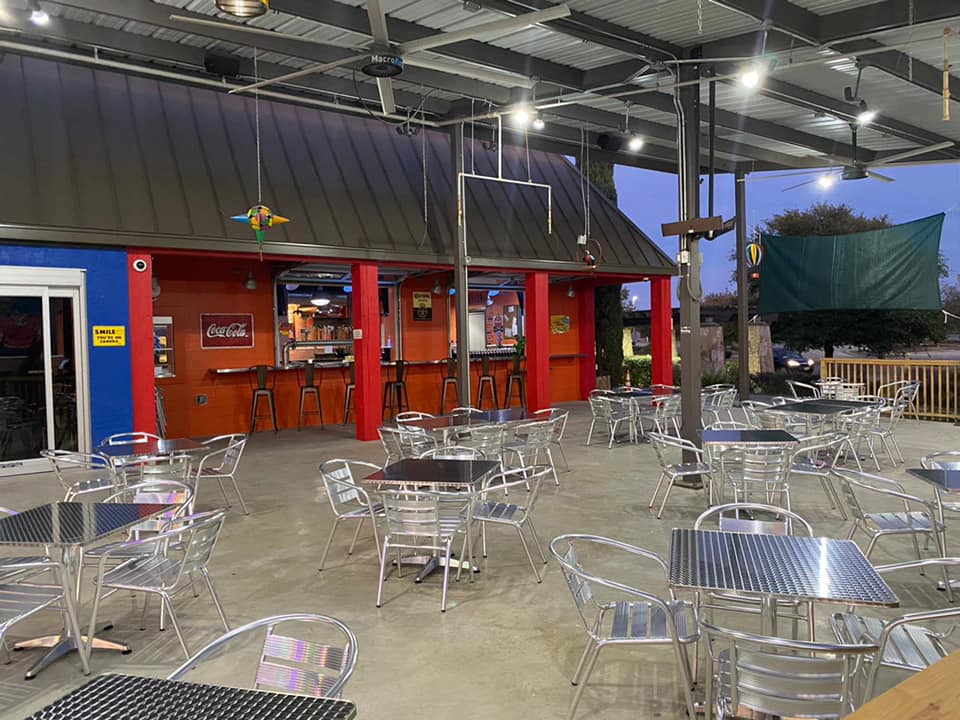 There is a lot of space for kids to run around in as well!
Like I mentioned previously, we have enjoyed their enchiladas and tacos, but they also are known for their fajitas!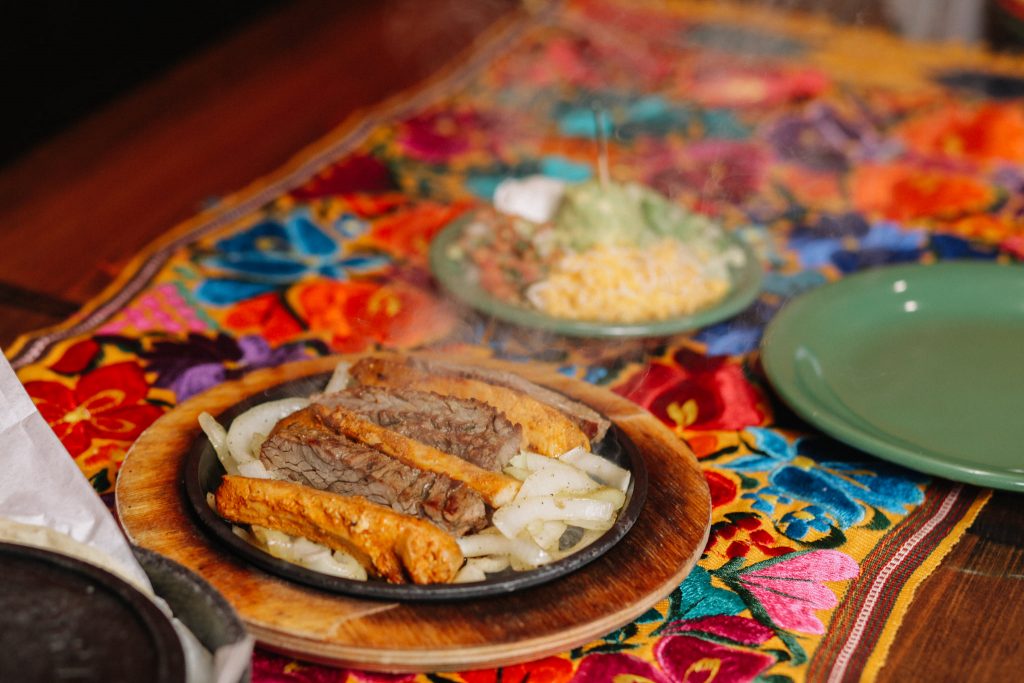 We are excited to see their success and growth and look forward to getting takeout and dining there soon!
Learn more about Santiago's Tex-Mex & Cantina here:
https://santiagostexmexandcantina.com
Are you New to Round the Rock? 
We feature all events happening in Round Rock via our CALENDAR and our FACEBOOK page & FACEBOOK GROUP (make sure to join the group to not miss out on any exciting events. 
And check out out 2019 Best of Round Rock list. Each year we poll YOU to find our the Best of Everything in Round Rock – restaurants, shops, physicians, and more. See the results of the 2019 Best of Round Rock here. And stay tuned for the Best of Round Rock 2020 coming very soon! 
More Restaurant News You May Be Interested In