Thankful to Live in Round Rock ~ Day 20: Round Rock Express
Let me start this by telling you that I am not a baseball fan.  Truth be told, I'm not much of a "sports" fan at all. But what I've found is that you don't have to be a baseball fan to enjoy the Round Rock Express.
Here's the part where I can go on and on about how cool it is that our town has a MILB team – and that is pretty cool!  But it's the little things beyond that , that I am thankful for.  I love that the home to the Round Rock Express is Dell Diamond – such an amazing facility with a great kids area, a pool, party suites, and more.  I love that games are good, old-fashoined, family-friendly fun with theme nights, fireworks, and a wholesome atmosphere. There is always so much fun going on during the game that sometime you forget that you came to see a baseball game!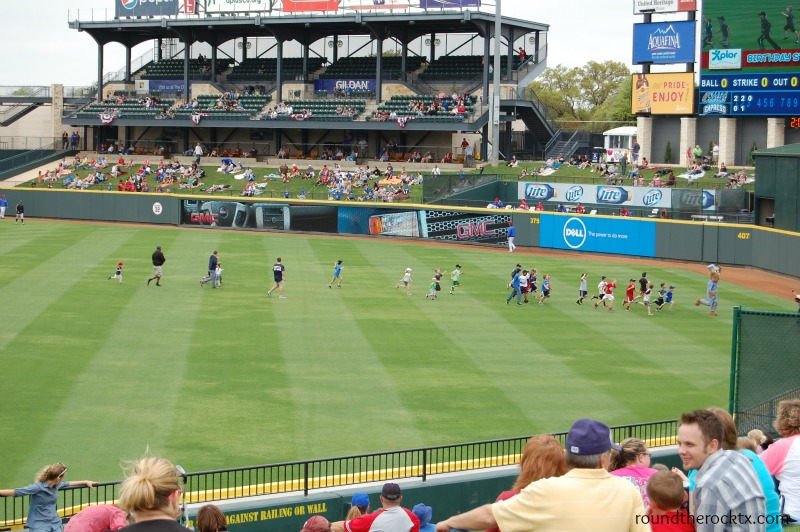 Spike, the Round Rock Express Mascot, is a great addition to get the kids excited about baseball too.  He can be found at every game with antics that make the kids laugh.  But more importantly, he is in the community, going to schools and events.  You will always find the Round Rock Express present at most special events in Round Rock – especially the non-for-profit events and fundraisers.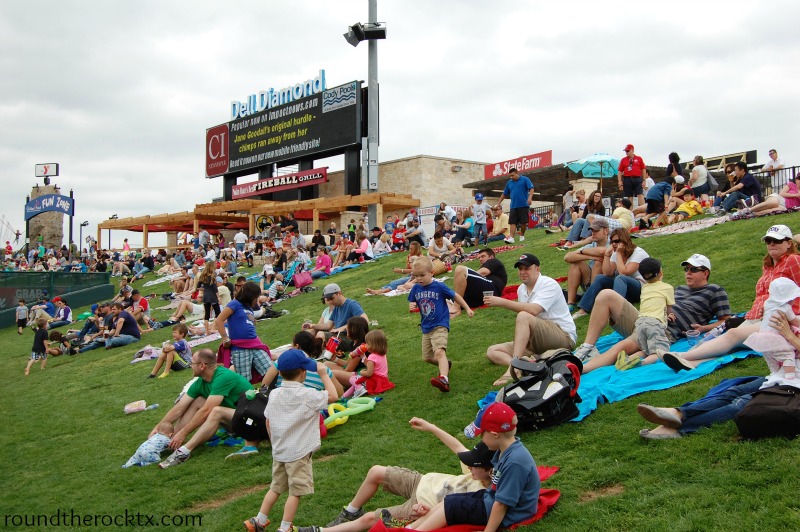 This last season, the Round Rock Express in partnership with Chasco Community Partnership, recognized a local charitable organization at every one of their 72 home games. They also donate tickets, help with fundraising efforts, and support several local youth baseball organizations.  This team certainly gives back to the community that supports them.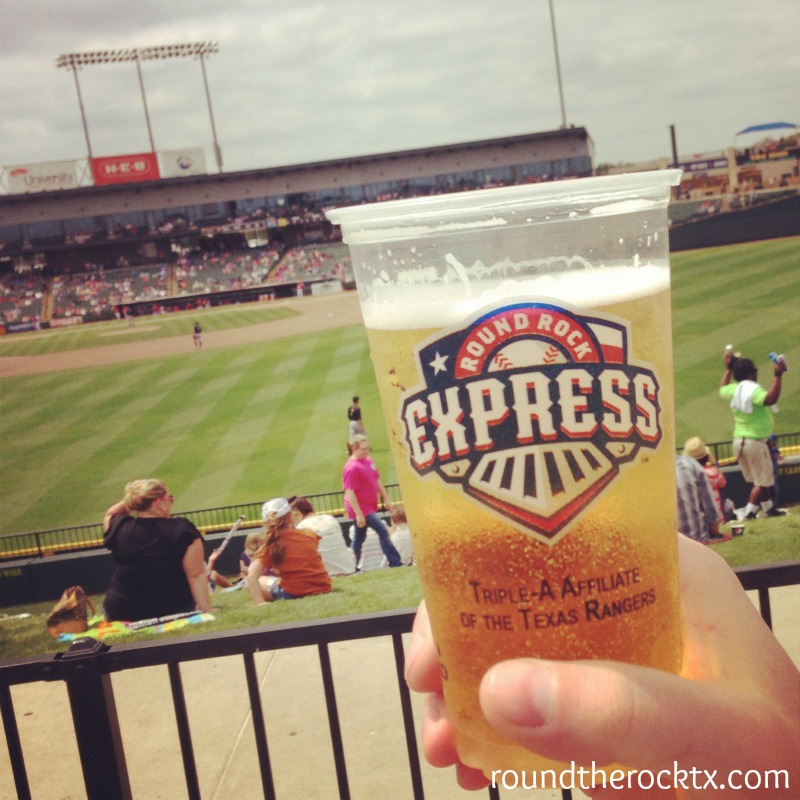 During the summer, it's the best place to go in the evenings.  Grab a cold beer, watch a game (or watch the kids run around) and stay for the fun entertainment afterwards!  Another simple reason I am thankful to live in Round Rock!
Just a small disclosure here – I am not receiving any financial compensation to tell you what I am thankful for in Round Rock. I am simply telling you about places, objects, & opportunities that have blessed me & my family.