Trivia Night at the Round Rock Library – March 27, 2015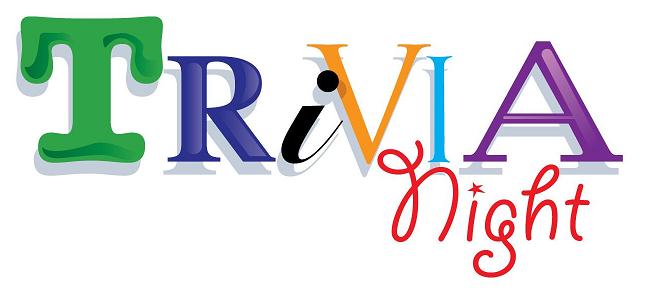 Do you know who was buried in Grant's Tomb? Do you know how many months have 28 days?
The Friends of the Round Rock Public Library invite you to Trivia Night, Friday, March 27, 7 p.m., at the Round Rock Public Library. Dinner will be provided by Hoody's Subs.
Individuals may sign up to compete separately or, if they wish, be assigned to a team. Great prizes will be awarded to the winning team. All contestants will receive coupons for free books from the Library's Book Nook and an opportunity to become a member of the Friends of the Library at half the cost of an annual membership.
If you wish to be a contestant, please register as an individual or as a team (no more than six on a team) by calling 512.218.7005 no later than 6 p.m., Thursday, March 26. Tickets (for both contestants and spectators) are $15 by cash or check; $17 if purchased online.