Watercolor Painting with Special Guest Shefali O'Hara at the Library (ages 5+) | December 11, 2017
It's art week at Round Rock Public Library's Rockin' Kids Club! Elementary students are welcome to explore watercolor painting with special guest artist Shefali O'Hara on Monday, December 11, 2017 from 4:30 pm – 5:30 pm.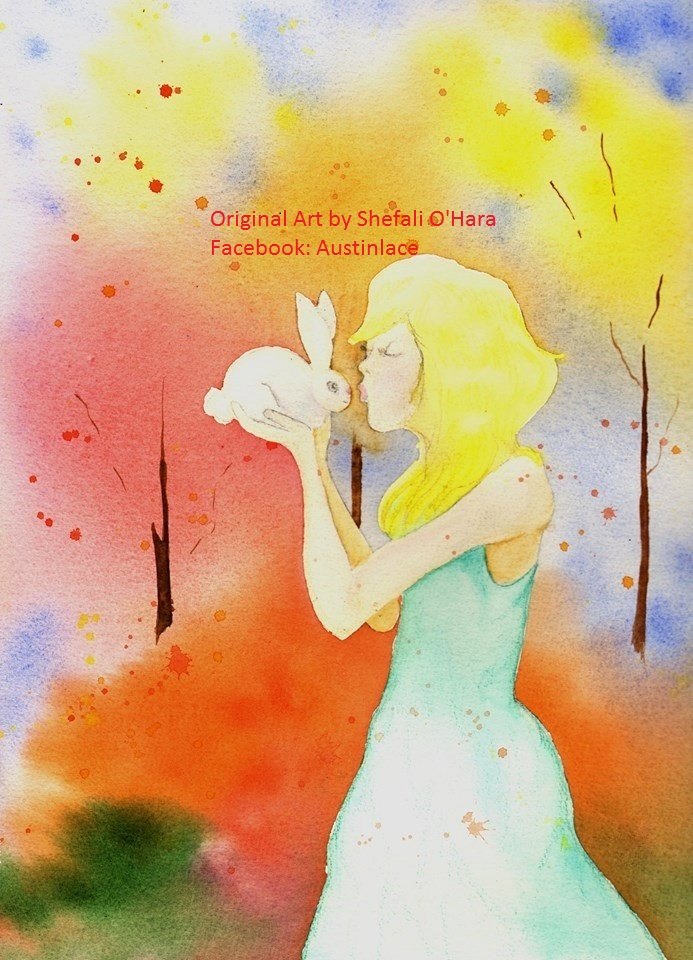 About the artist: Shefali O'Hara is a local artist who loves to paint nature, children and animals. Her watercolors and ink paintings use a dramatic, vibrant color palette.  Her art is on display at Framer's Gallery and Antiques and Artisans in Georgetown. She has been featured at the Round Rock Art Space, the Austin Art Space and the Terra Toys Gallery.Guidelines:
Please arrive on time.
Younger children may require parental assistance.
You do not need to preregister to attend this program.
Space is limited to 30 participants and is on a first come, first served basis.
 For more information: Contact Amy German, 512.218.3275.Find out more.