What's Happening this Week in Round Rock: Nov 13-19, 2017
Looking for something fun to do this week in Round Rock?  Check out our Round Rock Event Calendar.  Here's a few fun things we found to do this week!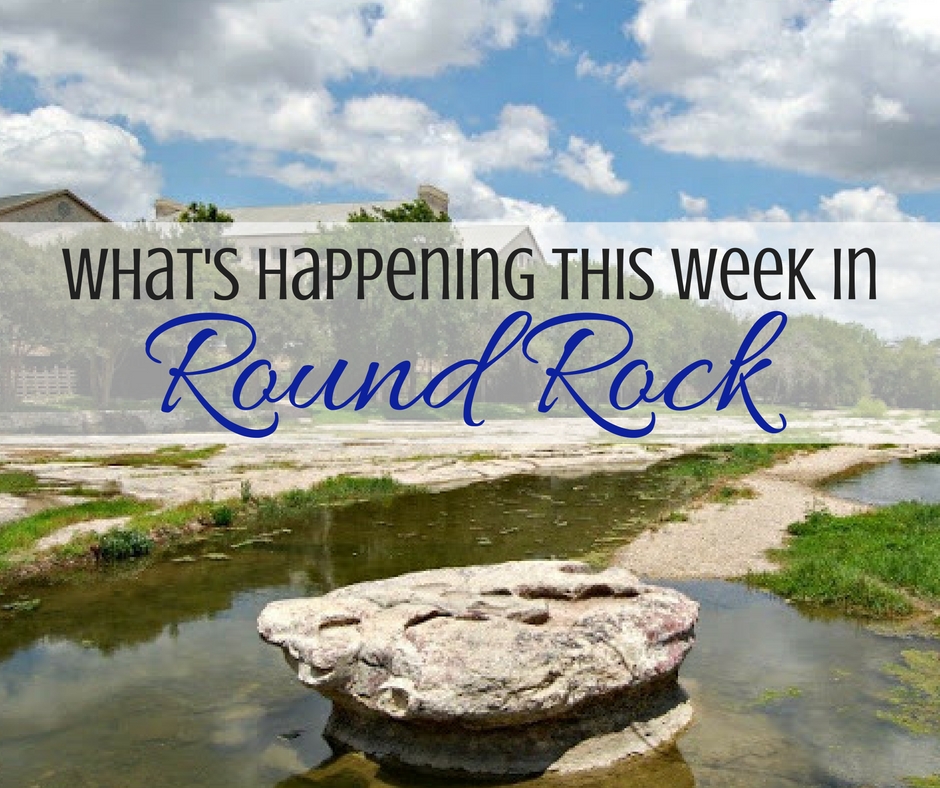 What's Happening in Round Rock
India Folk Dance Workshop at the Library (ages 5+)
Join the Round Rock Public Library for an interactive workshop based on the folk dance of India for ages 5+ on Monday, November 13, 2017. It's Rockin' Kids Club at Round Rock Public Library, and they are welcoming the Wings School of Arts. This interactive workshop will teach participants culture and simple dance steps. Children will have the opportunity to experience traditional costumes, jewelry and props.  Participants can choose to take part in a short performance at the end of the workshop.
Home Depot Holiday Do-It-Yourself Holiday Workshops
Home Depot is hosting Holiday Do-It-Yourself Workshops on November 16 and 18, 2017. The Home Depot Workshops are designed to provide a mix of associate-led instruction, demonstration, and some hands-on learning. Materials can be purchased to make your own project.
Central Texas Harley Davidson's Gift Wrapping Party for MDA
Central Texas Harley Davidson is hosting a Gift Wrapping Party for MDA on November 17 & 18, 2017 !  Need help wrapping some gifts to avoid snooping? Let us take the load off and have it done for you! Reindeer helpers will be on site to help your gifts look amazing.
4th Annual Clay Madsen Boots & BBQ Fundraiser
The Clay Madsen Foundation presents their 4th Annual Boots & BBQ Fundraiser on Saturday, November 18, 2017 at the Old Settler's Association.  The Clay Madsen Foundation was established for the purpose of honoring the name and memory of a lost friend and role model by aiding families in his community who have loved ones stricken with cancer.
Family Volunteer Day
Want to bring more meaning to your family's holiday season? Want to give back, but not quite sure how? Join Generation SERVE on November 18, 2017 for Family Volunteer Day to celebrate the impact that families can have on their communities through a day of giving and service.
Santa Arrives at Round Rock Premium Outlets
The Round Rock Premium Outlets has lots of great things to offer the shoppers this Holiday Season beyond all their great stores. Take a look and find out when Santa is coming!
Family and Pet Photos with Santa at Central Texas Harley Davidson
Central Texas Harley Davidson is hosting a special Photos with Santa event on November 18, 2017. Bring your whole family, including your furry friends!
Rogues Gallery Celebrates Local Comic Shop Day
Rogues Gallery is celebrating Local Comic Shop Day on Saturday, November 18, 2017. Local Comic Shop Day celebrates locally owned independent comic book specialty stores, showcasing their unique and vital role in being the primary fire-starters of pop culture.

Turkey Bowl 4×4 Flag Football Tournament
Grab your cleats and join the Round Rock Parks and Recreation for the 3rd Annual Turkey Bowl Flag Football Tournament on Saturday, November 18, 2017. The cost is $40 per team and there are division for ages 6 and up.
Don't Miss these Great Articles on Round the Rock!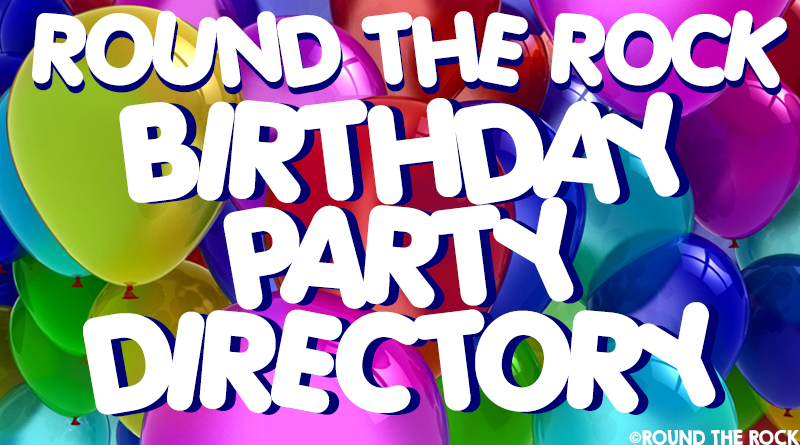 Round the Rock Birthday Party Directory