What's Happening in Round Rock This Week: Aug 28-Sept 3
Looking for something fun to do this week in Round Rock?  Check out our Round Rock Event Calendar.  Here's a few fun things we found to do this week!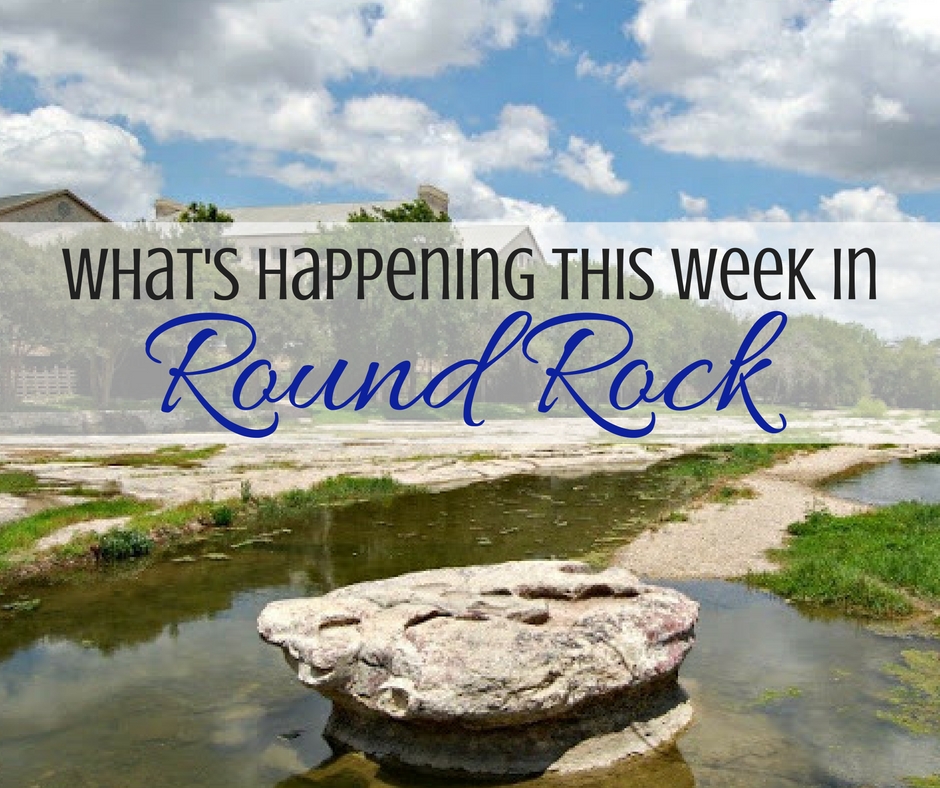 What's Happening in Round Rock
Last Few Round Rock Express Games 
The last 8 home games of the Round Rock Express season start on Monday, August 28 and go thru Monday, September 4.  Make sure you catch a game over this Labor Day weekend!!
Retro Movies at Flix Brewhouse 
In honor of it's 6th Anniversary, Flix Brewhouse is hosting a month of retro movies.  This week, catch The Never-ending Story, Pee-Wee's Big Adventure, Sixteen Candles, Spinal Tap, and a Totally 90's sing-a-long.
Catch a Story Time 
With school back in session, many of the weekly story times have started back up.  The Round Rock Public Library offers story times for different age groups, bi-lingual, and even family story times weekly.  You can also catch story times at Barnes & Noble Booksellers and BabyEarth Round Rock. Check our complete schedule here.
Catch the Bats
Make a plan to catch our McNeil Bridge bats sometime this fall – we think they are better than the ones in Downtown Austin, but don't let that secret out!
Enjoy Labor Day Weekend  
Here's hoping everyone has Monday off for Labor Day! Make a plan to do something new, spend time with family, OR just relax at home! After the full & busy summer we had, you deserve it!
Click here to see a full listing of everything happening in Round Rock.
Don't Miss these Great Articles on Round the Rock!