What's Happening in Round Rock This Week: Aug 7-13, 2017
Looking for something fun to do this week in Round Rock?  Check out our Round Rock Event Calendar.  Here's a few fun things we found to do this week!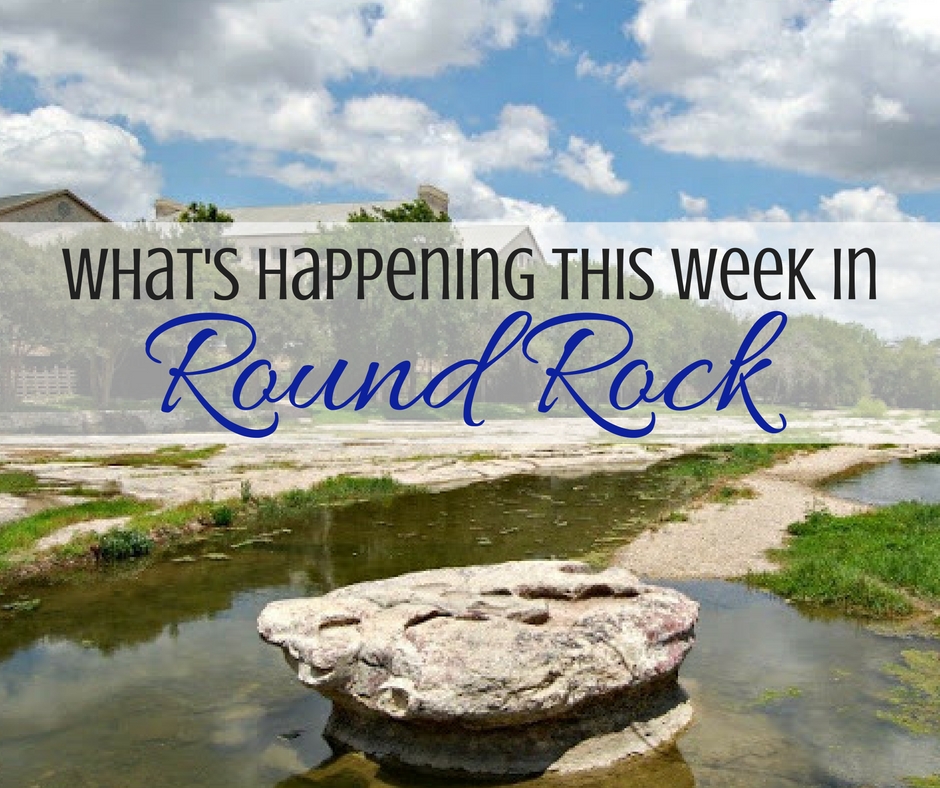 What's Happening in Round Rock
Book Buck Store in the Library  
Readers in the kids' Summer Reading Challenge (ages 0 – 12) who cleared 1200 points have been earning book bucks–and now is the time to spend them! Bring your book bucks to the Book Buck Store Monday or Tuesday; afterwards, visit our bright red Children's Reference Desk to buy books from a cart. All items are priced 1 or 2 book bucks.
Splash Mob Fountain Fun
The Round Rock Public Library will be hosting a Splash Mob fountain fun event on Monday, August 7, 2017. Come get soaked to celebrate the conclusion of the Round Rock Public Library's Summer Reading Program. Bring your water guns, blasters, and your sense of adventure to a splash mob at Prete Main Street Plaza at 2 different times. All ages are welcome.
Tax Free Weekend
The Tax Free Weekend is August 11-13, 2017. This means that most clothing, footwear, school supplies and backpacks priced less than $100 are exempt from sales and use taxes, which could save shoppers about $8 on every $100 they spend. Get all the details here.
5K for Clay 
Round Rock's 14th Annual 5K for Clay takes place on Saturday, August 12, 2017 at the Clay Madsen Recreation Center.The event honors Clay Madsen and the Clay Madsen Recreation Center which strives to be a safe place where children and adults can learn the leadership and sportsmanship qualities that Clay upheld in his life which was ended by cancer.
Yoga on the Plaza
The City of Round Rock and The Yoga Room invites you to experience Yoga on the Plaza, a free community yoga experience. Join them from 8:00 am to 9:00 am on Saturday, August 12, 2017 at the Prete Main Street Plaza.
Don't Miss these Great Articles on Round the Rock!
Ultimate Guide to Summer in Round Rock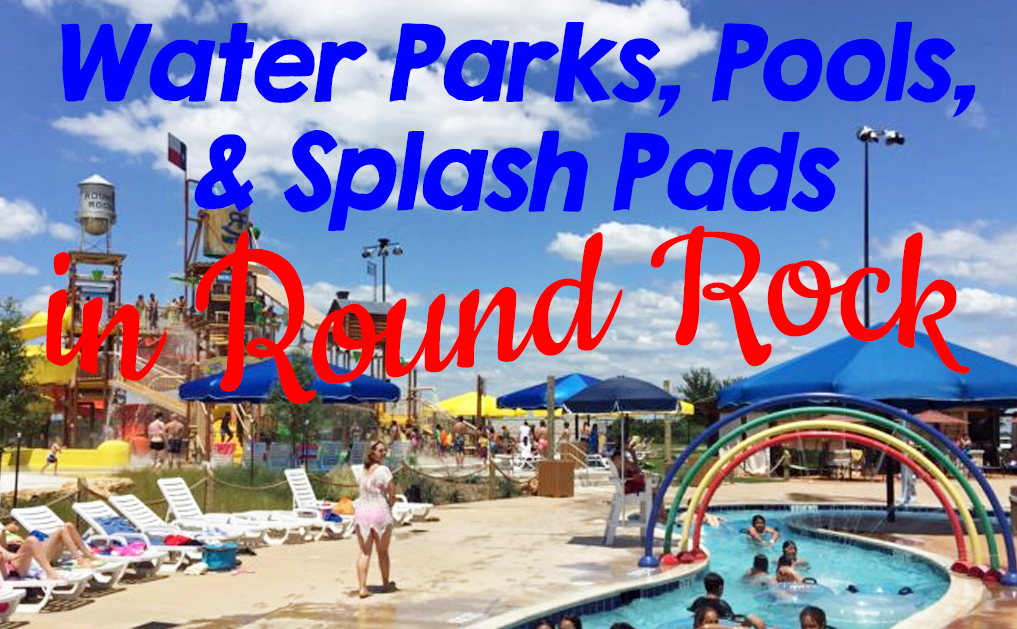 Water Parks, Pools, & Splash Pads in Round Rock