What's Happening this Week in Round Rock: August 26 – September 1, 2019
Looking for something fun to do this week in Round Rock?  Check out our Round Rock Event Calendar.  Here's a few fun things we found to do this week!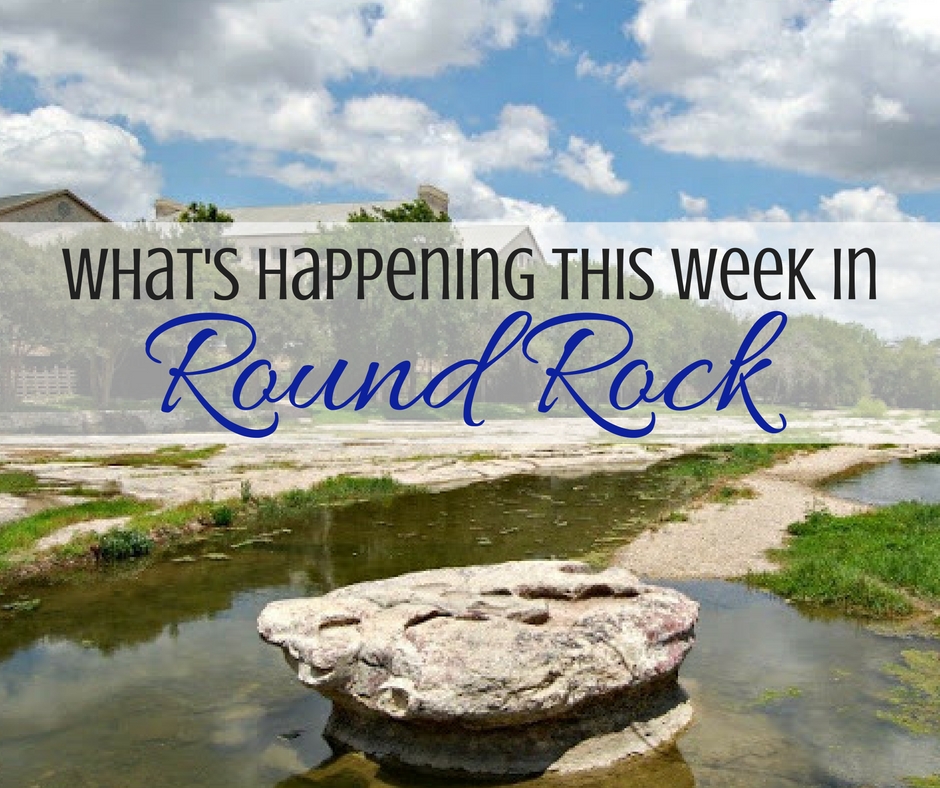 What's Happening in Round Rock
KXAN hosts "Save Our Students" Forum
As part of the KXAN "Save Our Students" project, KXAN News will be hosting  "A Conversation To Save Our Students: Solutions for Wellness & Safety" forum on Monday, Aug. 26, 2019 at Stony Point High School located at 1801 Tiger Trail, Round Rock, TX 78664.
What's Happening This Week with the Round Rock Express
The Round Rock Express have a week full of games and special events planned for the entire family!  Monday, Aug 26 is Bark in the Park; Tuesday, Aug 27 is $2 Taco Tuesday; Wednesday, Aug 28 is Strike Out Hunger; and Thursday, Aug 29 is Fan Appreciation Night.

Special Events at Flix Brewhouse This Week
Flix Brewhouse presents Sex and the City: The Movie (R) on Tuesday, August 27th, and Mad Max: Fury Road on Wednesday, August 28th.
Special Events at the Round Rock Public Library This Week
The Round Rock Public Library and Fun 2 Learn Code will host a free Scratch computer programming class for tweens (age 8-12) on Wednesday, August 28, 2019 in the Library's first floor computer lab. *Advance registration is required.
In an effort to stabilize families in our community, United Way of Williamson County in partnership with R Bank presents Money Matters on the last Wednesday of each month at the Round Rock Public Library. This FREE financial literacy workshop will teach participants to set financial goals, track their spending, set a budget, manage bills and more! Anyone is welcome to attend on August 28, September 25, and 
Tweens (age 8-12) are invited to the Library's Tween Gaming: World Record Day at Round Rock Public Library on Thursday, August 26, 2019. Join us as we try to break a few silly world records: Tallest mini marshmallow tower stacked using chopsticks, most goofy-faced selfies in 10 seconds while dancing, most spins in one minute, jumping rope on one foot, juggling with scarves, walking while balancing a book on your head, and more!
Round Rock Public Library proudly partners with the Round Rock chapter of Lions International to provide free vision screenings for young children on Saturday, August 31, 2019 in the Computer Lab.  These screenings are first come, first served. Everyone is welcome.
Bass Pro Shops Labor Day Festival
Bass Pro Shops and Cabela's are hosting a Labor Day Festival on Saturday, August 31, 2019 and Sunday, September 1, 2019 including free seminars, family and kids' activities, and more!
Check out what else is happening in Round Rock!