What's Happening this Week in Round Rock: Feb 19-25, 2018
Looking for something fun to do this week in Round Rock?  Check out our Round Rock Event Calendar.  Here's a few fun things we found to do this week!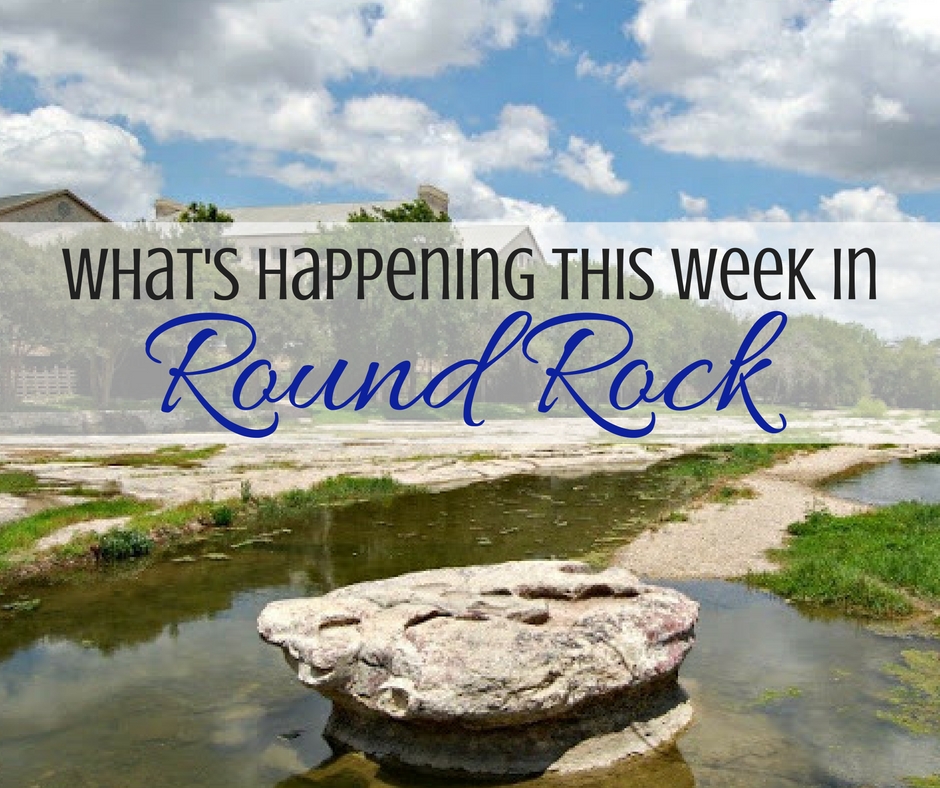 What's Happening in Round Rock
Bass Pro Shops Spring Fishing Classic
Bass Pro Shops' Spring Fishing Classic offers sportsmen and women, kids, and families interested in fishing the opportunity to enjoy 10 days filled with the latest fishing gear, tips, outdoor celebrities, giveaways, and more from February 16 – March 4, 2018. The Spring Fishing Classic provides opportunities for novice and experienced anglers to learn from the pros while kids can attend a fishing workshop, participate in the casting challenge, win prizes, and more during the Next Generation weekend.

National Adoption Weekend at PetsMart
PetSmart Charities is hosting National Adoption Weekend at your local PetSmart store February 16-18, 2018.
Penfold's Most Fateful Tragedy
The Most Fateful Tragedy of the Brushy Creek Lovers, an Investigation Spiritual is being hosted by Penfold Theatre Company on Valentine's Day weekend only from Feb 16-18, 2018. In addition to the performance, guests will enjoy a full dinner and drinks from the bar, all included in the ticket price. Tickers are $65 per person and reservations close on February 11th.

Feb 19: Flix Brewhouse presents The Birdcage (R) and Easy Rider (R)
Flix Brewhouse presents The Birdcage (R) on Monday, February 19, 2018 and Easy Rider (R) on Wednesday, February 21, 2018.
Camping Basics and Women's Backpacking Basic at REI
REI is offering a FREE Camping Basics Workshop on Tuesday, February 20, 2018 and Women's Backpacking Basics on Thursday, February 22, 2018.
Water Wise Landscaping Series: Part I
Round Rock's Water Conservation Program has partnered with Texas AgriLife Extension's Water University to hold a Water Wise Landscaping Series again this year starting on February 22, 2018.
Happy Birthday, Dr. Seuss! Storytime at Barnes & Noble
Happy Birthday, Dr. Seuss! Barnes & Noble is celebrating the beloved author's birthday on Saturday February 24, 2018. They will host a special Storytime featuring coloring, activities and more. Don't miss out on this fun-filled Storytime!
Whitestone Beer Dinner at Greenhouse Craft Food
Join Greenhouse Craft Food for another epic multi-course beer pairing dinner prepared by chefs Rob Snow and Todd Engel at Greenhouse Craft Food on Sunday, February 25, 2018.
Don't miss all the Fun Happening in Round Rock!