Where To Find Delicious Pasta in Round Rock
Spaghetti, penne, lasagna, ravioli and more! When you're in the mood for pasta in Round Rock here are some nearby places we think you'll like.
Gino's Italian Restaurant
1701 S. Mays Street
Round Rock, TX 78664
Serving up delicious pasta to the people of Round Rock for over 27 years Gino's is a great place to enjoy some pasta and pizza too!
Sortino's Italian Kitchen
3001 Kalahari Blvd.
Round Rock, TX 78665
You don't have to be a guest to stop by Kalahari Resort and enjoy the amazing pasta at Sortino's Italian Kitchen! They have both indoor and patio dining available.
Palmero Pasta House
121 E. Main
Round Rock, TX 78681
Visit Palmero Pasta House, located in downtown Round Rock for their homemade pasta. Their new location is just across the street from their previous spot.
Milano Ristorante
1700 E. Palm Valley Blvd.
Round Rock, TX 78665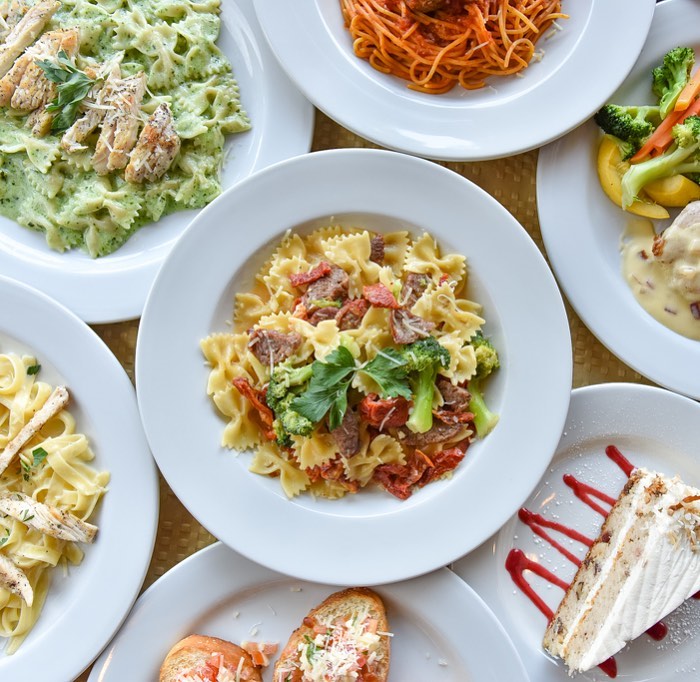 Follow this eat Round Rock restaurant on Facebook to keep up to date on their seasonal offerings and specials!
Gino's Vino Round Rock
1400 E. Old Settler's Blvd., Suite 200
Round Rock, TX 78664
Tucked away in an unspececting shopping center Gino's Vino is perfect for pasta in Round Rock. It's great for a special occasion or just a nice dinner out!
Bonus, just a little outside of Round Rock:
Reale's Italian Cafe
13450 US HWY 183 N
Austin, TX 78750

This north Austin restaurant is great for a big family dinner or a date night for two! They feature live music several nights each week.
Tony & Luigi's Italian Mediterranean Restaurant
1201 S. Church St.
Georgetown, TX 78626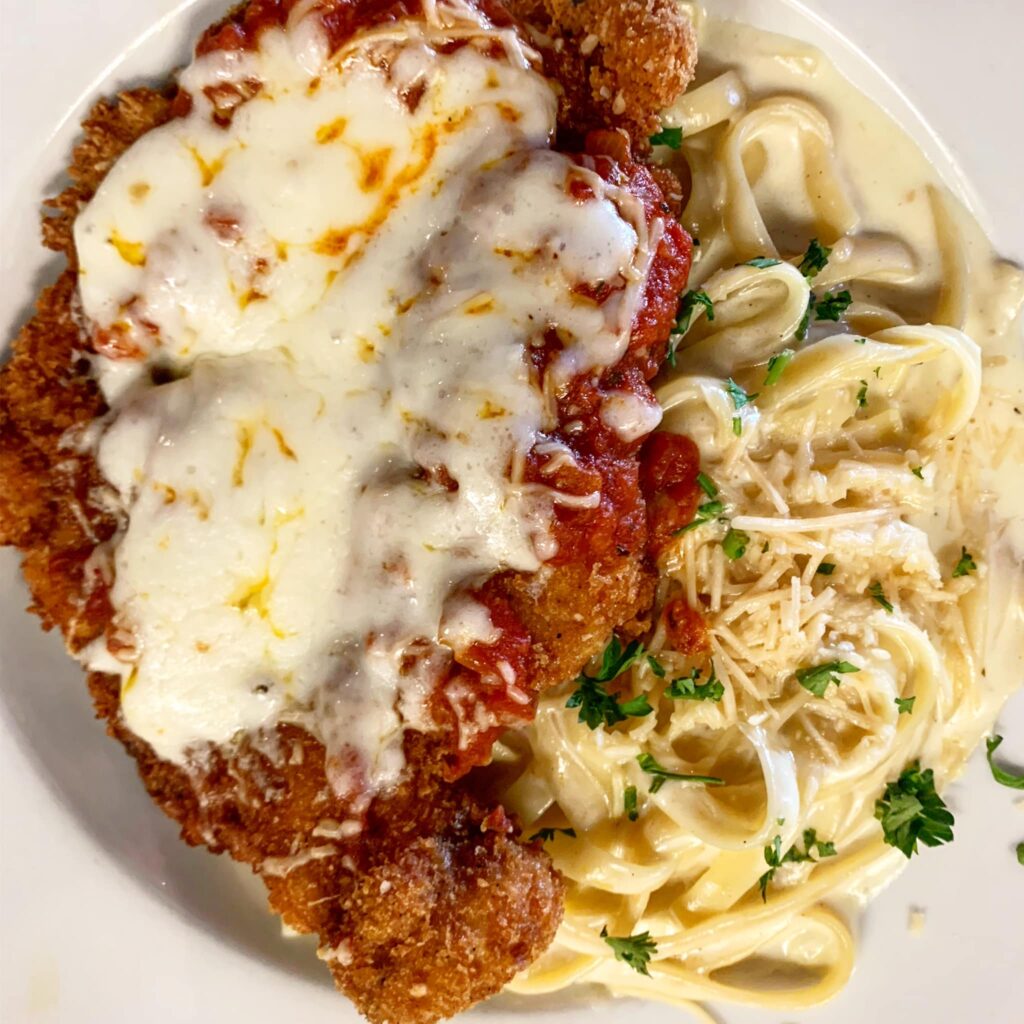 If you find yourself in Georgetown and looking to enjoy some pasta be sure you swing by Tony & Luigi's!
Looking for other yummy food options in Round Rock…here are a few we think you'll enjoy: