5 Events You Don't Want to Miss in February
Looking for something fun to do this month in Round Rock?  Make sure to check out our Round Rock Event Calendar for a full listing.  Here's a few fun things we found to do this month!
5 Events You Don't Want to Miss in Round Rock: February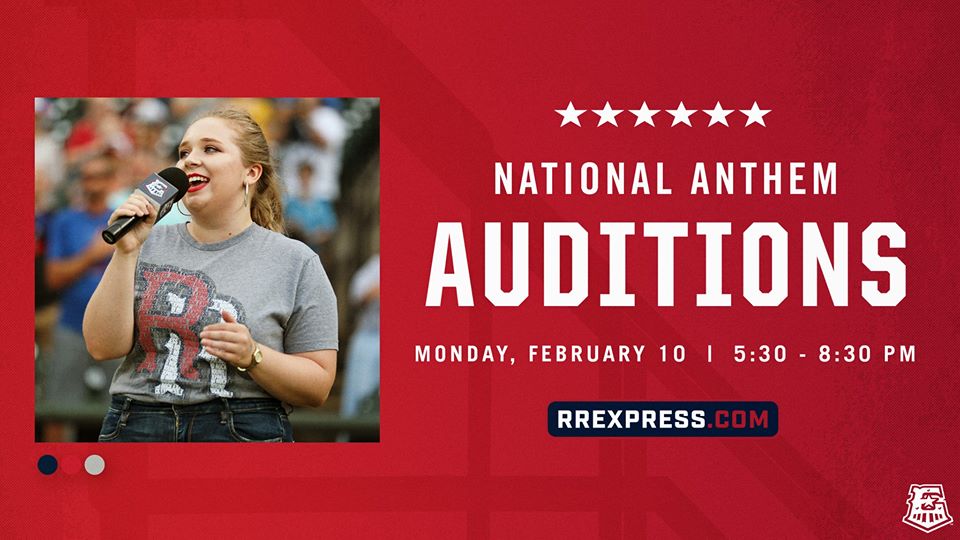 Round Rock Express National Anthem Auditions
Oh, say can you sing? Calling all solo or group singers and musicians, we will hold National Anthem auditions at the United Heritage Conference Center inside Dell Diamond on Monday, February 10, 2020 to see if you can perform the National Anthem at a 2020 Express game!

Soup & Bread Luncheon
Round Rock Woman's Club's primary fundraiser is the Soup and Bread Luncheon and Silent Auction event on Friday, February 7, 2020. The annual luncheon brings the Round Rock community together for an incredible lunch and silent auction. In past years, the event has fed over 800 people with dine-in, take-out and delivery available.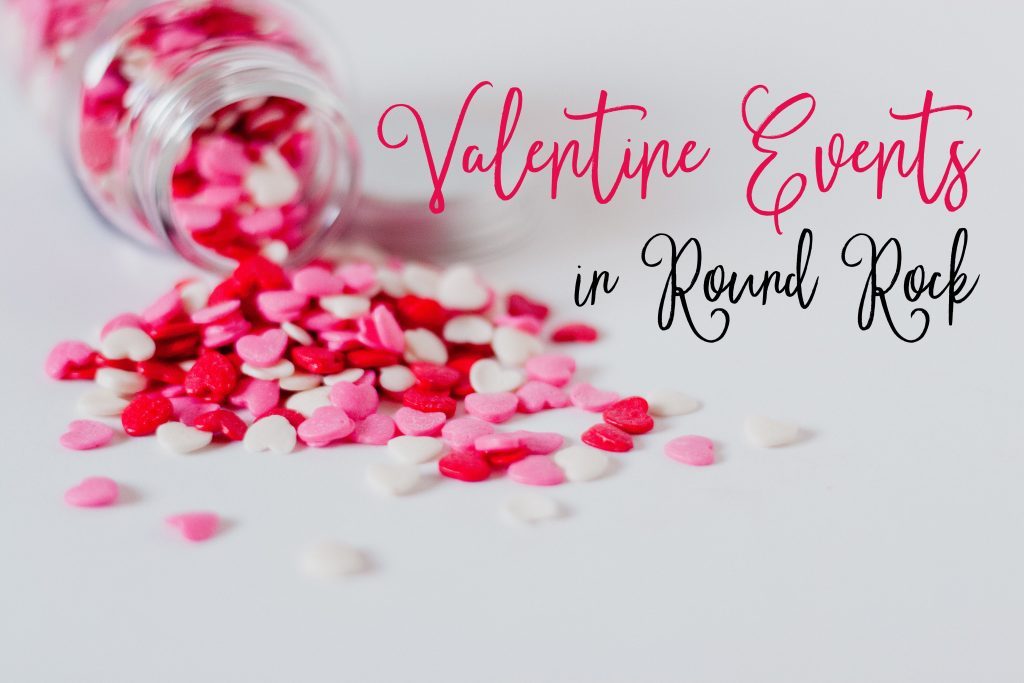 Valentine's Day
There are so many fun Valentine events in Round Rock these next 2 weeks to celebrate the month of Love.  Check out all that we found here.  And if you are stumped for gift ideas for your sweetie, may we suggest you shop local this year with one of these 10 Fun Valentine's Day Gift Ideas in Round Rock.
Central Texas Teen & Kids Comic Con
Round Rock ISD is hosting the Central Texas Teens & Kids Comic Con on Saturday, February 15, 2020 at Round Rock High School. This free event is a comic and graphic novel convention aimed at offering teens, kids, and educators the chance to interact with comic creators, participate in workshops, and showcase their creativity.
Coffee with a Cop
Join the Round Rock Police Department for a free cup of coffee and conversation on Monday, February 3, 2020 at Tio Dan Cafe. Join your neighbors and Round Rock Police Officers during an informal event when you ask the questions. Come by and voice any concerns or issues that are going on in your neighborhood. We'll talk about whatever is on your mind.
Best of Round Rock Voting
It's your opportunity to vote for your favorites in Round Rock in the 7th annual Best of Round Rock poll. Vote for the Best Restaurants, Best Entertainment & Activities, Best Children's Services, & Best Shops in Round Rock all month long.
Click here to see a full listing of everything happening in Round Rock.
Don't miss these Round Rock Valentine Articles:
Valentine Events in Round Rock
10 Fun Valentine's Gifts in Round Rock