Beloved Zilker Zephyr Closes After 22 Years
Riding the Zilker Zephyr around Zilker Park in Downtown Austin was on our list of "Top Austin Things to Do". Unfortunately, it was announced today that the Zilker Zephyr is closing after being in business for the last 22 years.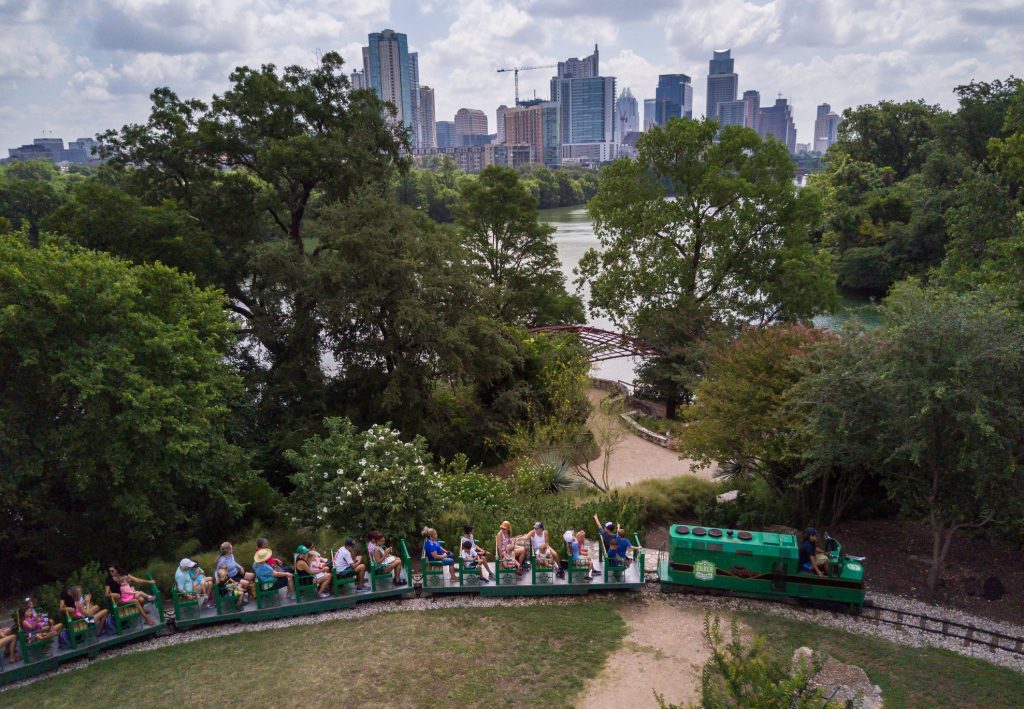 In a Facebook post this morning, Zilker Zephyr Miniature Train posted that it was not able to come to an agreement with Austin Parks & Recreation Department and has decided to cease operations.
After 22 years of serving the people of Austin the time has come for the Zephyr to say goodbye. First, we want to thank the people of Austin for sharing the last two decades with us during your visits to Zilker Park. We are proud to say as native Austinites and a family owned business, that these years have been a pleasure. We had a great experience in Zilker Park up until our closure of the Zephyr due to rainstorms in 2019. 

As friends of the Zephyr, we feel we should share the reasons for our departure as it was met with many unfortunate roadblocks which ultimately led to our closure. The shutdown of the train was due to erosion along the river, caused by runoff along the hike and bike trail. The unprecedented rains required proactive action by the Zephyr management that started in May 2019 through October, we had countless meetings with parks and recreation staff and our professional engineer that we personally hired. During this time, we developed options and a final solution to get the Zephyr back on track. 

However, even though we and Parks and recreation still had a one (1) year option to exercise and extension, the Zephyrs contract with parks and recreation would come to an end before the project could be completed. Knowing this, in May 2019 we had discussed with Parks and recreation staff a five (5) extension to our contract and they had stated to us they were "committed to providing a quick turnaround." 

In October 2019, despite us spending countless hours and tens of thousands of dollars on designs and preparing paperwork for Texas Commission on Environmental Quality and City of Austin permits, all our efforts were met with us getting told that instead of allowing us to make the repair and offering us a contract extension, both the Concessions and Contracts committee and Parks and recreations board voted on putting the Zephyr contract out to bid. However, the parks and recreation director still had the opportunity to decide to offer us a contract extension or choose to put the train contract out to bid. This was an about face on part of the staff. Needless to say, misleading.

On October 24, we reached out to parks and recreation director to request a meeting with her to explain the details of our repair and to justify our five (5) year extension in order to complete this project. City staff informed us that there weren't any meetings for that week and that we would be kept in contact to schedule another meeting at a later time. This was deceptive we never heard back from staff. So, we made another attempt to schedule a meeting and never had a return call or email response. We finally received an email in December from the park director with a "final offer" contract, which was a guaranteed three (3) year with two (2) one year options. While our decision to turn down the offer was not taken lightly, we had to take into consideration that ultimately it would not have been a good business decision for us. Due to the amount of money we had projected we would have to invest for the repair – we understood only a contract with a guaranteed five years would make financial sense for our level of investment.

We are sorry we have to say goodbye like this because the Zilker Zephyr has been our family's love and passion, and we know the people of Austin and around the world loved it as well. Again, thank you for allowing us to serve you the last 22 years.
Zephyr Management

Zilker Zephyr Miniature Train
Austin Parks and Recreation Department has stated that they will be hosting bids for future miniature train operations as soon as this Spring to replace the Zilker Zephyr.
Are you New to Round the Rock?
We feature all events happening in Round Rock via our CALENDAR and our FACEBOOK page & FACEBOOK GROUP (make sure to join the group to not miss out on any exciting events.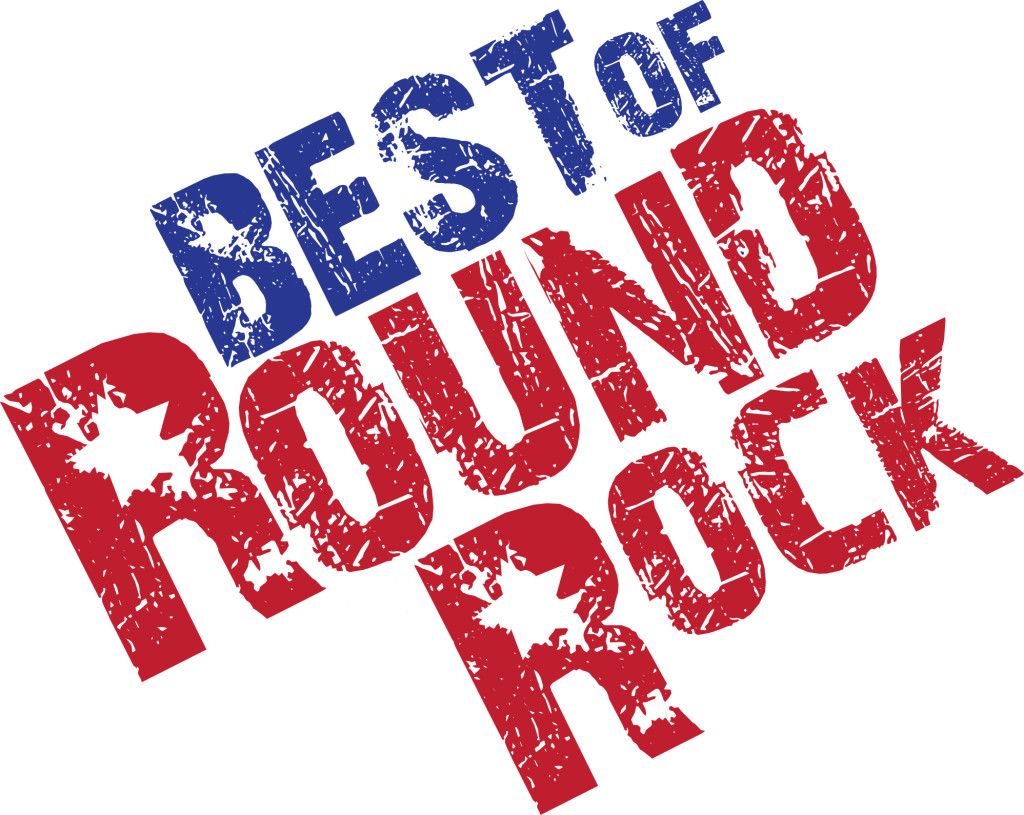 We just kicked off the 2019 Best of Round Rock voting! Each year we poll YOU to find our the Best of Everything in Round Rock – restaurants, shops, physicians, and more. Click here to participate in voting!