Trunk or Treat for Special Needs Kids | October 23, 2021
Join Round Rock Parks and Recreation Department for the 8th annual FREE Trunk or Treat, which will be a drive-through event for the safety of all participants. Saturday, October 23, 2021 from 3:30 to 5:30 p.m. at the Rabb House located at 151 N. A.W. Grimes. This is a rain or shine event.
This is a family-centered event focusing on active participation for children with various disabilities or limitations. Siblings are welcome to participate.
Trunk or Treat is a new spin on Trick or Treating where local businesses and organizations bring a vehicle, decorate its trunk/tailgate and pass out candy as kids "Trunk or Treat" from car to car.
HOW TO GET INVOLVED – Download the  (Trunk or Treat Registration Form)
Participation is free! We are asking local businesses, clubs/organizations and families to provide a vehicle trunk/tailgate decorated in a family-friendly Halloween/Fall theme. Pass out candy/prizes at your trunk and provide enough candy/trinkets/prizes for 400+ trick or treaters. You are welcome, but not required, to promote your business at this event by use of a company vehicle for your "Trunk," as well as hand out goodies promoting your business.
Visit the webpage to learn more.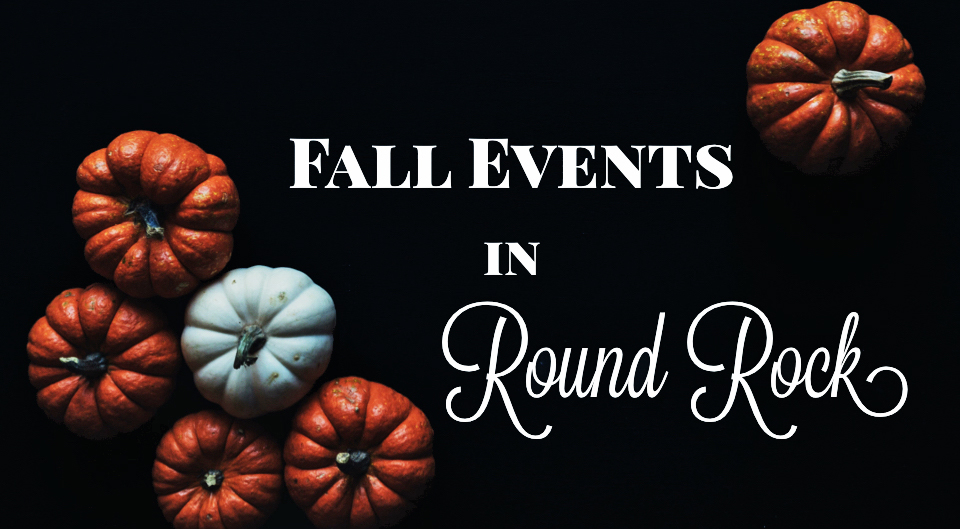 Check out our complete list of Fall Events in Round Rock: Fall Festivals, Pumpkin Patches, & Halloween Events