CANCELED: Cody Fisher Magic Show at the Library | March 19, 2020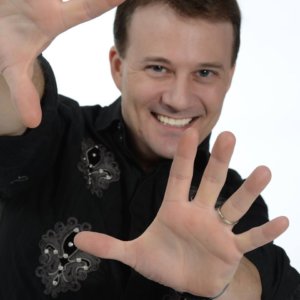 Updated March 16: This event has been canceled.
Perennial crowd-pleaser and magician Cody Fisher brings his newest show to Round Rock Public Library for a special Spring Break performance. This free, 45-minute show features comedy, magic, and some variety-show-style fun for the entire family.  Join us Thursday, March 19, 2020 at 3:30 p.m.
All are welcome, but seating is limited to the fire code capacity of Room C.
We anticipate that this show will fill to capacity. If you are bringing a group of six or more children, you must contact us in advance to see if we will be able to accommodate your group.
For more information, please contact the Youth Services Department at 512-218-3275.