What's Happening this Week in Round Rock: Feb 24 – Mar 1, 2020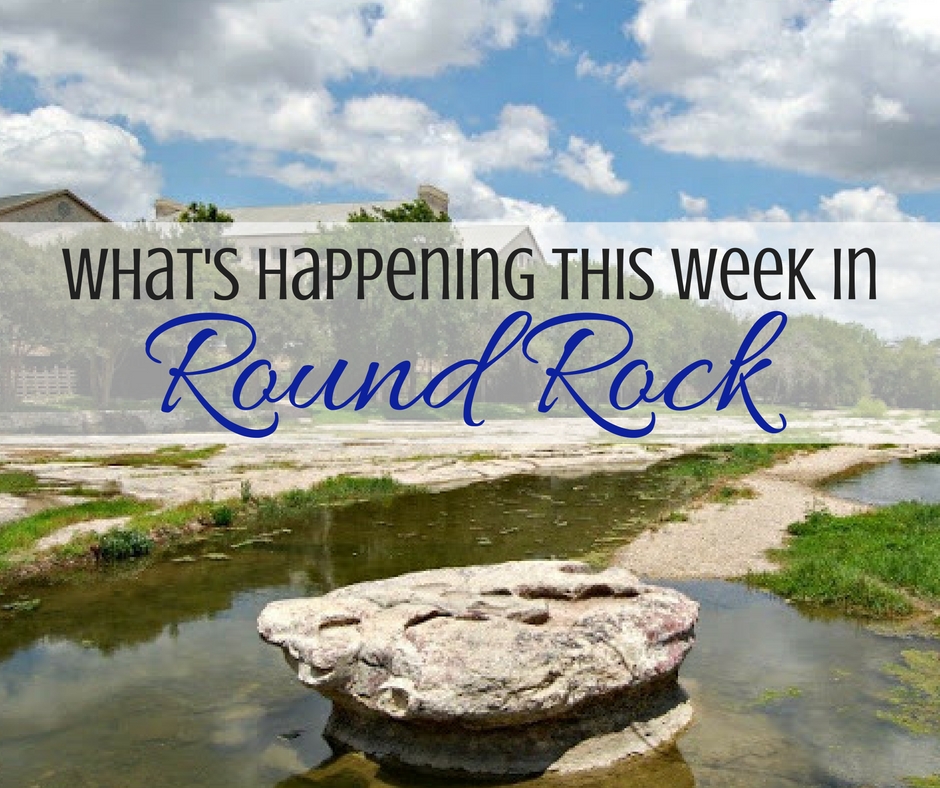 Feb 24-Mar 8: Sam Bass Theatre presents Night Watch
Feb 26: How to Defy Aging Naturally & Holistically
Feb 27: Tween Escape Room: The Lost Mummy
Feb 28: [re] Imagine: An Evening of Art & Music
Feb 29: Barnes & Noble Seussical Storytime
Feb29-Mar1: The Yogurt Experience 10th Anniversary
What's Happening in Round Rock
Sam Bass Theatre presents Night Watch
Sam Bass Theatre presents Night Watch from February 14 – March 8, 2020.
How to Defy Aging Naturally & Holistically
The Round Rock Public Library presents Well, Well, Well: Timely Topics for Your Health and Wellness on Feb. 26 , 2020 pm for How to Defy Aging Naturally and Holistically, presented by Dr. Nilou Zahedi. Discover how Chinese Energy Points, posture and hydration play a role in prematurely aging. Dr. Zahedi will also demonstrate DIY acupressure techniques.
Tween Escape Room: The Lost Mummy
Join the Round Rock Public Library on Thursday, February 27, 2020 for a Tween Escape Room: The Lost Mummy. Participants must solve puzzles, decode clues, and problem-solve with their team to "breakout and unlock" various puzzles associated with an Ancient Egyptian theme.  Advance registration is required.
[re] Imagine: An Evening of Art & Music
Round Rock Arts presents Re-Imagine, an evening gala fundraiser, as well as a three-month art exhibition, all of which will be held at Texas State Round Rock Campus on Saturday, February 28, 2020. Round Rock Arts is celebrating the artworks of 61 local artists, and enjoy an evening of music, art, and community. There are over 100 art pieces to look at, from acrylics and oils, to photography and multi-media. This is a FREE event, and open to the public.
Barnes & Noble Seussical Storytime
Join Barnes & Noble for a very Seussical Storytime on Saturday, February 29, 2020. This special reading and activity time is in partnership with Read Across America!
The Yogurt Experience Celebrates 10th Anniversary
The Yogurt Experience is celebrating their 10th Anniversary on February 29th and March 1st with BUY ONE GET ONE FOR 10 CENTS!

Check out what else is happening in Round Rock!