Greenhouse Craft Food Opens Second Location in Georgetown, Texas
Greenhouse Craft Food Opens in Georgetown, Texas!
We are so excited to hear that the popular Round Rock farm to table restaurant, Greenhouse Craft Food, is opening their second location in Georgetown, Texas.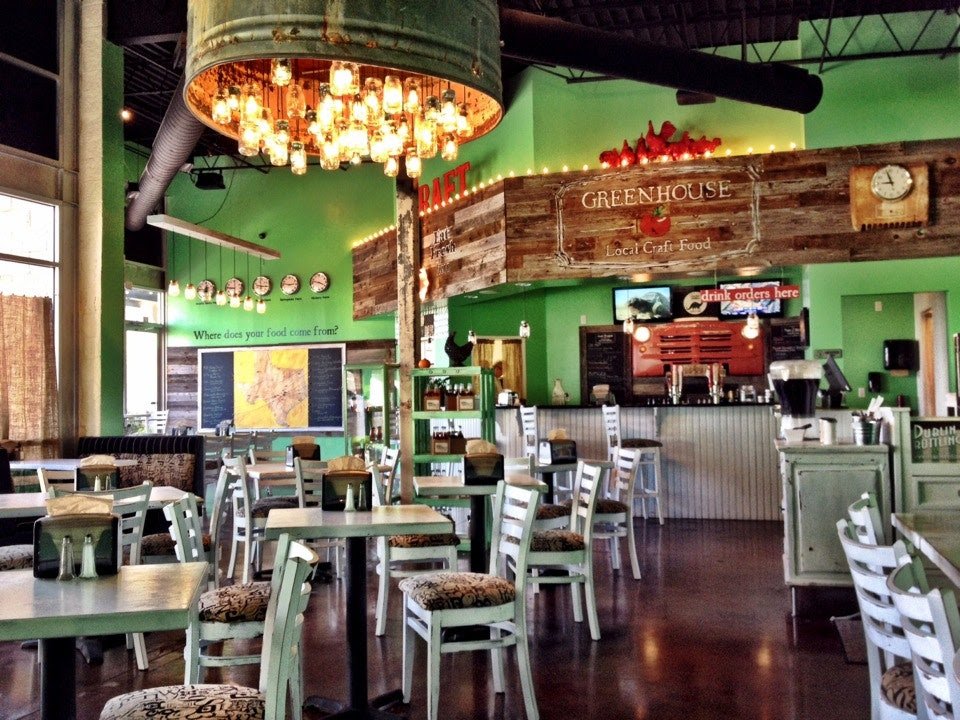 Here's what we learned from their press release:
Popular casual counter service restaurant Greenhouse Craft Food will open a new location on the square in Georgetown, TX this autumn. Set to launch at 708 S. Austin Ave., in the space formerly occupied by farm-to-table bistro The Hollow, Greenhouse Craft Food's new outpost will feature classic menu items from its Round Rock location and all new menu selections exclusive to the Georgetown restaurant. An early November opening date is expected.
Helmed by Executive Chef / owner Rob Snow and Chef de Cuisine Todd Engel, Greenhouse Craft Food opened its first location in Round Rock, TX in 2013 to offer locals a healthy alternative to a mostly "chain-saturated" area of the North Austin suburbs. The local-focused restaurant, which offers creative comfort food with a Texas twist, has met to shining fan and critical acclaim in the last half decade. Lauded for its static menu of of burgers, sandwiches, and salads, seasonal lunch and dinner specials, and monthly pairing dinners that spotlight Texas craft breweries and wineries, Greenhouse Craft Food has turned fast casual dining into high-quality experience.
"At our soon-to-open Georgetown location, our guests can expect to find a particular emphasis on smoked food (think brisket enchiladas), specials (including high end and early bird), craft beer (Texas only, of course), milkshakes, and some live music," says Snow. "Myself and the team at Greenhouse Craft Food have been overwhelmed by the appreciation and love that we've received and the friendships that have been forged by and with our customers since we opened in October, 2013. We've been looking long and hard for the perfect space to bring a second Greenhouse location to the area and are thrilled to open in Georgetown just in time for our five year anniversary. We're excited for everyone to see what we have in store!"
Greenhouse Craft Food has long been a staple in the Round Rock community hosting fun beer & wine pairing dinners and ending up on a few of our "best of" lists including, Best Brunches in Round Rock, Best Patios in Round Rock and Best Burgers in Round Rock.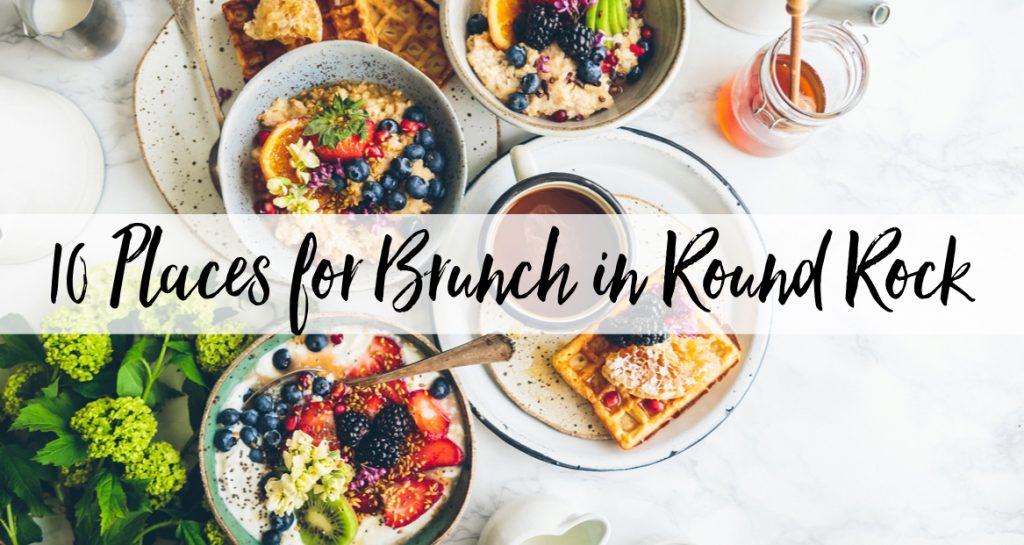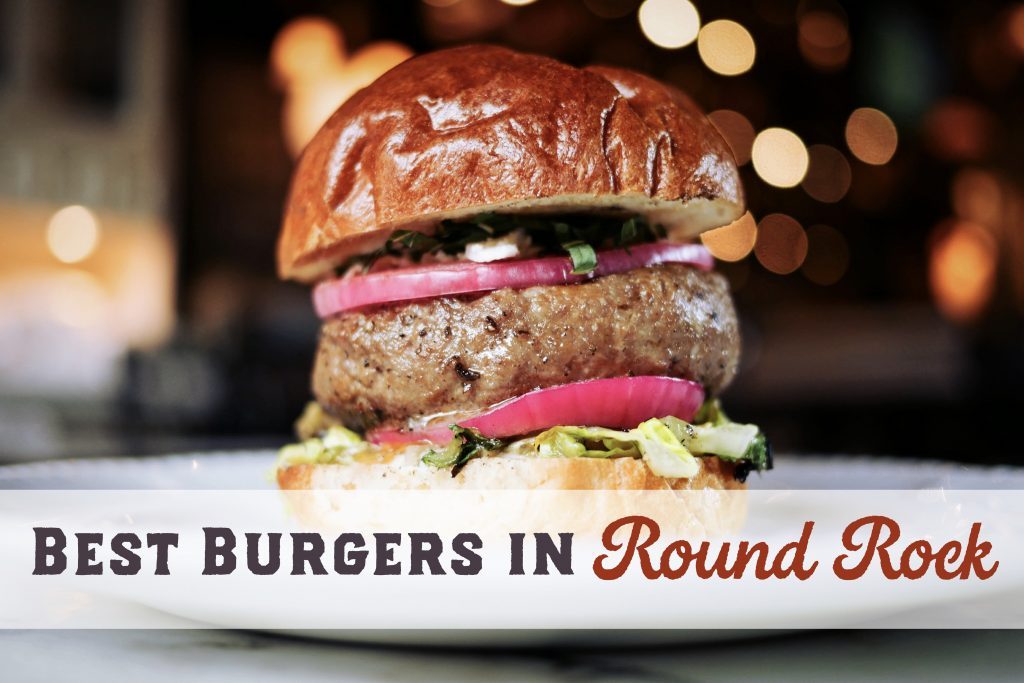 We are thrilled for the Greenhouse Craft Food family on their news of their expansion! Congratulations!
More Round Rock Articles You May Enjoy:
Best Coffee Shops in Round Rock