Snoop Dogg is Coming to Round Rock!
Rapper Snoop Dogg in Round Rock? In a press release issued this morning, we learned that Rapper Snoop Dogg's Puff Puff Pass Tour is coming to Dell Diamond in Round Rock, Texas on Sunday, December 2, 2018. Tickets go on sale this Friday, September 14, 2018.
From the Press Release regarding Snoop Dogg in Round Rock we received:
Drop it like it's hot! Indigo Road Entertainment presents hip-hop superstar Snoop Dogg at Dell Diamond on Sunday, December 2.
Round Rock was selected as a stop on Snoop Dogg's Texas Ballpark Tour featuring the Puff Puff Pass Tour. The iconic rapper's "No Limits" performance headlines a loaded show featuring Uncle Snoop's Army: Too Short, Warren G, Bone Thugs N Harmony, B-Legit­, Baby Bash, Afro Man, Spice 1, The Luniz, East Sidaz and Suga Free.
Tickets start at $45 and go on sale Friday, September 14 at 10:00 a.m. Fans can purchase tickets online atRoundRockExpress.com, by phone at 512-255-2255 or at the Dell Diamond box office during business hours.
"Round Rock is in for a special treat as one of many stops on the Puff Puff Pass Tour," Indigo Road Entertainment Vice President Dan McCrath said. "Snoop has sold over 23 million albums in the United States and has won the hearts of mainstream America. Everyone loves Snoop!"
Indigo Road Entertainment specializes in shows at Minor League Baseball ballparks across the country. This will be the first major stand-alone concert at Dell Diamond since the Zac Brown Band performed at the ballpark in 2011. Dell Diamond has also hosted Willie Nelson, Bob Dylan and John Mellencamp in 2009.
"This concert is going to appeal to a wide variety of music lovers, not just because of Snoop Dogg and his iconic reputation, but because of the depth and talent in the lineup as well," McCrath said. "Dell Diamond is a great venue to throw the kind of party Uncle Snoop's Army likes to throw."
Snoop Dogg's first solo album dropped in 1993 and included "Gin and Juice," which was listed at No. 8 on VH1's 100 Greatest Songs of Hip Hop. Since then, Snoop has sold over 35 million albums worldwide. His latest release is the gospel record, "Bible of Love."
"We are incredibly excited to partner with Indigo Road Entertainment to bring Snoop Dogg to Round Rock," Round Rock Express General Manager Tim Jackson said. "With Snoop appealing to such a wide audience, this is sure to be a memorable event at Dell Diamond."
Snoop Dogg in Round Rock: Sunday, December 2, 2018 
For more information on Snoop Dogg's upcoming concert at Dell Diamond, contact Dan McCrath at (616) 813-6092 or at [email protected]. For more information on the Express, visit RoundRockExpress.com or call (512) 255-2255. Keep up with the Express on Facebook, Instagram, Snapchat and Twitter!
More Round Rock Events You May Be Interested In: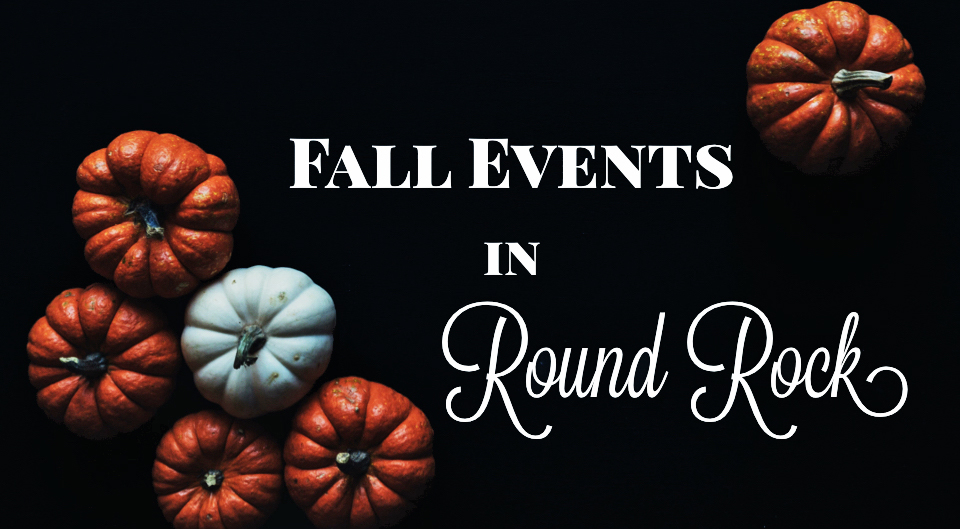 Is Round Rock Expensive to Move To?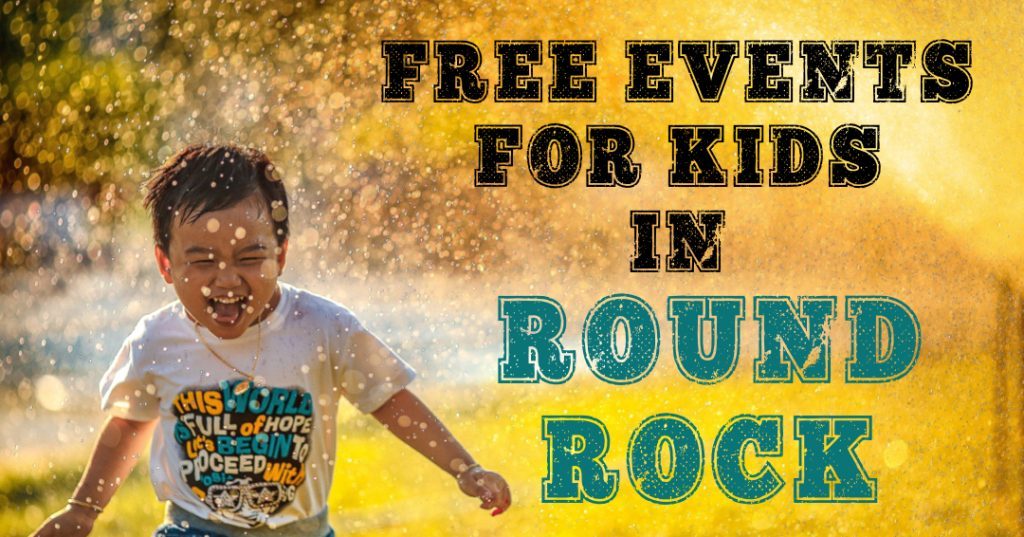 20 FREE Events for Kids in September in Round Rock