Home Depot Free DIY Workshop: Veteran's Day Flag Case | November 11, 2017
Home Depot stores offer a FREE, hands-on workshop designed for children aged 5 – 12 at our local Round Rock Home Depot store between the hours of 9:00 am to 12:00 pm. Join us as we honor our local veterans at our Veterans Day Celebration of Services workshop. With guidance from a Store Associate, you will cut, stain and assemble a commemorative flag case that will be donated and on display in remembrance of those who have selflessly served our country.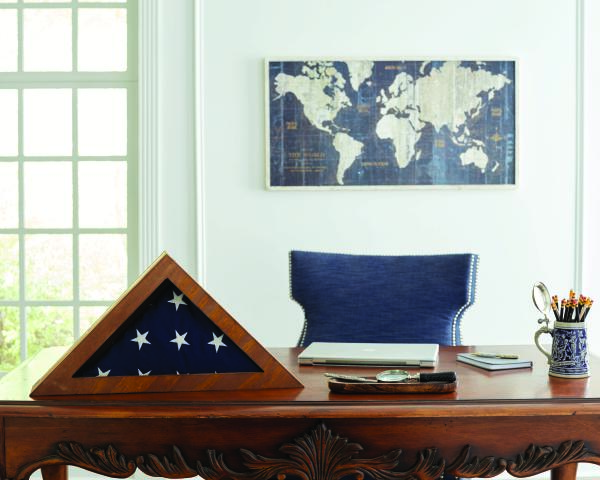 Home Depot Free Kid's Workshop 
These workshops are aimed to teach children do-it-yourself skills, tool safety, and instill a sense of pride and accomplishment.  All kids get to keep their craft and receive a free Kids Workshop apron, a commemorative pin and a certificate of completion.
Home Depot Round Rock
2551 S Interstate Hwy 35