Perfect Profile | May 14-16, 2015
Penfold Theatre Company presents Perfect Profile on May 14-16, 2015.  Shows are Thursday – Saturday at 8pm, plus Saturday matinee at 3pm.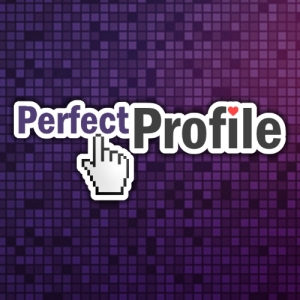 For one weekend only! Perfect Profile is an insightful and side-splitting new musical comedy that follows George and Janet, two New York City misfits, who see their lives as one long "encyclopedia of lame." When the pair turns to an online dating site, hoping (with a little fudging) that the "perfect profile" will be their key to a fresh start, they discover something far deeper than they could have imagined. Perfect Profile is a joyous and tenderhearted antidote for anyone who has ever allowed others' opinions to shape their own sense of self worth.
Perfect Profile is the first brainchild of a new local writing duo, Andrew Cannata and Jarrett King. The piece has been in incubation for over a year and receives its world premiere in this one-weekend-only workshop performance.
More info: http://www.penfoldtheatre.org/about/2014_15/perfect_profile