Play for Fall Fundraising Event | October 25, 2019
You're invited to the annual Play for Fall FUNdraising Event on Friday, October 25, 2019 from 6:30 to 9:30pm at the Play for All Abilities Park. For more information or to purchase tickets, go to www.roundrocktexas.gov/playforfall.
The Play for All Park will be BOOfully decorated with special Halloween FX and fall attractions for all ages. Experience a Spooky Stroll on the Brushy Creek Trail after Trick or Treating through the Village Pod and speeding down the Screamin' Speedway. Creep through the Cobweb Castle, enjoy a Moonlight Movie, be entertained by our talking Pumpkins and more. The entire park will be decked out with surprise attractions at every turn!
This event will take place on Friday, October 25 from 6:30-9:30pm at the Play for All Park, located at 151 North A.W. Grimes Blvd. Those with special needs and their families will be able to enter the park beginning at 6:00pm (Special Needs Ticket required).
Special Needs and General Admission Tickets are $10 each and all proceeds benefit the Play for All Foundation. Each person entering the event must have a ticket. Children 2 and under are free with paid adult/guardian (will not receive a wristband) and donations are encouraged. Tickets are non-refundable. To ensure the safety and enjoyment of all inside the park, a limited number of tickets will be sold.
Tickets can be purchased online HERE. Coming soon. (convenience fee applies) or at the Parks and Recreation Department Office (cash or check only).
Chick-Fil-A sandwiches and drinks will be available for purchase, cash only, with all proceeds benefitting the Play for All Foundation. Additional donation opportunities will be available.
VIP packages are available for the first fifteen donations of $150 or more. VIP packages include:
Four tickets to the event, with entry at 6:00pm.Tickets for additional dependents can be added for $15 each
Reserved seating for dinner and movie at the Rabb Amphitheatre
Meal for four
VIP Parking (one per donation)
Swag Basket
And MORE!!!
VIP packages are available for purchase at the Parks and Recreation Department office (cash or check only).
Prior to entering the Play for All Park, tickets will need to be exchanged for a wristband. Early wristband pickup is encouraged. Wristbands will be available to pick up on:
For the safety and pleasure of all; no strollers, wagons, bikes, trikes or scooters will be allowed at this event. Only mobility assistive devices will be permitted.
There will be opportunities to trick-or-treat and collect other goodies, so bring a bag or basket to collect goodies (both food and non-food).
The Play for All Park will be closed on Thursday, October 24, Friday, October 25 and Saturday until 12 noon to prepare & cleanup the event.
We are looking for volunteers for the Play for Fall event. REGISTER TO VOLUNTEER HERE.
Are you New to Round the Rock?
We feature all events happening in Round Rock via our CALENDAR and our FACEBOOK page & FACEBOOK GROUP (make sure to join the group to not miss out on any exciting events.
And check out out 2018 Best of Round Rock list. Each year we poll YOU to find our the Best of Everything in Round Rock – restaurants, shops, physicians, and more. See the results of the 2018 Best of Round Rock here. And stay tuned for the Best of Round Rock 2019 coming very soon!
More Fall Fun in Round Rock:
Don't miss any of the FALL FUN happening in Round Rock over the next few months! We have so many fun things happening.
From Spooky, Scary fun for big kids to family fun for littles, check out this list for all the Halloween Events happening in Round Rock.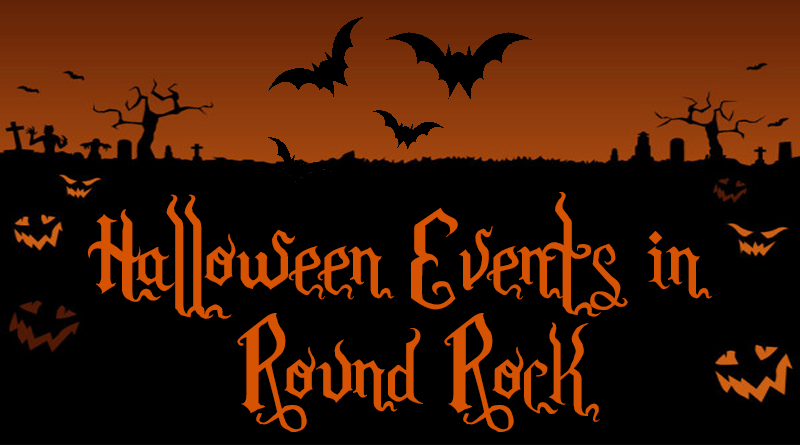 Halloween Events in Round Rock
And it's not just limited to Halloween fun either! Now that the weather has cooled down a bit, check out all the different things we suggest to do in Round Rock – without having to go south of Highway 45!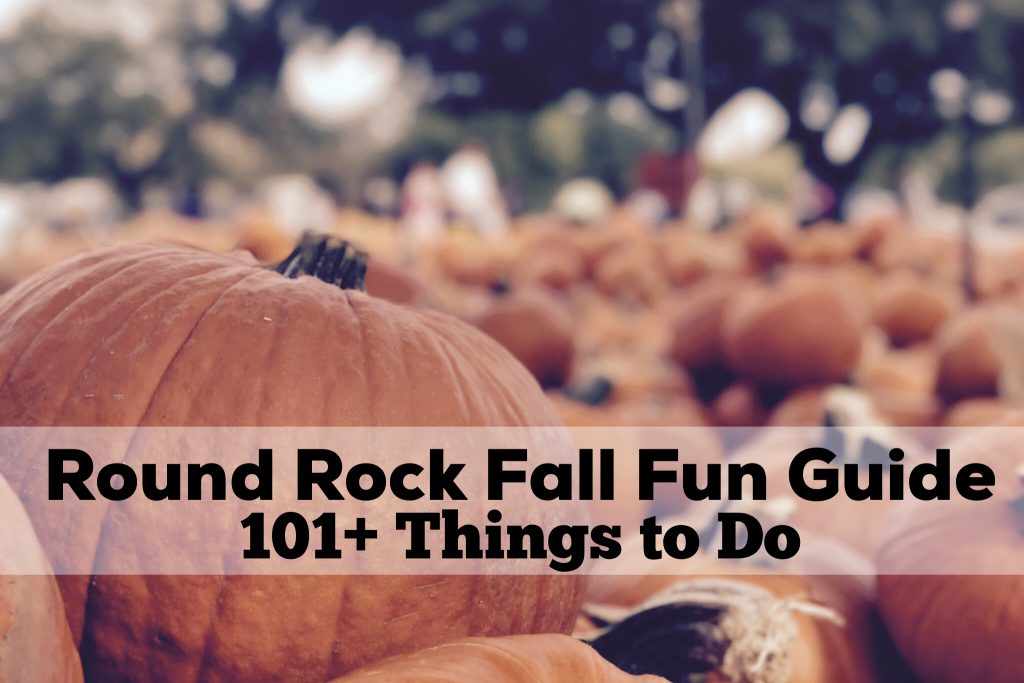 Beyond Halloween, check out all the Fall Festivals, Pumpkin Patches and events happening throughout the months of September and October.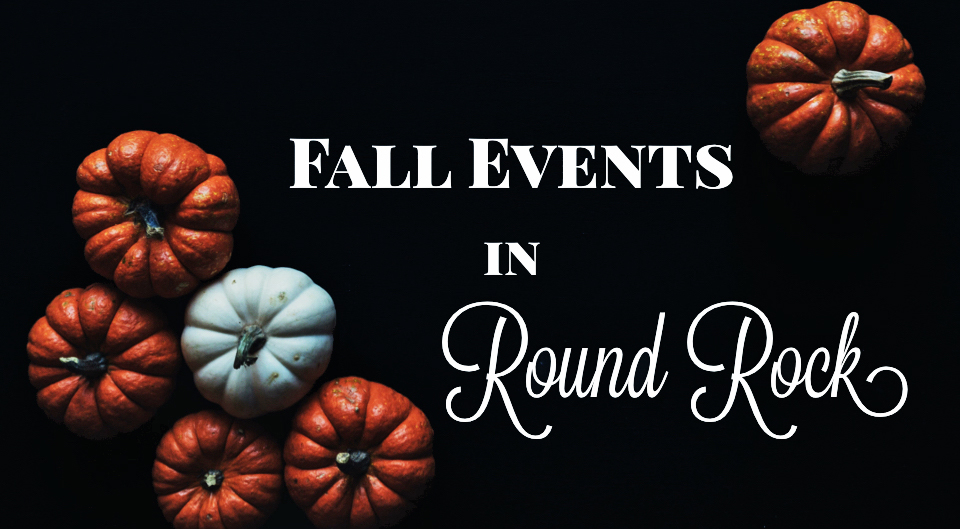 Currently Happening in Round Rock: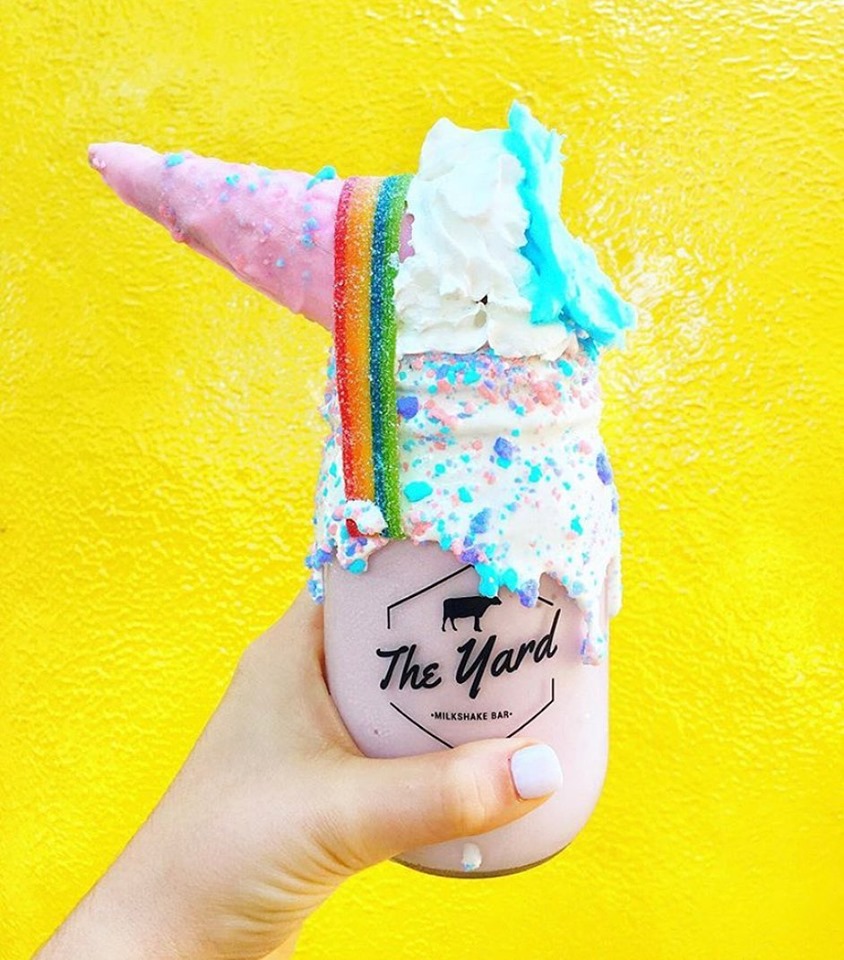 The Yard Milkshake Bar is coming to Georgetown
Mellow Mushroom in Round Rock is closing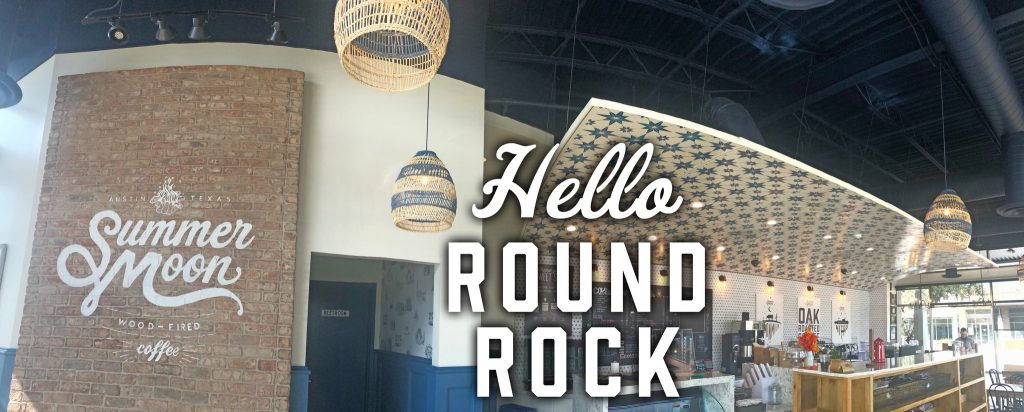 Summer Moon Coffee opens in Round Rock